SUBSCRIBE TO OUR BRAND NEW
YOUTUBE CHANNEL
10 hard trivia questions
Question 1 of 10
In which European city is there a famous red-light district?
Question 2 of 10
Which one of these means to decide something will not occur?
Question 3 of 10
In which country is the city of Calgary?
Question 4 of 10
The colour of the lavender is what?
Question 5 of 10
Which country did the soufflé originate from?
Question 6 of 10
What did the Florida Marlins change their name to as of the 2012 season?
Question 7 of 10
Where did the car manufacturer Saab originate?
Question 8 of 10
Who became mayor of New York City in 1994? 
Question 9 of 10
Where would find the airline JAL?
Question 10 of 10
A DualShock controller can be used for what game system?

SUBSCRIBE TO OUR BRAND NEW
YOUTUBE CHANNEL
Trivia Quiz : General Knowledg
10 fun questions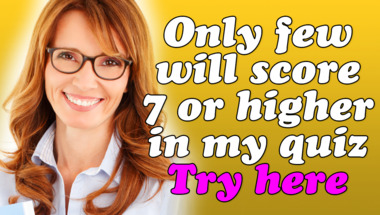 Trivia Quiz : Mixed categories
10 Questions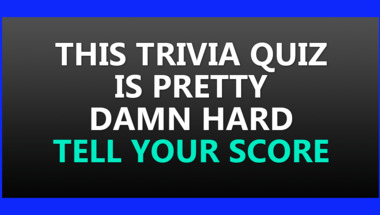 Trivia Quiz
10 questions to test your knowledge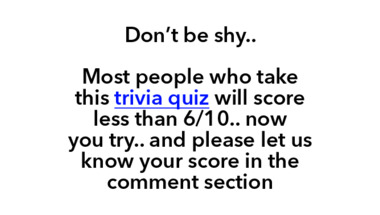 World Geography Quiz
10 questions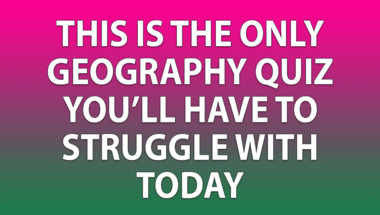 General Knowledge Quiz
10 mixed questions for you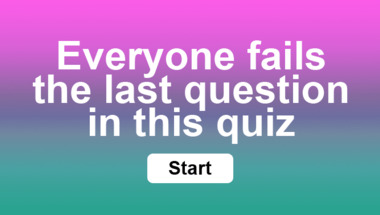 Trivia Quiz For Experts!
10 Questions For The Knowledgeable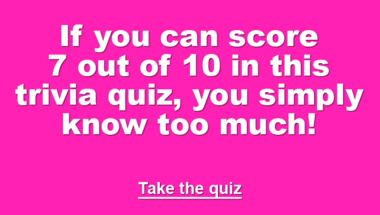 Movie Quiz For Experts
10 extremely difficult questions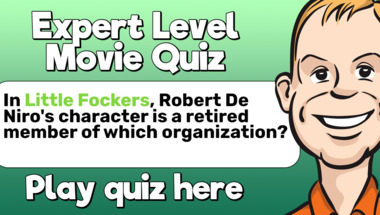 Quiz : 10 fresh trivia questio
How many correct will you get?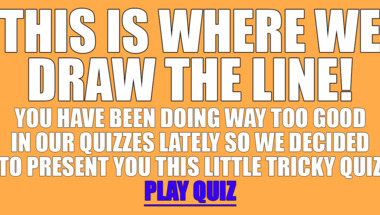 10 General Knowledge Questions
How many of them will you answer correctly?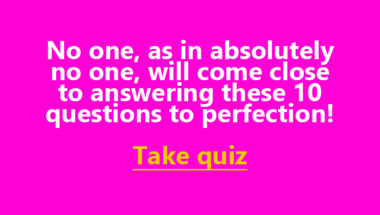 Music Quiz
10 thrilling questions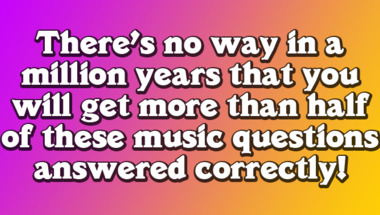 Mixed Knowledge Quiz
10 questions to test your knowledge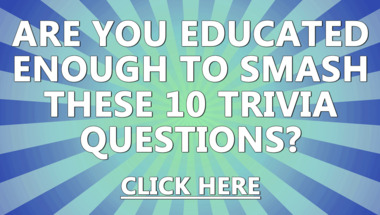 General Trivia Quiz
Most people wont even get 7 out of 10 correct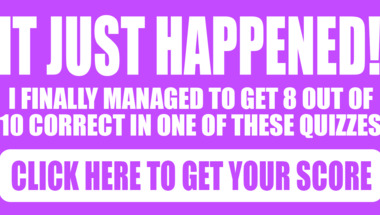 Quiz for smart people
No one gets more than half right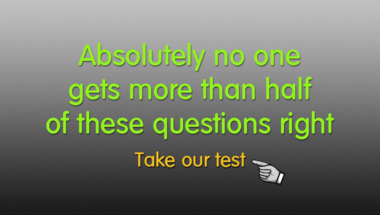 General trivia quiz
10 questions in mixed themes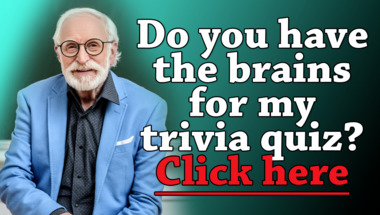 General Trivia Quiz
10 mixed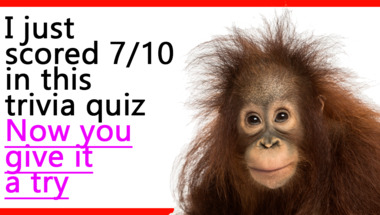 Our fun games