SUBSCRIBE TO OUR BRAND NEW
YOUTUBE CHANNEL
World Geography Quiz
Question 1 of 10
Which UK city includes areas called Hampstead, Greenwich and Kensington?
Question 2 of 10
Which river created the Grand Canyon?
Question 3 of 10
Which of the following industries will be negatively affected by global warming?
Question 4 of 10
What is the official language of Qatar?
Question 5 of 10
Old Faithful is a major landmark in Yellowstone National Park. What is it?
Question 6 of 10
Which is the largest of London's central parks?
Question 7 of 10
Which of these does not drain as well as the others?
Question 8 of 10
Where are you when you sunbathe at the Phuket Island beaches?
Question 9 of 10
Which country has the highest population?
Question 10 of 10
The cactus is native to which continent?

SUBSCRIBE TO OUR BRAND NEW
YOUTUBE CHANNEL
Trivia Quiz : General Knowledg
10 fun questions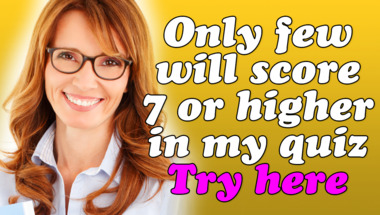 Trivia Quiz : Mixed categories
10 Questions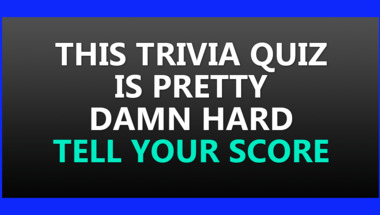 Trivia Quiz
10 questions to test your knowledge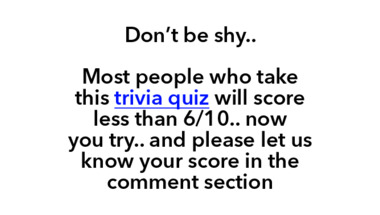 World Geography Quiz
10 questions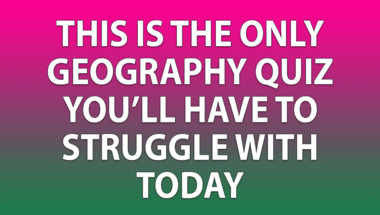 General Knowledge Quiz
10 mixed questions for you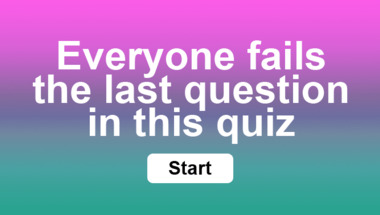 Trivia Quiz For Experts!
10 Questions For The Knowledgeable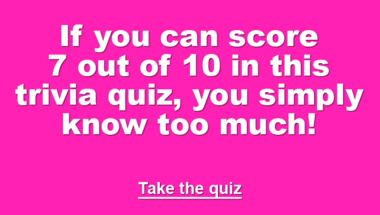 Movie Quiz For Experts
10 extremely difficult questions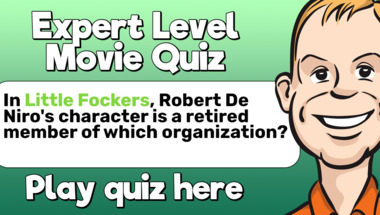 Quiz : 10 fresh trivia questio
How many correct will you get?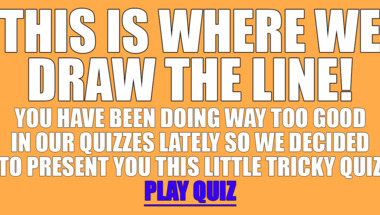 10 General Knowledge Questions
How many of them will you answer correctly?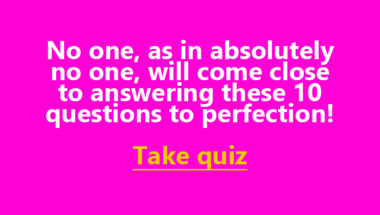 Mixed Knowledge Quiz
10 questions to test your knowledge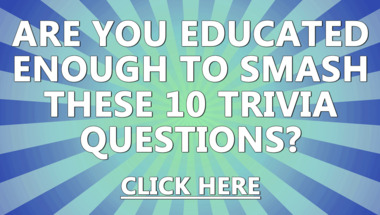 Music Quiz
10 thrilling questions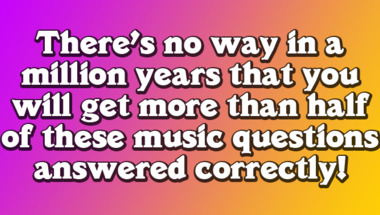 General Trivia Quiz
Most people wont even get 7 out of 10 correct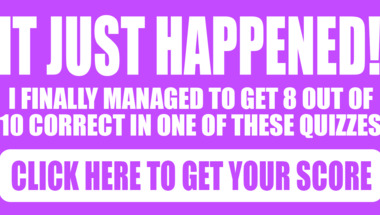 Quiz for smart people
No one gets more than half right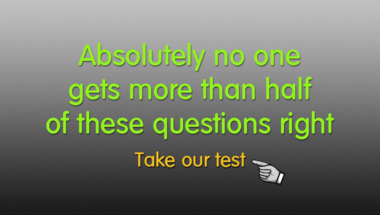 General trivia quiz
10 questions in mixed themes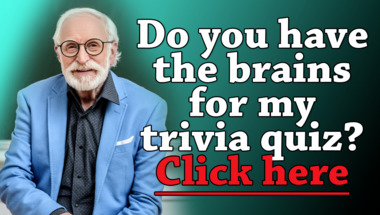 General Trivia Quiz
10 mixed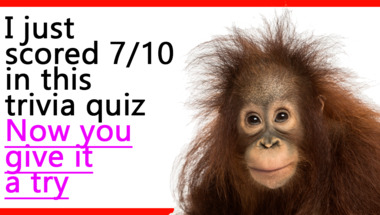 Our fun games