SUBSCRIBE TO OUR BRAND NEW
YOUTUBE CHANNEL
HARD quiz about song lyrics of the 1970s
Question 1 of 10
"And nobody does it better, Though sometimes I wish someone could" is from a song by which artist?
Question 2 of 10
Who sang "Oh, I love my Rosie child, She got the way to make me happy"?
Question 3 of 10
"But when she squeezed me tight she nearly broke my spine" is from which song by the Kinks?
Question 4 of 10
Which rock act sang "Metal Guru could it be you're gonna bring my baby to me"?
Question 5 of 10
According to Deep Purple, if there is smoke in the water, what is there in the sky?
Question 6 of 10
Who sang "When I need love, I hold out my hand and I touch love"?
Question 7 of 10
"Well, I'm not the world's most passionate guy. But when I looked in her eyes" is from a song by which group?
Question 8 of 10
"His father works some days for fourteen hours, And you can bet he barely makes a dollar" is from which Stevie Wonder song?
Question 9 of 10
"There must be some word today" is from which Carpenters song?
Question 10 of 10
Who sang "I'm coming home soon, I'm gonna make you a star, yeah"?

SUBSCRIBE TO OUR BRAND NEW
YOUTUBE CHANNEL
Trivia Quiz : General Knowledg
10 fun questions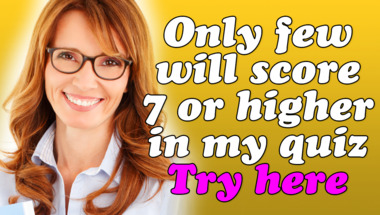 Trivia Quiz : Mixed categories
10 Questions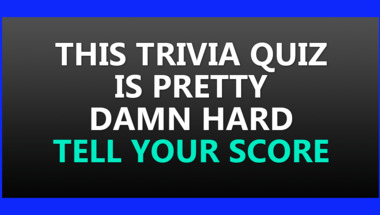 Trivia Quiz
10 questions to test your knowledge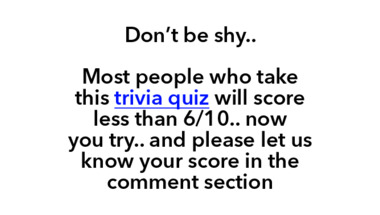 World Geography Quiz
10 questions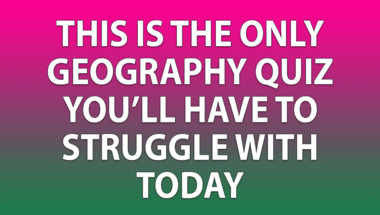 General Knowledge Quiz
10 mixed questions for you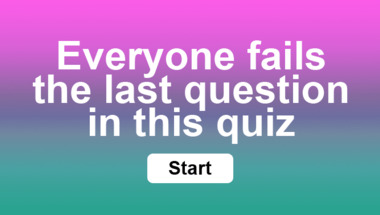 Trivia Quiz For Experts!
10 Questions For The Knowledgeable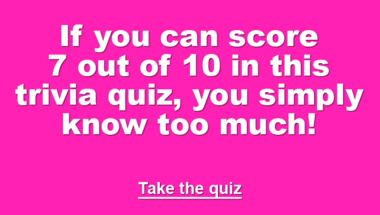 Movie Quiz For Experts
10 extremely difficult questions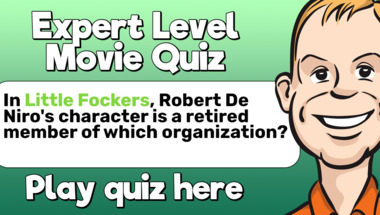 10 General Knowledge Questions
How many of them will you answer correctly?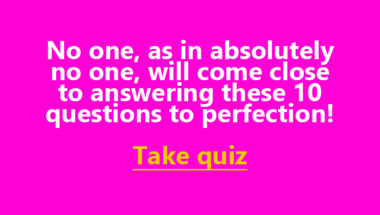 Quiz : 10 fresh trivia questio
How many correct will you get?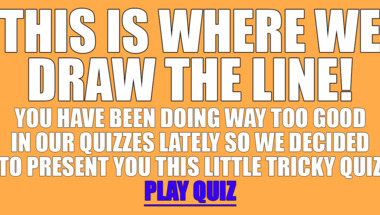 Mixed Knowledge Quiz
10 questions to test your knowledge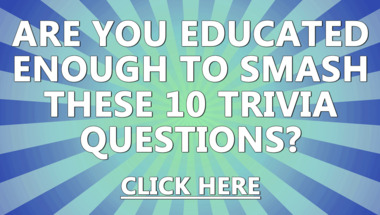 Music Quiz
10 thrilling questions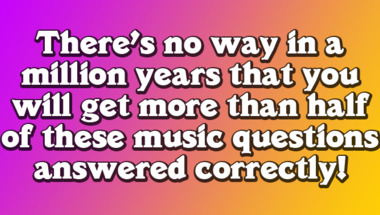 General Trivia Quiz
Most people wont even get 7 out of 10 correct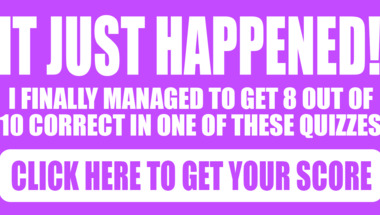 Quiz for smart people
No one gets more than half right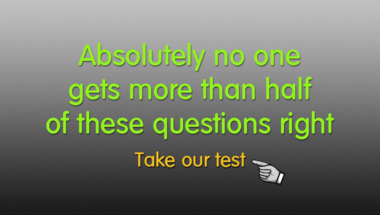 General trivia quiz
10 questions in mixed themes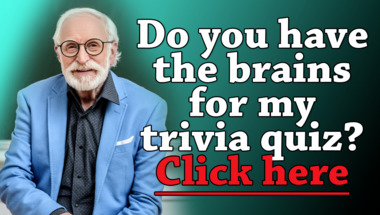 General Trivia Quiz
10 mixed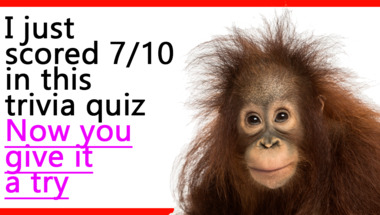 Our fun games