SUBSCRIBE TO OUR BRAND NEW
YOUTUBE CHANNEL
World History Quiz
Question 1 of 10
Where did the Blitz of World War II take place?
Question 2 of 10
Who was the first black South African president?
Question 3 of 10
Korean War Starts
Question 4 of 10
Who was the first Chancellor of the German Empire?
Question 5 of 10
In which of these battles was the Duke of Wellington the victor?
Question 6 of 10
In 2014, Russian and Ukrainian forces clashed along which body of water?
Question 7 of 10
During the American Civil War, in which year did the 'Battle of Big Bethel' take place?
Question 8 of 10
What were former slaves emancipated during the American Civil War called?
Question 9 of 10
Florence Harding was the wife of which American president?
Question 10 of 10
Historically, what did a town need in order to gain city status in the United Kingdom?

SUBSCRIBE TO OUR BRAND NEW
YOUTUBE CHANNEL
Trivia Quiz : General Knowledg
10 fun questions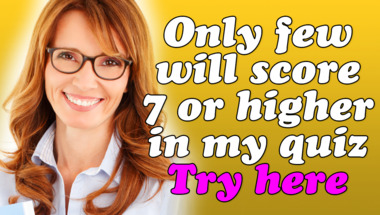 Trivia Quiz : Mixed categories
10 Questions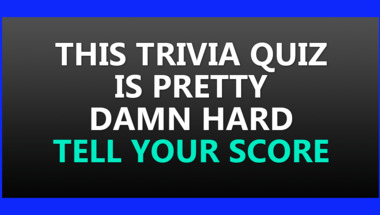 Trivia Quiz
10 questions to test your knowledge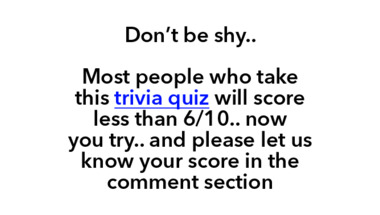 Trivia Quiz For Experts!
10 Questions For The Knowledgeable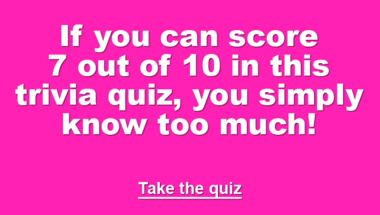 General Knowledge Quiz
10 mixed questions for you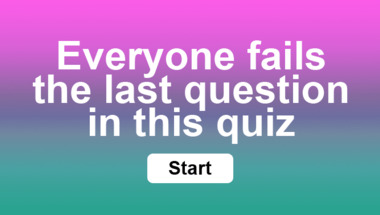 Quiz : 10 fresh trivia questio
How many correct will you get?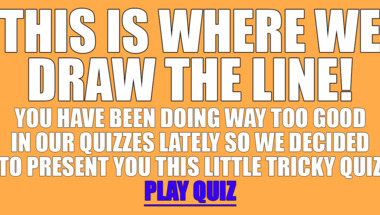 World Geography Quiz
10 questions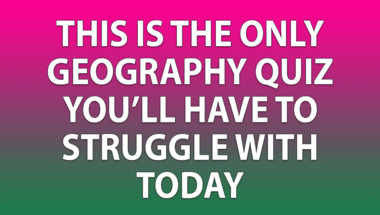 Mixed Knowledge Quiz
10 questions to test your knowledge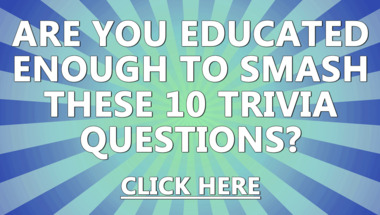 Movie Quiz For Experts
10 extremely difficult questions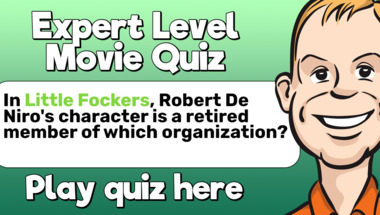 10 General Knowledge Questions
How many of them will you answer correctly?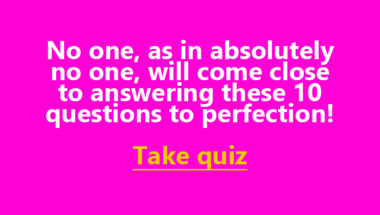 General Trivia Quiz
Most people wont even get 7 out of 10 correct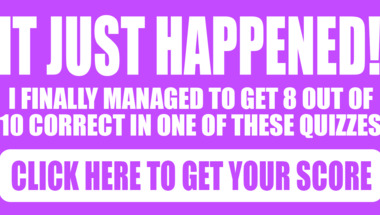 General trivia quiz
10 questions in mixed themes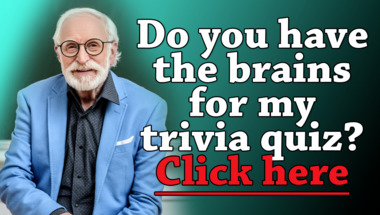 Quiz for smart people
No one gets more than half right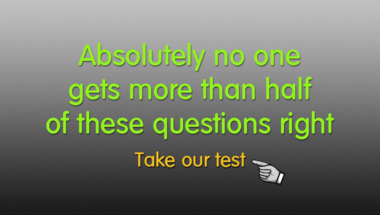 Music Quiz
10 thrilling questions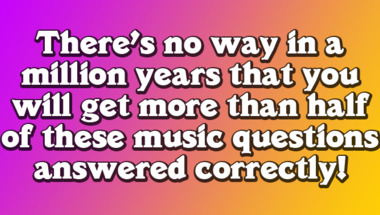 General Trivia Quiz
10 mixed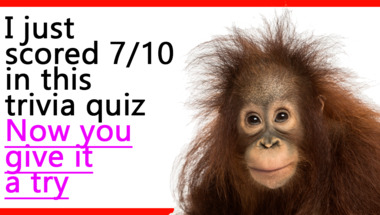 Our fun games