SUBSCRIBE TO OUR BRAND NEW
YOUTUBE CHANNEL
Spelling Quiz
Question 1 of 10
What is the correct spelling of an item described as a "pressurized can"?
Question 2 of 10
Which word means the same as lovely or attractive?
Question 3 of 10
The store will close early today ____________ staff shortages.
Question 4 of 10
Which of these is the correct spelling for a style of font?
Question 5 of 10
The handle or to exercise may be described as to?
Question 6 of 10
Which of these words spells strange, odd or peculiar?
Question 7 of 10
Which is the correct spelling?
Question 8 of 10
How do you spell the measure of how clever someone is?
Question 9 of 10
Which word is spelled correctly?
Question 10 of 10
How do you spell the name of the island off the coast of Madagascar?

SUBSCRIBE TO OUR BRAND NEW
YOUTUBE CHANNEL
Trivia Quiz : General Knowledg
10 fun questions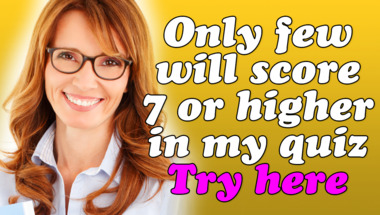 Trivia Quiz : Mixed categories
10 Questions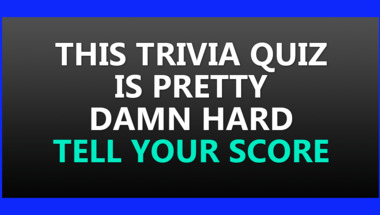 Trivia Quiz
10 questions to test your knowledge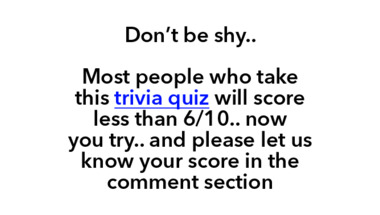 World Geography Quiz
10 questions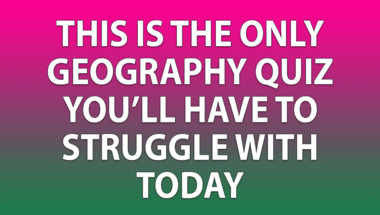 General Knowledge Quiz
10 mixed questions for you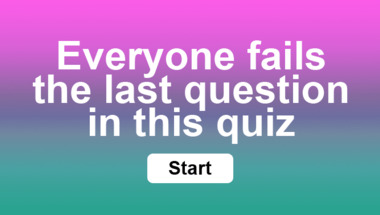 Trivia Quiz For Experts!
10 Questions For The Knowledgeable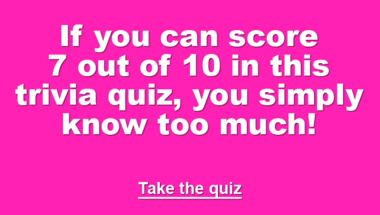 Movie Quiz For Experts
10 extremely difficult questions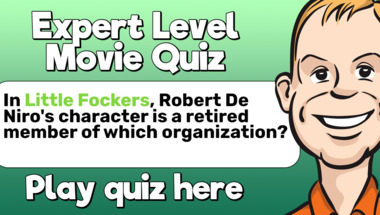 10 General Knowledge Questions
How many of them will you answer correctly?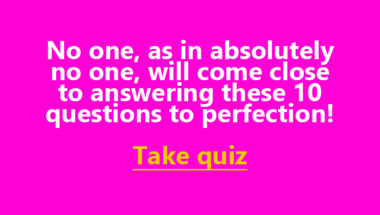 Quiz : 10 fresh trivia questio
How many correct will you get?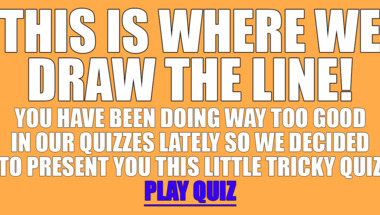 Mixed Knowledge Quiz
10 questions to test your knowledge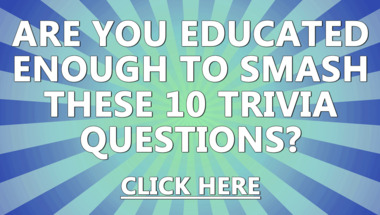 Music Quiz
10 thrilling questions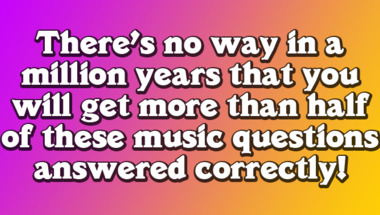 General Trivia Quiz
Most people wont even get 7 out of 10 correct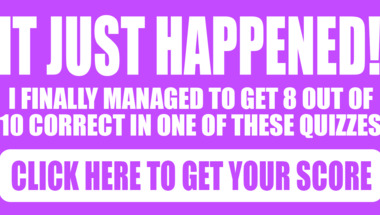 Quiz for smart people
No one gets more than half right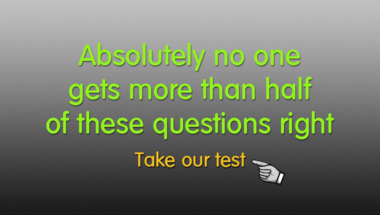 General trivia quiz
10 questions in mixed themes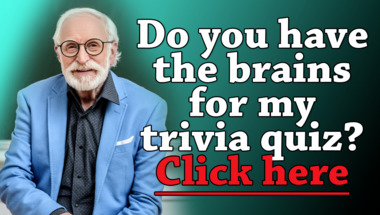 General Trivia Quiz
10 mixed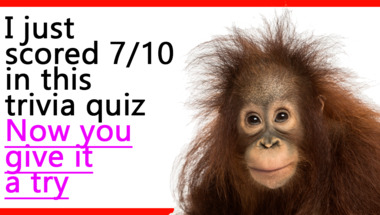 Our fun games