SUBSCRIBE TO OUR BRAND NEW
YOUTUBE CHANNEL
Trivia Quiz : General Knowledge
Question 1 of 10
What is the best definition for the old word "rapscallion"?
Question 2 of 10
Somebody who is coarse in manners is said to be…?
Question 3 of 10
Which of these is the capital of Haiti?
Question 4 of 10
Which famous actress and model was born in 1970?
Question 5 of 10
Which of these Texas cities is the largest?
Question 6 of 10
The Armstrong-Whitworth F.K.10 aircraft was used predominantly by which country in World War I?
Question 7 of 10
If you read 1/4 of the books on a book shelf of 500, roughly how many books would you have left to read?
Question 8 of 10
Spelunking is the exploration of what?
Question 9 of 10
The traditional Pearly Kings and Queens were associated with which UK city?
Question 10 of 10
What did we use to call Iraq ?

SUBSCRIBE TO OUR BRAND NEW
YOUTUBE CHANNEL
Trivia Quiz : Mixed categories
10 Questions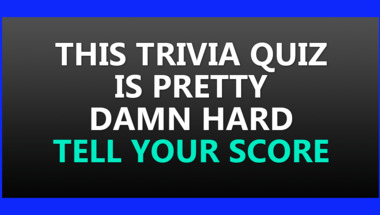 Trivia Quiz : General Knowledg
10 fun questions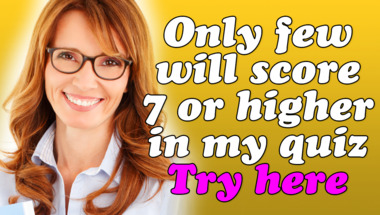 Trivia Quiz
10 questions to test your knowledge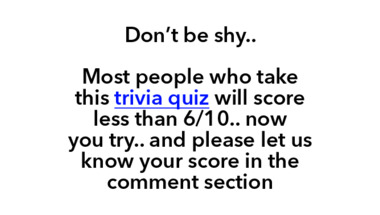 World Geography Quiz
10 questions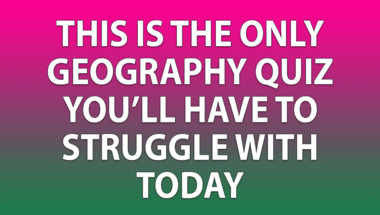 Mixed Knowledge Quiz
10 questions to test your knowledge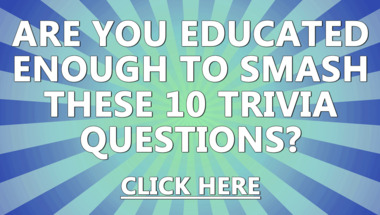 Music Quiz
10 thrilling questions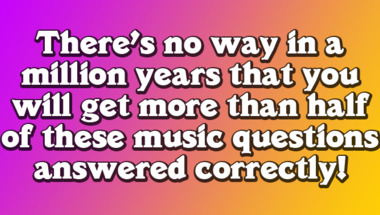 10 General Knowledge Questions
How many of them will you answer correctly?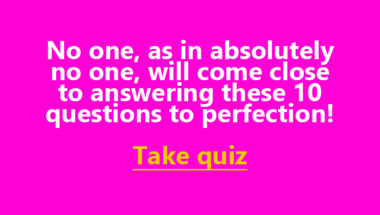 Trivia Quiz For Experts!
10 Questions For The Knowledgeable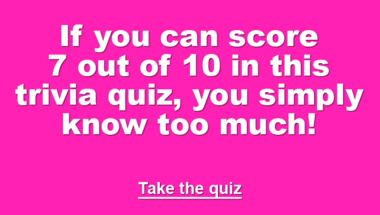 General Knowledge Quiz
10 mixed questions for you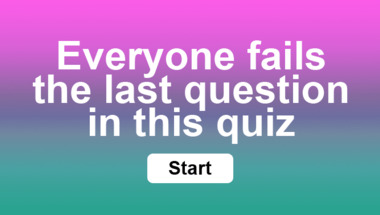 Quiz : 10 fresh trivia questio
How many correct will you get?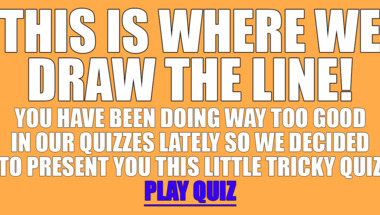 Movie Quiz For Experts
10 extremely difficult questions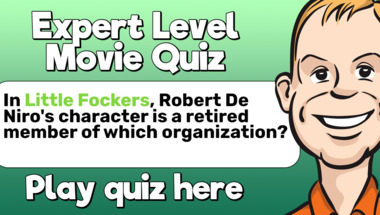 General Trivia Quiz
Most people wont even get 7 out of 10 correct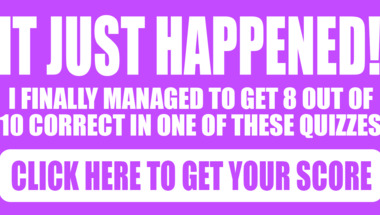 General trivia quiz
10 questions in mixed themes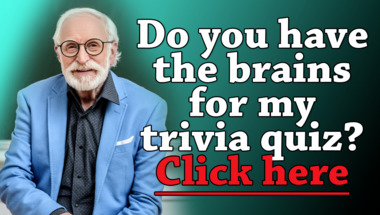 Quiz for smart people
No one gets more than half right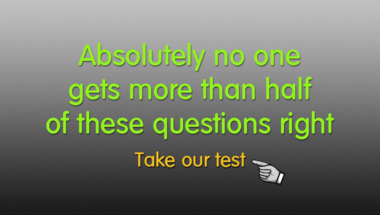 1950s Song Quiz
10 songs to guess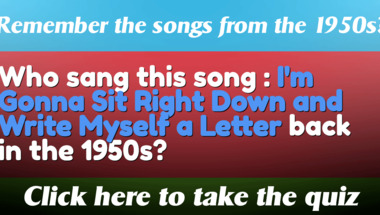 Our fun games