1970s Movie Quotes Quiz
Question 1 of 10
"Keep your friends close, but your enemies closer" is advice from which 1974 movie?
Question 2 of 10
Which movie has the line "Did you call the White House press office"?
Question 3 of 10
"Apollo Creed vs. the Italian Stallion. Sounds like a damn monster movie" is from which movie?
Question 4 of 10
The first line of which movie is "Good morning, Miss Ratched"?
Question 5 of 10
Which 70's movie has the line "Here are your grade point averages. Mr. Kroger: two C's, two D's, and an F"?
Question 6 of 10
Which actor says "I'm going to sit in the car and whistle "Rule Britannia" in Get Carter?
Question 7 of 10
"Yo, Adrian!" is from which 1976 movie?
Question 8 of 10
"It means Luca Brasi sleeps with the fishes" is from which 1972 movie?
Question 9 of 10
What creature falls in the well in Ding Dong Bell?
Question 10 of 10
Which actor says " Women and children can be careless, but not men" in The Godfather?

Trivia Quiz for smart people
Let's see how smart you really are!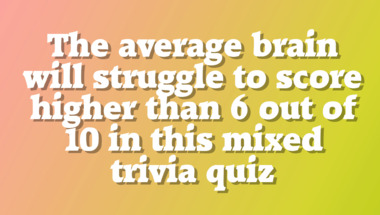 10 trivia quiz questions
Take it here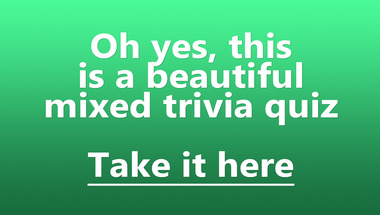 10 mixed categories questions
Let's see how smart you really are!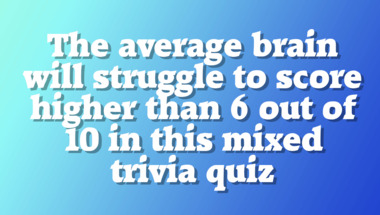 I made you a quiz about 60s mu
Do you also love music from the 1960s?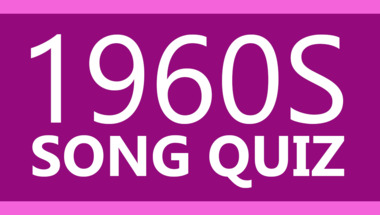 Science & Nature Quiz
10 Trivia Questions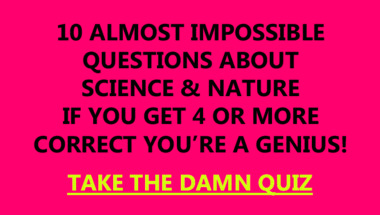 Fresh trivia quiz
Tell me your score after taking my quiz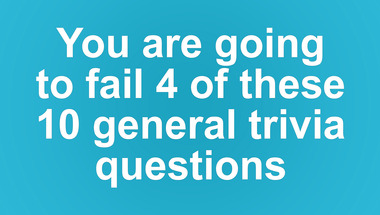 Take this general trivia quiz
by clicking here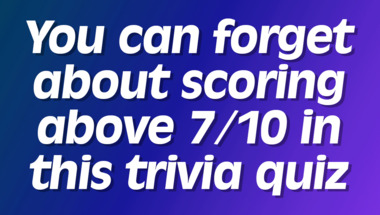 World History Trivia Quiz for
10 mixed up history questions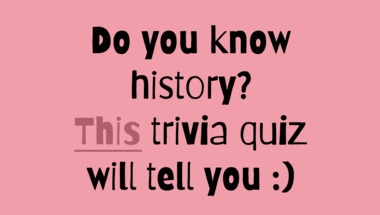 World History Trivia Quiz
10 mixed history questions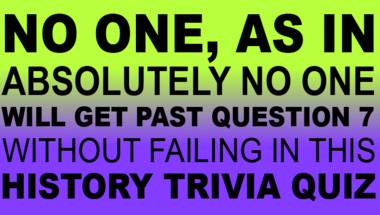 10 trivia quiz questions
Take it here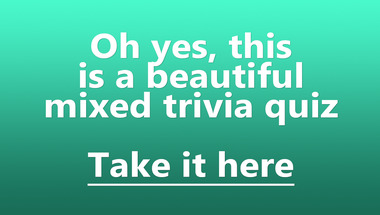 Song Quiz : Decade 1960s
10 challenging questions for you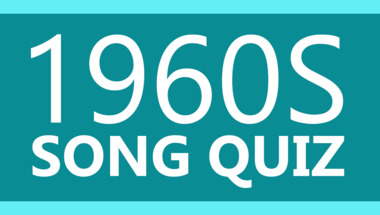 World Geography Quiz
10 mixed questions for you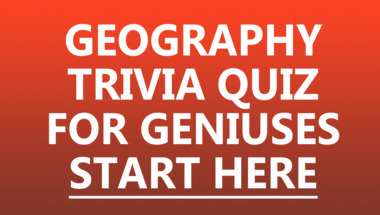 How smart are you?
10 questions trivia quiz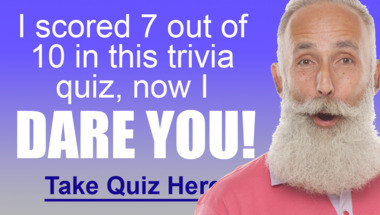 Trivia Quiz : General Knowledg
10 fun questions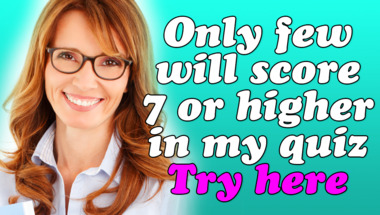 Mixed trivia quiz for smart pe
10 genius questions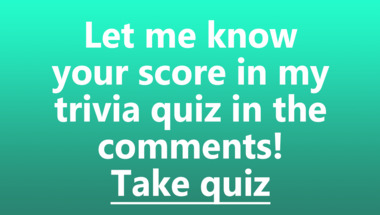 More trivia fun from us