SUBSCRIBE TO OUR BRAND NEW
YOUTUBE CHANNEL
1970s Movie Quotes Quiz
Question 1 of 10
"Cage goes in the water, you go in the water" is from which movie?
Question 2 of 10
"Keep your friends close, but your enemies closer" is advice from which 1974 movie?
Question 3 of 10
What did five little speckled frogs sit on?
Question 4 of 10
Which movie has the line "Hot Lips, you incredible nincompoop! It's the end of the quarter"?
Question 5 of 10
"Let's do the time warp again" is a song from which 70s movie?
Question 6 of 10
"It's time you married Rosy. It's time she got a house of her own to clean, floors to scrub" is from which movie?
Question 7 of 10
"Callahan, you're on the wrong side" is from which 1976 movie?
Question 8 of 10
Which actor in All the President's Men says "Who told them not to investigate the break-in"?
Question 9 of 10
"Your mother was a hamster and your father smelt of elderberries" is from which movie?
Question 10 of 10
What creature falls in the well in Ding Dong Bell?

SUBSCRIBE TO OUR BRAND NEW
YOUTUBE CHANNEL
Trivia Quiz : General Knowledg
10 fun questions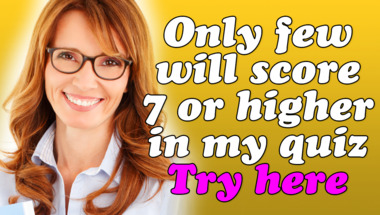 Trivia Quiz : Mixed categories
10 Questions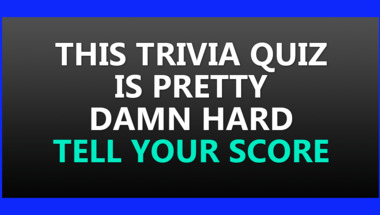 Trivia Quiz
10 questions to test your knowledge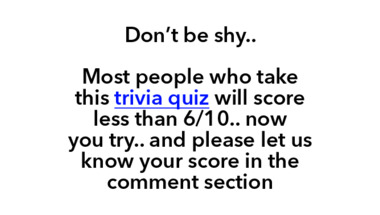 World Geography Quiz
10 questions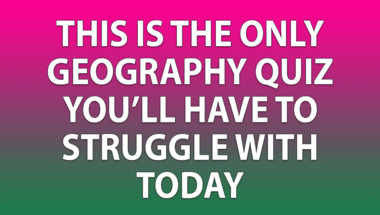 General Knowledge Quiz
10 mixed questions for you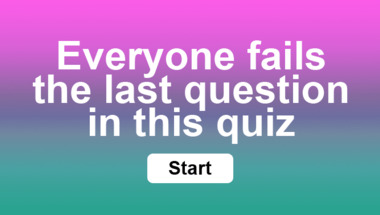 Trivia Quiz For Experts!
10 Questions For The Knowledgeable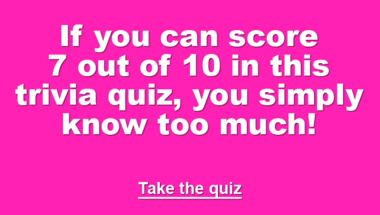 Movie Quiz For Experts
10 extremely difficult questions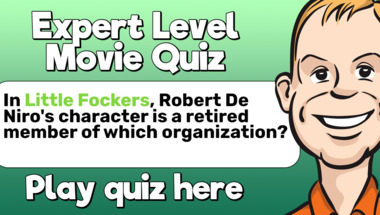 Quiz : 10 fresh trivia questio
How many correct will you get?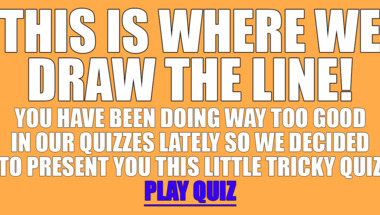 10 General Knowledge Questions
How many of them will you answer correctly?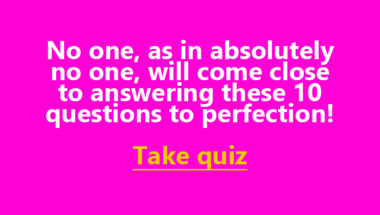 Mixed Knowledge Quiz
10 questions to test your knowledge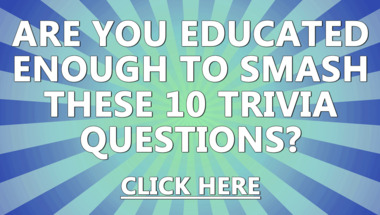 Music Quiz
10 thrilling questions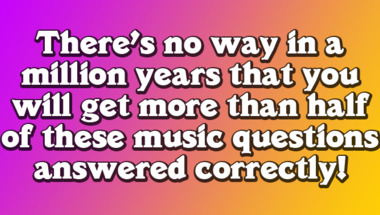 General Trivia Quiz
Most people wont even get 7 out of 10 correct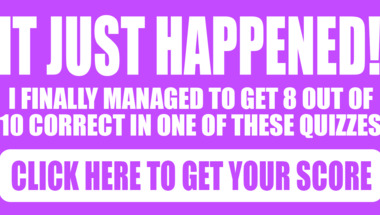 Quiz for smart people
No one gets more than half right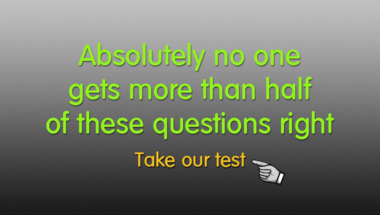 General trivia quiz
10 questions in mixed themes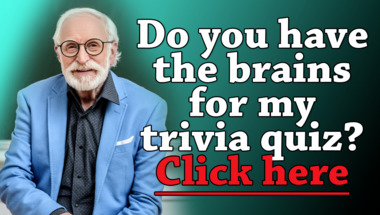 General Trivia Quiz
10 mixed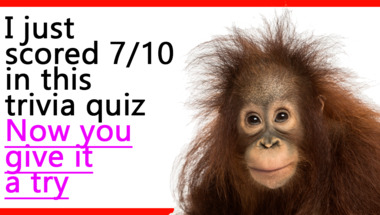 Our fun games