SUBSCRIBE TO OUR BRAND NEW
YOUTUBE CHANNEL
Quiz : 1960s Movie Quotes
Question 1 of 10
"Supercalifragilisticexpialidocious" is from which 1964 movie?
Question 2 of 10
"That one convict's been a thorn in my side for 35 years" is from which 1962 movie?
Question 3 of 10
Which movie starts with "Hello, gorgeous"?
Question 4 of 10
"You're only supposed to blow the bloody doors off!" is from which 60s movie?
Question 5 of 10
Steve McQueen says "We deal in lead, friend" in which movie?
Question 6 of 10
Which movie has a poem which begins "You've heard the story of Jesse James"?
Question 7 of 10
"This used to be a helluva good country. I can't understand what's gone wrong with it" is from which movie?
Question 8 of 10
Which movie starts "Stand by for a message from Dianthus, President of Earth"?
Question 9 of 10
Which character says "The difference between a lady and a flower girl is not how she behaves, but how she is treated"?
Question 10 of 10
In Dr No, who says " James! Where have you been? I've been searching all over London for you"?

SUBSCRIBE TO OUR BRAND NEW
YOUTUBE CHANNEL
Trivia Quiz : General Knowledg
10 fun questions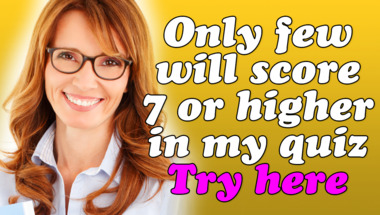 Trivia Quiz : Mixed categories
10 Questions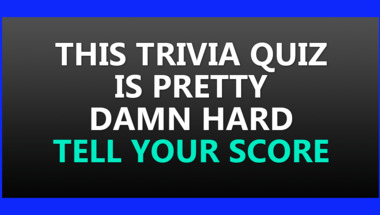 Trivia Quiz
10 questions to test your knowledge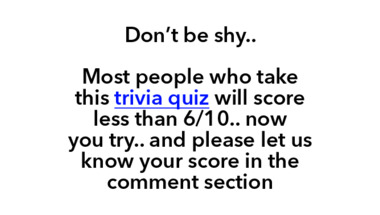 World Geography Quiz
10 questions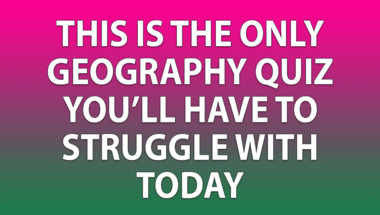 General Knowledge Quiz
10 mixed questions for you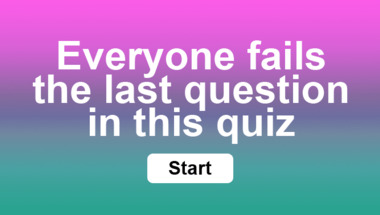 Trivia Quiz For Experts!
10 Questions For The Knowledgeable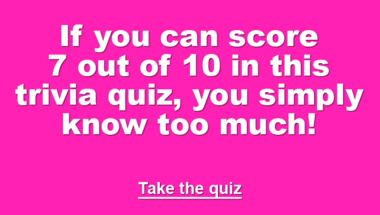 Movie Quiz For Experts
10 extremely difficult questions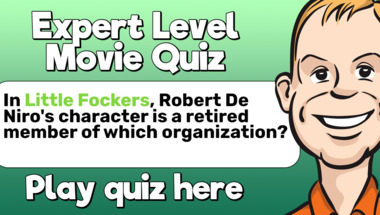 Quiz : 10 fresh trivia questio
How many correct will you get?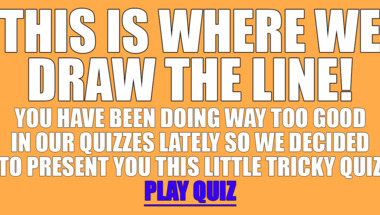 10 General Knowledge Questions
How many of them will you answer correctly?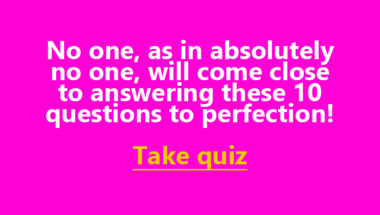 Mixed Knowledge Quiz
10 questions to test your knowledge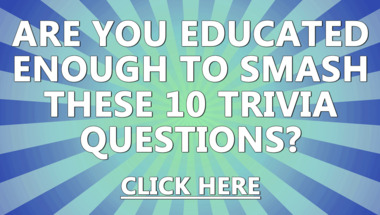 Music Quiz
10 thrilling questions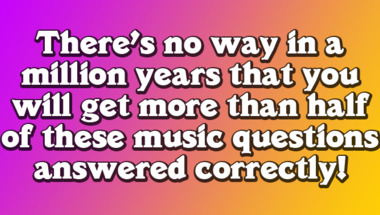 General Trivia Quiz
Most people wont even get 7 out of 10 correct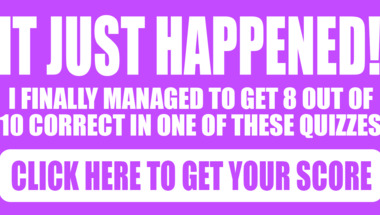 Quiz for smart people
No one gets more than half right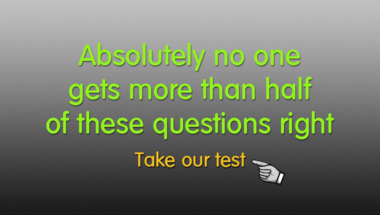 General trivia quiz
10 questions in mixed themes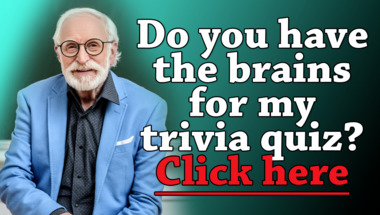 General Trivia Quiz
10 mixed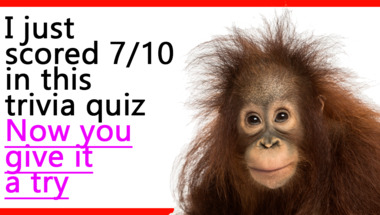 Our fun games