SUBSCRIBE TO OUR BRAND NEW
YOUTUBE CHANNEL
Nostalgic Movie Quote Quiz (Very Hard)
Question 1 of 10
"That one convict's been a thorn in my side for 35 years" is from which 1962 movie?
Question 2 of 10
Which war movie has the line "It's possible for one man to get out through the wire, even get away"?
Question 3 of 10
Steve McQueen says "We deal in lead, friend" in which movie?
Question 4 of 10
"Tonya! Can you play the balalaika" is from a film about which Doctor?
Question 5 of 10
Which movie features the sung line "I'd like to go back to San Juan"
Question 6 of 10
In which movie is the line "I like to be in America, OK by me in America" sung?
Question 7 of 10
"Don't be stupid, be a smarty, come and join the Nazi Party!" is from which satirical film?
Question 8 of 10
"This used to be a helluva good country. I can't understand what's gone wrong with it" is from which movie?
Question 9 of 10
In which film is the line "Somewhere out there is a lady who I think will never be a nun"?
Question 10 of 10
Who describes herself as "practically perfect in every way"?

SUBSCRIBE TO OUR BRAND NEW
YOUTUBE CHANNEL
Trivia Quiz : General Knowledg
10 fun questions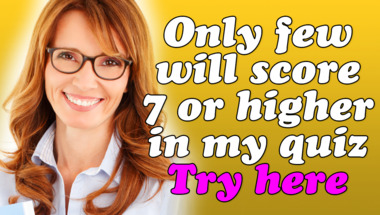 Trivia Quiz : Mixed categories
10 Questions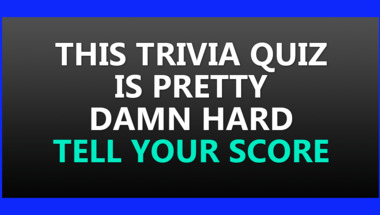 Trivia Quiz
10 questions to test your knowledge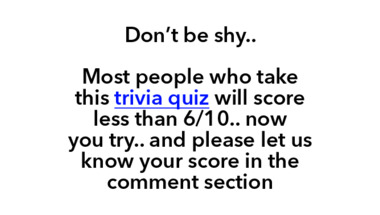 World Geography Quiz
10 questions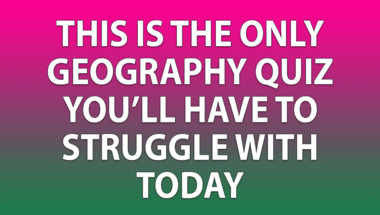 General Knowledge Quiz
10 mixed questions for you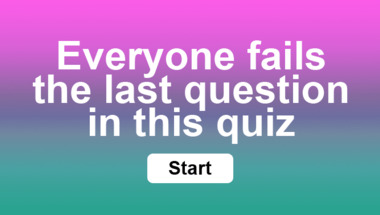 Trivia Quiz For Experts!
10 Questions For The Knowledgeable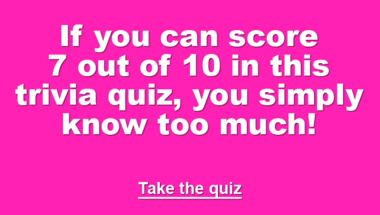 Movie Quiz For Experts
10 extremely difficult questions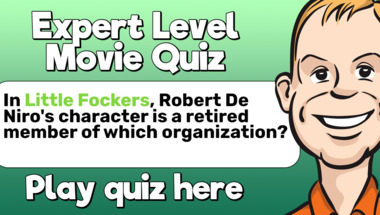 10 General Knowledge Questions
How many of them will you answer correctly?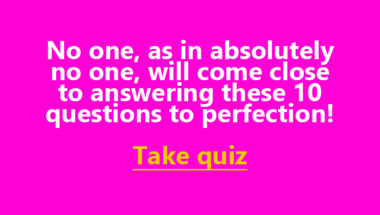 Quiz : 10 fresh trivia questio
How many correct will you get?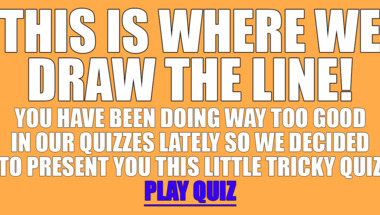 Mixed Knowledge Quiz
10 questions to test your knowledge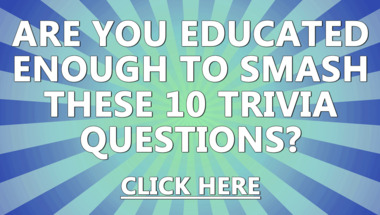 Music Quiz
10 thrilling questions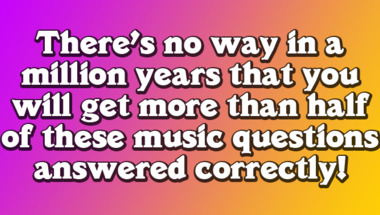 General Trivia Quiz
Most people wont even get 7 out of 10 correct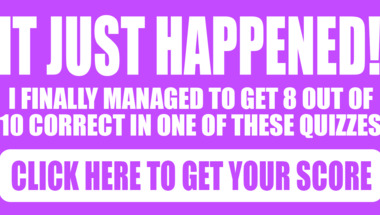 Quiz for smart people
No one gets more than half right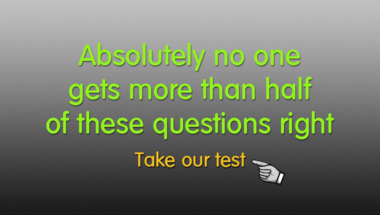 General trivia quiz
10 questions in mixed themes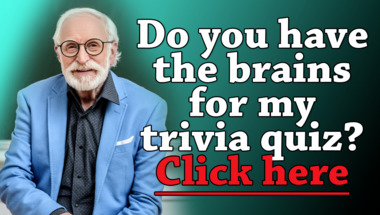 General Trivia Quiz
10 mixed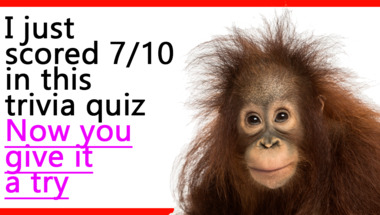 Our fun games