SUBSCRIBE TO OUR BRAND NEW
YOUTUBE CHANNEL
Movie Quiz
Question 1 of 10
Which character says "Kid, there's something I ought to tell you. I never shot anybody before"?
Question 2 of 10
"Now, I'm the king of the swingers, whoa" is from which Disney movie?
Question 3 of 10
"That one convict's been a thorn in my side for 35 years" is from which 1962 movie?
Question 4 of 10
"The rain in Spain stays mainly in the plain" is from which 1964 movie?
Question 5 of 10
"Don't be stupid, be a smarty, come and join the Nazi Party!" is from which satirical film?
Question 6 of 10
Which movie has a poem which begins "You've heard the story of Jesse James"?
Question 7 of 10
"This used to be a helluva good country. I can't understand what's gone wrong with it" is from which movie?
Question 8 of 10
What is the name of Dustin Hoffman's character who says "Mrs. Robinson, you're trying to seduce me. Aren't you?"
Question 9 of 10
Which movie starts "Stand by for a message from Dianthus, President of Earth"?
Question 10 of 10
In Dr No, who says " James! Where have you been? I've been searching all over London for you"?

SUBSCRIBE TO OUR BRAND NEW
YOUTUBE CHANNEL
Trivia Quiz : General Knowledg
10 fun questions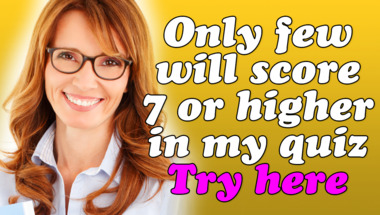 Trivia Quiz : Mixed categories
10 Questions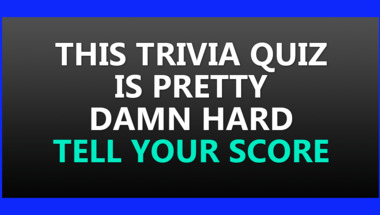 Trivia Quiz
10 questions to test your knowledge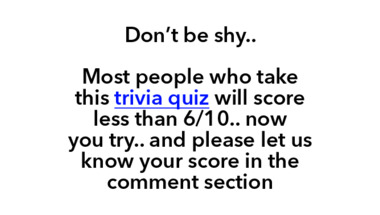 Trivia Quiz For Experts!
10 Questions For The Knowledgeable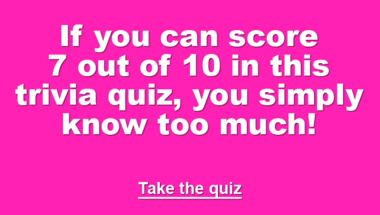 General Knowledge Quiz
10 mixed questions for you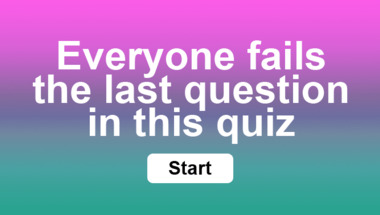 Quiz : 10 fresh trivia questio
How many correct will you get?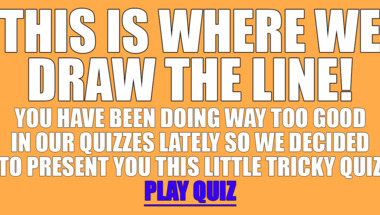 World Geography Quiz
10 questions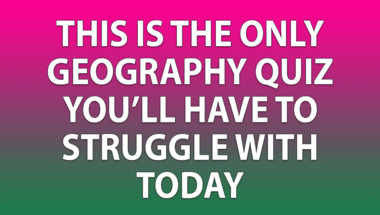 Mixed Knowledge Quiz
10 questions to test your knowledge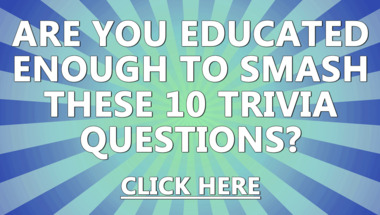 Movie Quiz For Experts
10 extremely difficult questions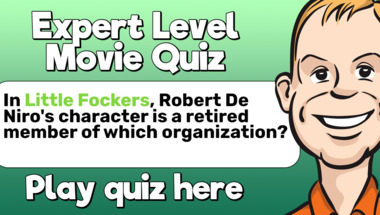 10 General Knowledge Questions
How many of them will you answer correctly?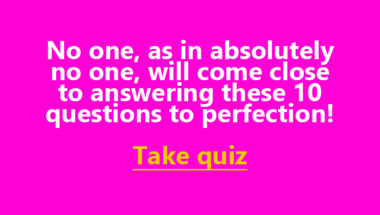 General Trivia Quiz
Most people wont even get 7 out of 10 correct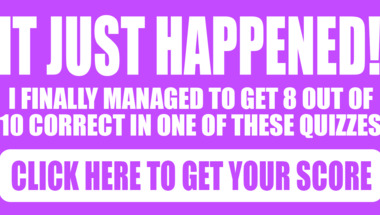 General trivia quiz
10 questions in mixed themes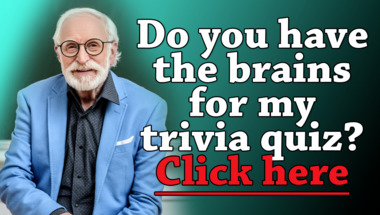 Quiz for smart people
No one gets more than half right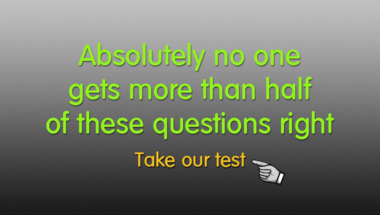 Music Quiz
10 thrilling questions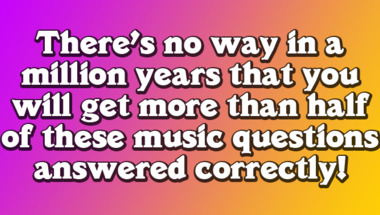 General Trivia Quiz
10 mixed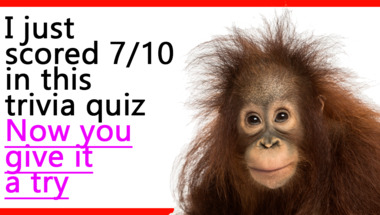 Our fun games