Movie Quiz
Question 1 of 10
What does Dr. Paul Kersey do after he finds his wife and daughter attacked at home in 'Death Wish' (2018)?
Question 2 of 10
Antonio Banderas and Sylvester Stallone appear in which correctly titled 1995 thriller?
Question 3 of 10
Which type of reptile is the missing word from Disney's 'The Reluctant _' (1941)?
Question 4 of 10
What do Luke and his companions encounter on Endor in 'Star Wars: Episode VI - Return of the Jedi', who they have initial conflict and then gain the trust of?
Question 5 of 10
Kate Hudson is the daughter of which other actress?
Question 6 of 10
What chemical element is used to smoke the rawhiders out of the cabin in 'Will Penny'?
Question 7 of 10
Where is the setting for the 1968 adaptation of 'Romeo and Juliet'?
Question 8 of 10
Which British actor played 'Mr. Bean' in the 1997 film, 'Bean'?
Question 9 of 10
Who said "I coulda been a contender" in "On The Waterfront"?
Question 10 of 10
Who was the voice of Shenzi, the female hyena, in `The Lion King`?

Trivia Quiz for smart people
Let's see how smart you really are!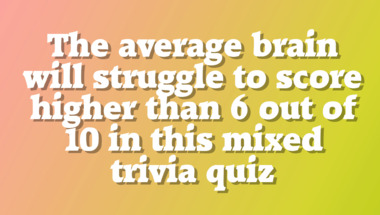 I made you a quiz about 60s mu
Do you also love music from the 1960s?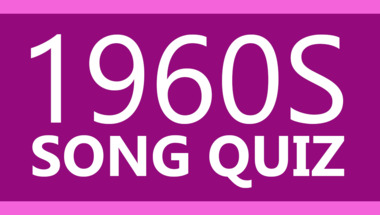 10 trivia quiz questions
Take it here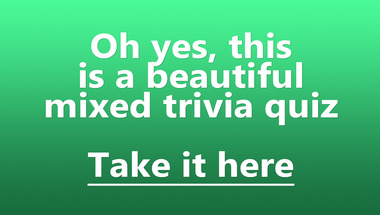 Science & Nature Quiz
10 Trivia Questions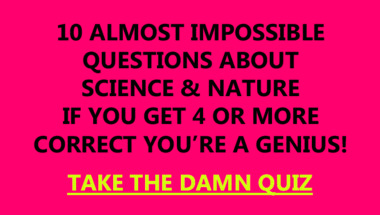 Take this general trivia quiz
by clicking here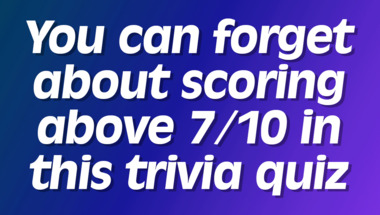 World History Trivia Quiz for
10 mixed up history questions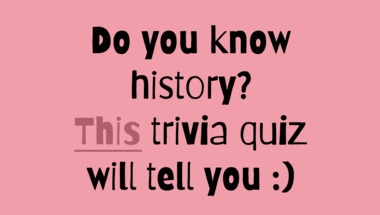 10 mixed categories questions
Let's see how smart you really are!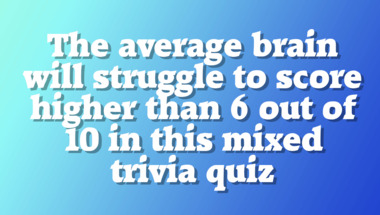 Fresh trivia quiz
Tell me your score after taking my quiz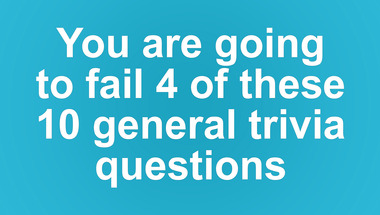 Song Quiz : Decade 1960s
10 challenging questions for you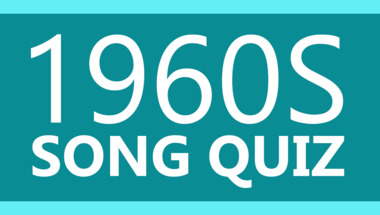 10 trivia quiz questions
Take it here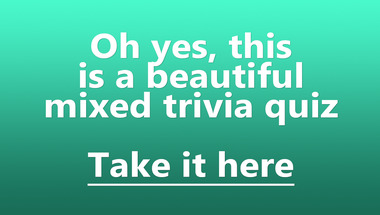 World History Trivia Quiz
10 mixed history questions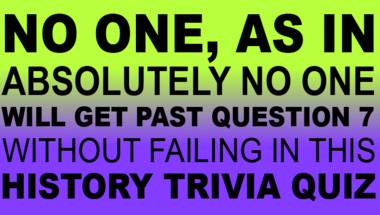 World Geography Quiz
10 mixed questions for you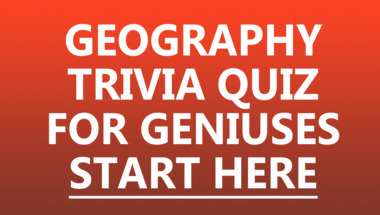 Mixed trivia quiz for smart pe
10 genius questions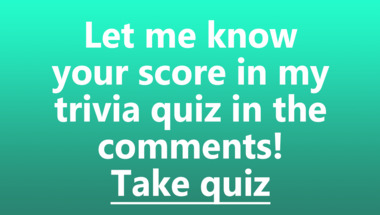 Crazy hard trivia quiz
Are you the genius for this quiz?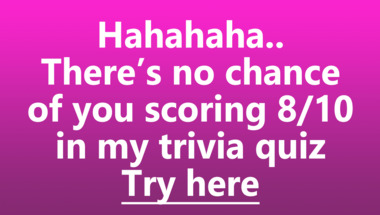 How smart are you?
10 questions trivia quiz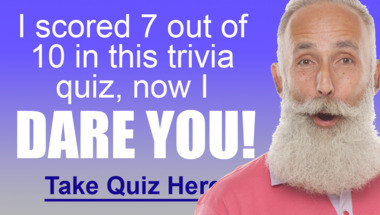 More trivia fun from us