1990s Lyrics Quiz
Question 1 of 10
Robbie Williams sang "Life's too short for you to die, So grab yourself an" what?
Question 2 of 10
What comes after "I'll get over you I know I will, I'll pretend my ship's not" in a Go West song?
Question 3 of 10
All Saints sang "My head's spinning, Boy, I'm in a" what?
Question 4 of 10
"A million words just trying to make, The love song of the year" is from which Take That song?
Question 5 of 10
What was "time to sit back and unwind" according to DJ Jazzy Jeff and the Fresh Prince?
Question 6 of 10
Which artist sang "But that won't keep me warm in the middle of the night"?
Question 7 of 10
"I'll Be Missing You" by Puff Daddy borrows lyrics from which other song?
Question 8 of 10
"Baby if you've got to go away, I don't think I can take the pain" is from which seasonal hit?
Question 9 of 10
"It's written on the wind, It's everywhere I go" is from which top selling single?
Question 10 of 10
Elton John sang "And your footsteps will always fall here, Along England's greenest" what?

Trivia Quiz for smart people
Let's see how smart you really are!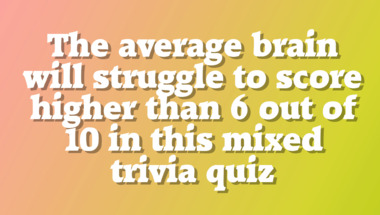 10 trivia quiz questions
Take it here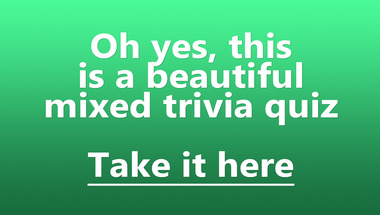 10 mixed categories questions
Let's see how smart you really are!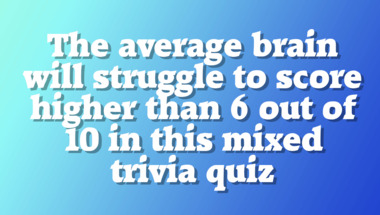 I made you a quiz about 60s mu
Do you also love music from the 1960s?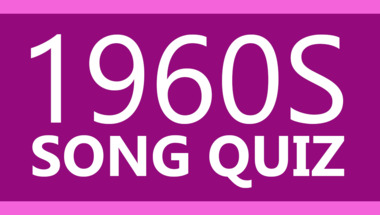 Science & Nature Quiz
10 Trivia Questions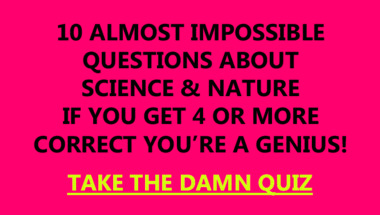 Fresh trivia quiz
Tell me your score after taking my quiz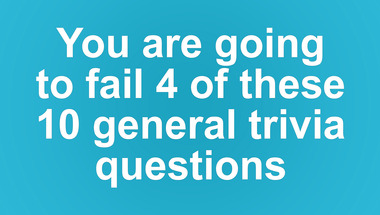 World History Trivia Quiz for
10 mixed up history questions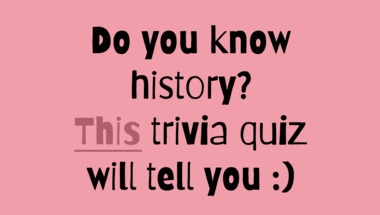 Take this general trivia quiz
by clicking here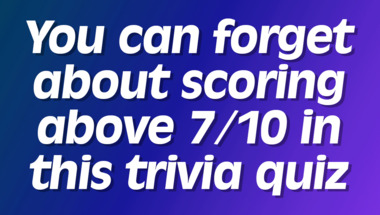 World History Trivia Quiz
10 mixed history questions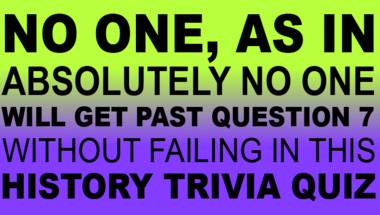 10 trivia quiz questions
Take it here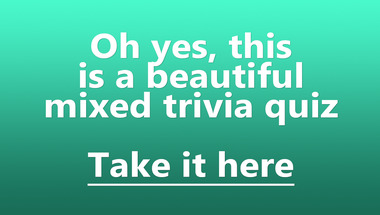 Song Quiz : Decade 1960s
10 challenging questions for you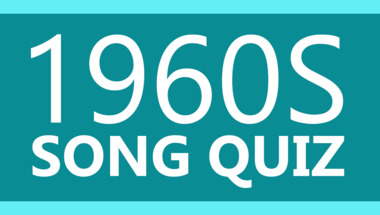 World Geography Quiz
10 mixed questions for you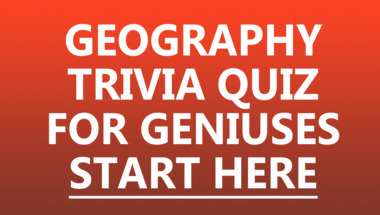 How smart are you?
10 questions trivia quiz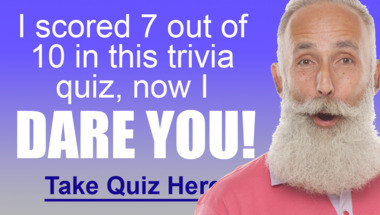 Trivia Quiz : General Knowledg
10 fun questions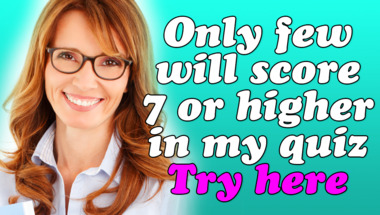 Mixed trivia quiz for smart pe
10 genius questions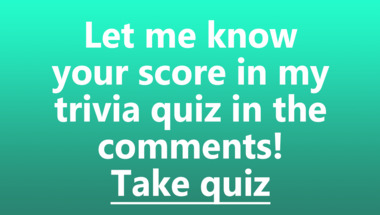 More trivia fun from us