Quiz : Lyrics of the 1960s.
Question 1 of 10
The Zombies sang "And if she should tell you "I love you", And if she tempts you with her" what?
Question 2 of 10
The Lovin' Spoonful sang "Do you believe in magic in a young girl's" what?
Question 3 of 10
Union Gap sang "Better run girl, You're much too" what?
Question 4 of 10
How old was the girl who Neil Sedaka sang "My little tomboy now wears satins and lace" about?
Question 5 of 10
"Shall I tell you about my life, They say I'm a man of the" what, according to Fleetwood Mac?
Question 6 of 10
Who jumped off the Tallahatchie Bridge in a song by Bobbie Gentry?
Question 7 of 10
"How could she tell he deceived her so well, Pity she'll be the last one to know" is from which song by the Tremeloes?
Question 8 of 10
What completes "I saw a film today, oh boy, The English Army had just won the" in a song by the Beatles?
Question 9 of 10
Who rides a dappled mare, according to Donovan?
Question 10 of 10
Which group sang "But when Quinn the eskimo gets here, All the pigeons gonna run to him"?

Trivia Quiz for smart people
Let's see how smart you really are!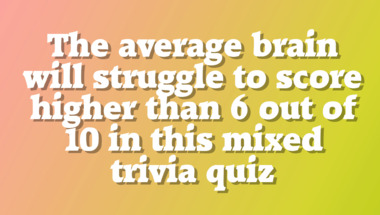 I made you a quiz about 60s mu
Do you also love music from the 1960s?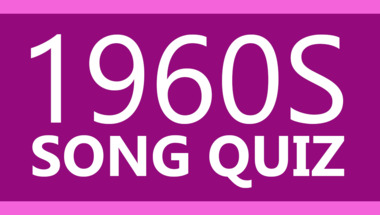 10 trivia quiz questions
Take it here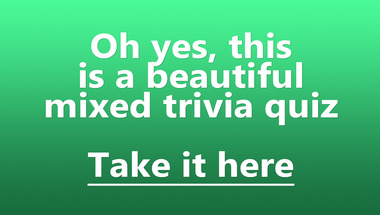 Science & Nature Quiz
10 Trivia Questions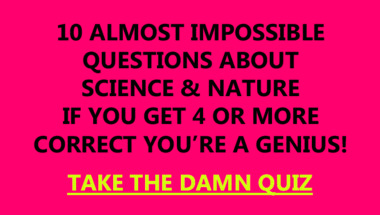 Take this general trivia quiz
by clicking here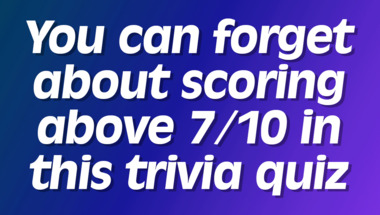 World History Trivia Quiz for
10 mixed up history questions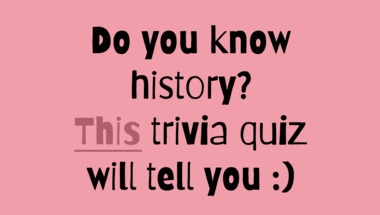 10 mixed categories questions
Let's see how smart you really are!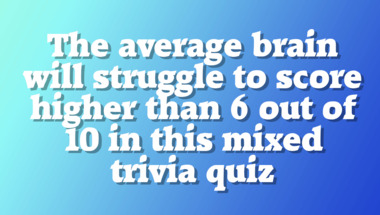 Fresh trivia quiz
Tell me your score after taking my quiz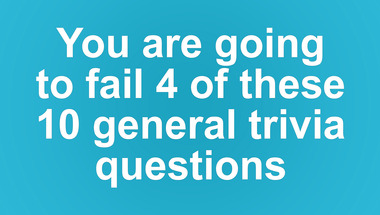 Song Quiz : Decade 1960s
10 challenging questions for you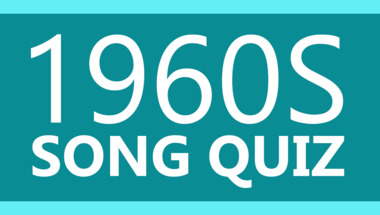 10 trivia quiz questions
Take it here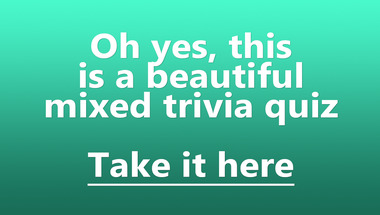 World History Trivia Quiz
10 mixed history questions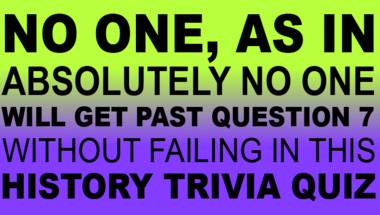 World Geography Quiz
10 mixed questions for you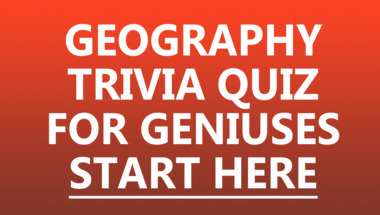 Mixed trivia quiz for smart pe
10 genius questions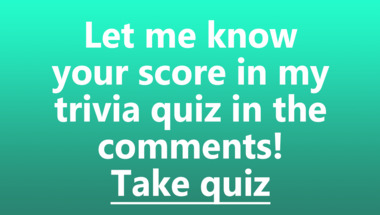 Crazy hard trivia quiz
Are you the genius for this quiz?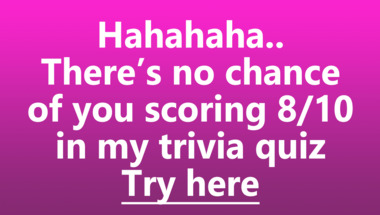 Trivia Quiz : General Knowledg
10 fun questions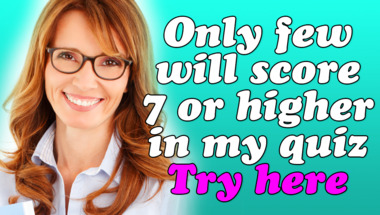 More trivia fun from us