Science Quiz
Question 1 of 10
Which plant has attractive, fragrant flowers famously used to flavor tea?
Question 2 of 10
What would you call a large rodent that builds dams and dens in the water?
Question 3 of 10
Which of these birds is extinct?
Question 4 of 10
What produces ocean tides?
Question 5 of 10
What does a palaeontologist study?
Question 6 of 10
How many karats is pure gold?
Question 7 of 10
When did the saber-tooth cat become extinct?
Question 8 of 10
What are the scientists that study life from long ago called?
Question 9 of 10
What is an example of carbohydrates?
Question 10 of 10
In The Simpsons, what sort of animal is Santa's Little Helper?

Trivia Quiz for smart people
Let's see how smart you really are!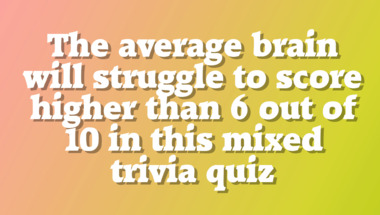 10 trivia quiz questions
Take it here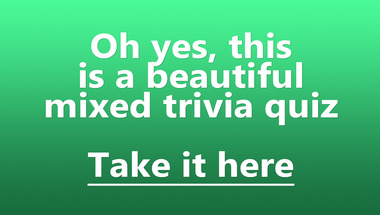 10 mixed categories questions
Let's see how smart you really are!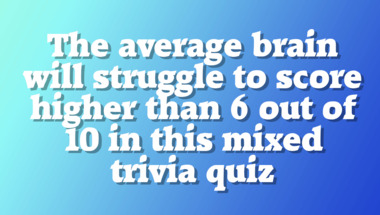 I made you a quiz about 60s mu
Do you also love music from the 1960s?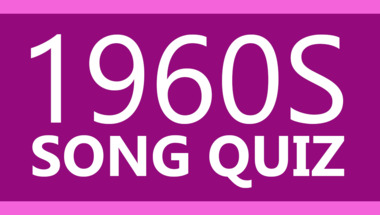 Science & Nature Quiz
10 Trivia Questions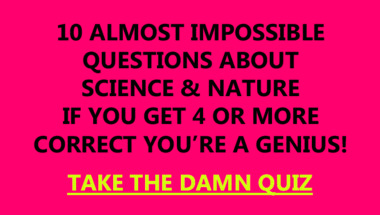 Take this general trivia quiz
by clicking here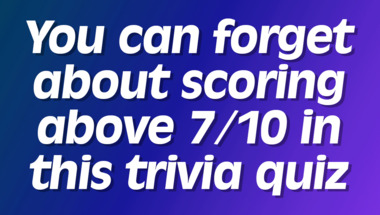 Fresh trivia quiz
Tell me your score after taking my quiz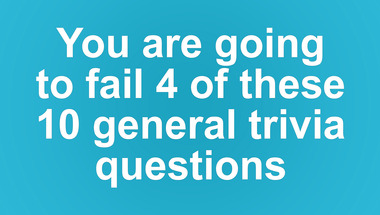 World History Trivia Quiz for
10 mixed up history questions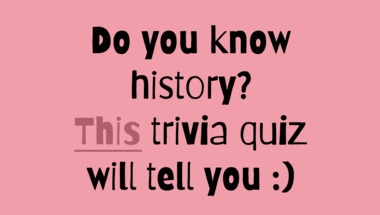 World History Trivia Quiz
10 mixed history questions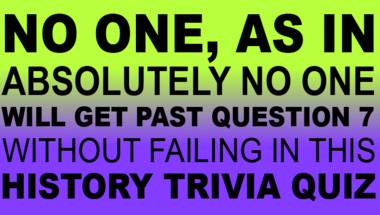 10 trivia quiz questions
Take it here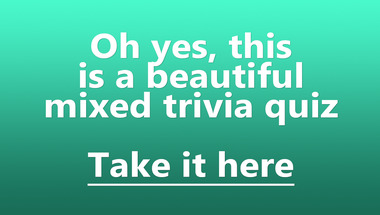 Song Quiz : Decade 1960s
10 challenging questions for you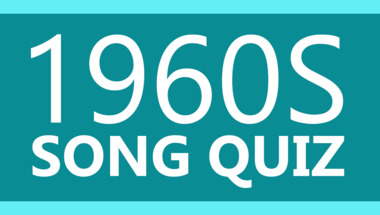 World Geography Quiz
10 mixed questions for you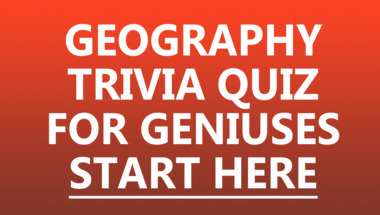 How smart are you?
10 questions trivia quiz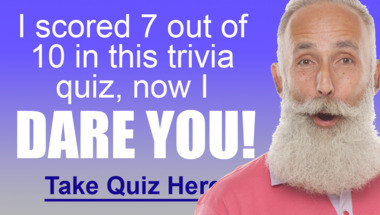 Trivia Quiz : General Knowledg
10 fun questions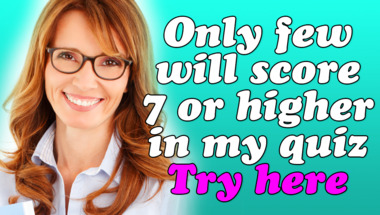 Mixed trivia quiz for smart pe
10 genius questions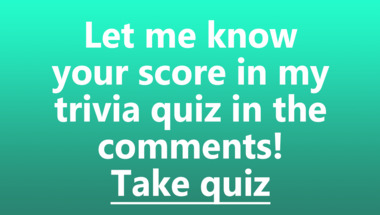 More trivia fun from us