Science Quiz
Question 1 of 10
What would you call a large-eyed primate from Southeast Asia?
Question 2 of 10
Bactrian and Dromedary are species of which large animal?
Question 3 of 10
What is a walrus classified as?
Question 4 of 10
What kind of fruit are Pink Lady, Fuji and Gala?
Question 5 of 10
Sildenafil, a drug launched in 1998, is better known by what name?
Question 6 of 10
In biology, what is the name for the outer boundary of a cell?
Question 7 of 10
An observation which differs from expectations in a science experiment has which name?
Question 8 of 10
What is the most expensive element?
Question 9 of 10
Ghosts Of The Abyss is a 2003 documentary in which James Cameron explores the wreck of which ship?
Question 10 of 10
Which term covers approximately 10,000 different species?

Trivia Quiz for smart people
Let's see how smart you really are!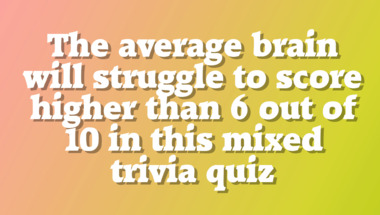 I made you a quiz about 60s mu
Do you also love music from the 1960s?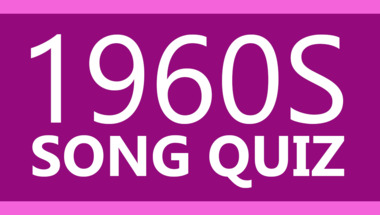 10 trivia quiz questions
Take it here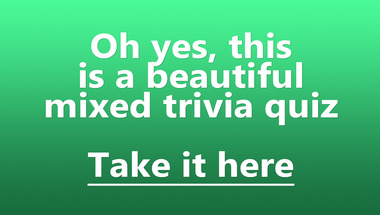 Science & Nature Quiz
10 Trivia Questions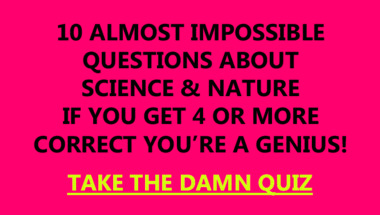 World History Trivia Quiz for
10 mixed up history questions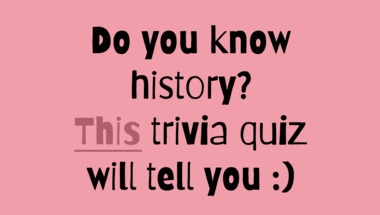 Take this general trivia quiz
by clicking here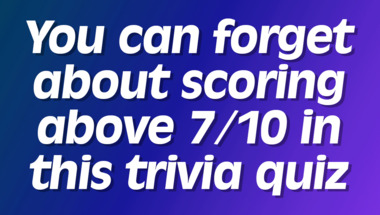 10 mixed categories questions
Let's see how smart you really are!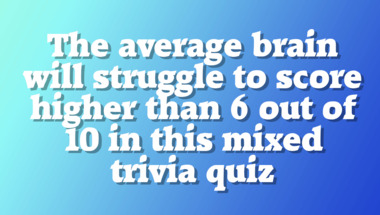 Song Quiz : Decade 1960s
10 challenging questions for you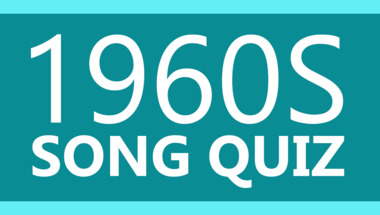 Fresh trivia quiz
Tell me your score after taking my quiz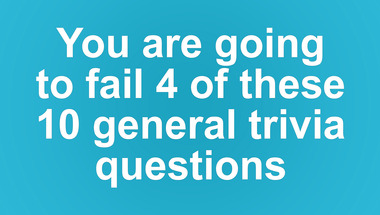 10 trivia quiz questions
Take it here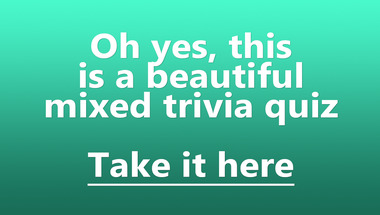 World History Trivia Quiz
10 mixed history questions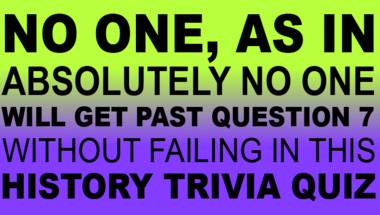 World Geography Quiz
10 mixed questions for you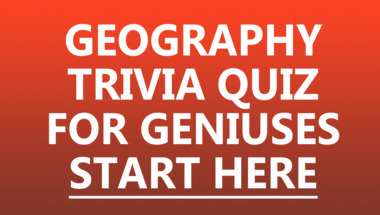 Mixed trivia quiz for smart pe
10 genius questions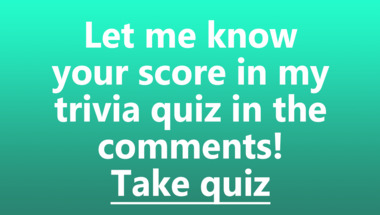 Crazy hard trivia quiz
Are you the genius for this quiz?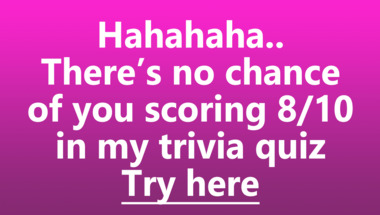 How smart are you?
10 questions trivia quiz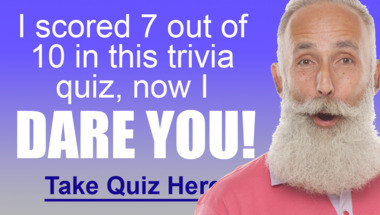 More trivia fun from us