Expert level food & cooking quiz
Question 1 of 10
Which of the following is a main ingredient in Minestrone?
Question 2 of 10
Which river is Piave named after?
Question 3 of 10
Flan, Churros and Dulce de Leche are all Mexican what?
Question 4 of 10
What do you sometimes find on top of Sushki rolls?
Question 5 of 10
Spare ribs are usually from which animal?
Question 6 of 10
A blodpalt is a type of potato dumpling incorporating which animal product?
Question 7 of 10
Enchiladas are baked in their sauce where as Wet Burritos sauce is what?
Question 8 of 10
Sicily encourages the use of which of the following vegetables?
Question 9 of 10
Mandelmassa is a food similar to marzipan, made with which nuts?
Question 10 of 10
Which pagan festival is Barmbrack associated with?

Trivia Quiz for smart people
Let's see how smart you really are!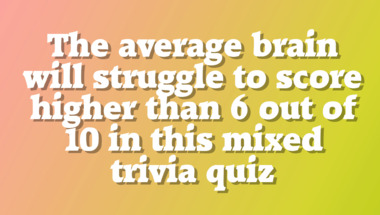 I made you a quiz about 60s mu
Do you also love music from the 1960s?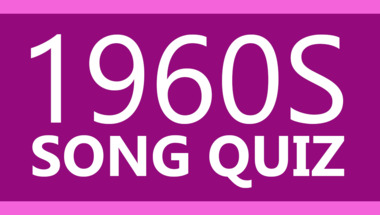 10 trivia quiz questions
Take it here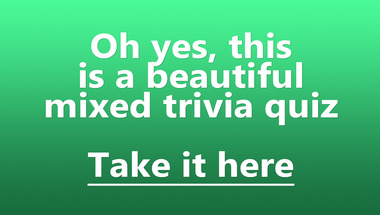 Science & Nature Quiz
10 Trivia Questions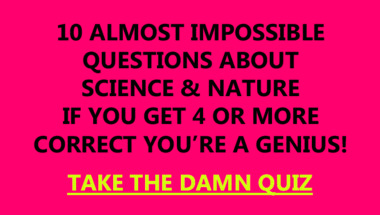 World History Trivia Quiz for
10 mixed up history questions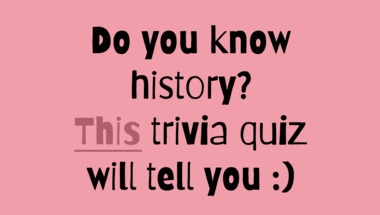 Take this general trivia quiz
by clicking here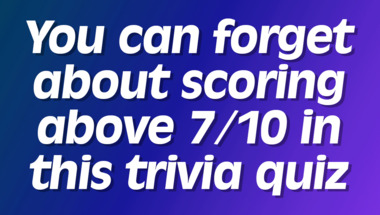 10 mixed categories questions
Let's see how smart you really are!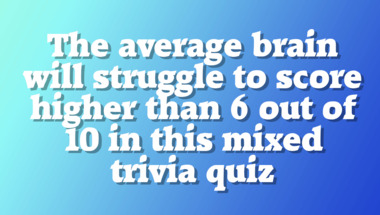 Fresh trivia quiz
Tell me your score after taking my quiz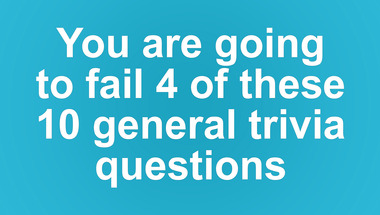 Song Quiz : Decade 1960s
10 challenging questions for you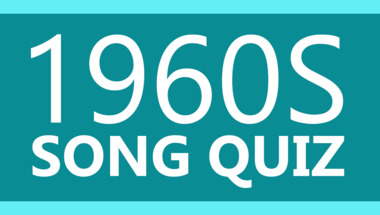 10 trivia quiz questions
Take it here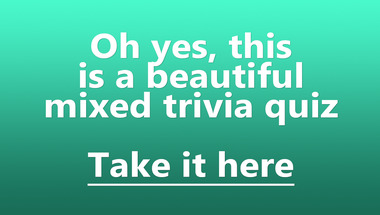 World History Trivia Quiz
10 mixed history questions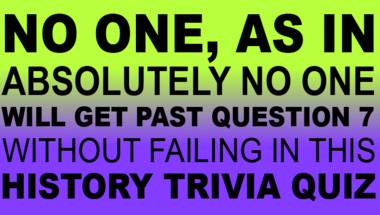 World Geography Quiz
10 mixed questions for you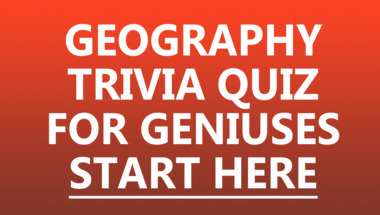 Mixed trivia quiz for smart pe
10 genius questions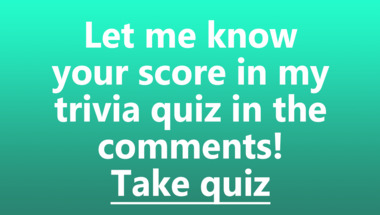 Crazy hard trivia quiz
Are you the genius for this quiz?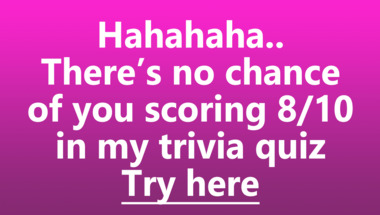 How smart are you?
10 questions trivia quiz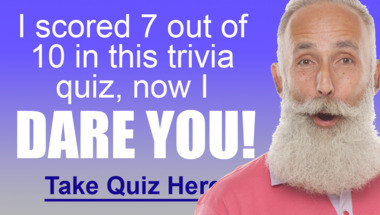 More trivia fun from us