HARD quiz about song lyrics of the 1970s
Question 1 of 10
"'Cause every hand's a winner, And every hand's a loser" is from which song?
Question 2 of 10
"It's a fool's game, Nothing but a fool's game" is from a song by which artist?
Question 3 of 10
What completes the line from the Dana song "Seagulls and aeroplanes, Things of the"
Question 4 of 10
"Well, the rain exploded with a mighty crash, As we fell into the sun" is from which song by Paul McCartney?
Question 5 of 10
"You're the light in my deepest, darkest hour, You're my savior when I fall" is from which song?
Question 6 of 10
Which rock act sang "Metal Guru could it be you're gonna bring my baby to me"?
Question 7 of 10
"That is why all the girls in town, Follow you all around" is from which Carpenters song?
Question 8 of 10
Which artist sang "Got me so blind I can't see, That she's a black magic woman"?
Question 9 of 10
"But baby can't you see there's nothing else for me to do" is from which "Grease" song?
Question 10 of 10
Dr Hook sang "When you're in love with a beautiful woman, you watch her" what?

General Trivia 10 Question Qui
Mixed Knowledge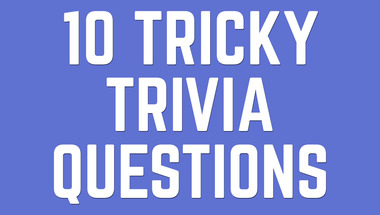 General Knowledge For Trivia E
10 questions to test your knowledge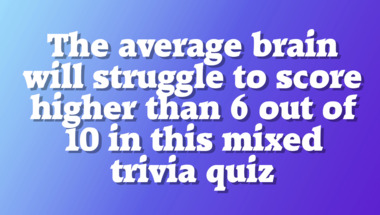 Movie Trivia Quiz
10 fun questions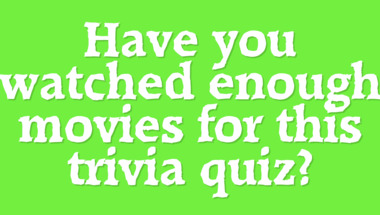 Trivia Quiz for smart people
Let's see how smart you really are!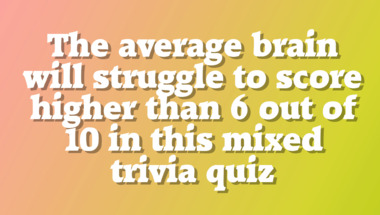 General Trivia Quiz with 10 fu
Can you score 7 or higher in this one?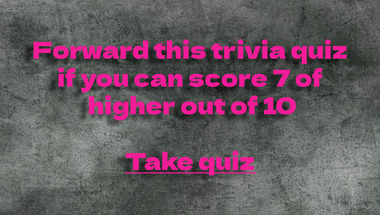 Fresh trivia quiz
Tell me your score after taking my quiz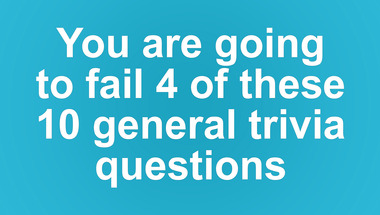 Science & Nature Quiz
10 Trivia Questions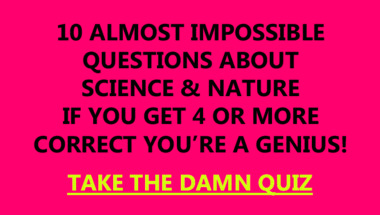 Take this general trivia quiz
by clicking here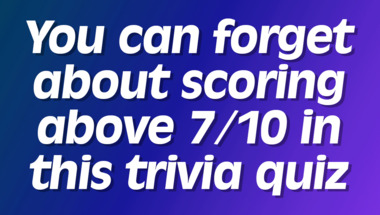 Trivia quiz for people who are
Can you also score a solid 7/10?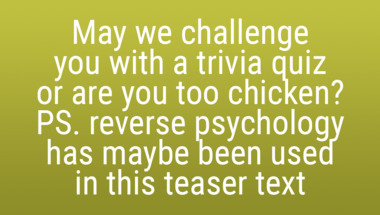 Science Quiz
How nerdy are you?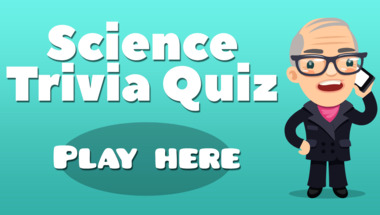 General Knowledge For Trivia L
10 questions shuffled into fun categories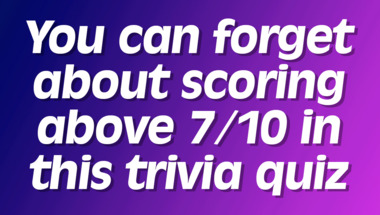 10 mixed categories questions
Let's see how smart you really are!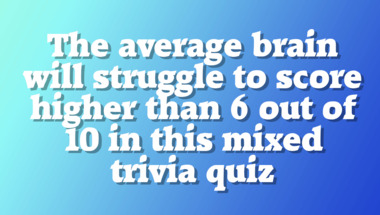 10 trivia quiz questions
Take it here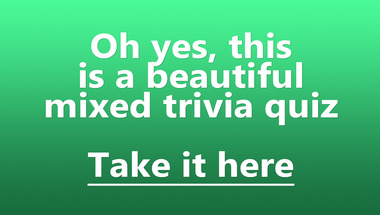 Movie Trivia Quiz
10 fun questions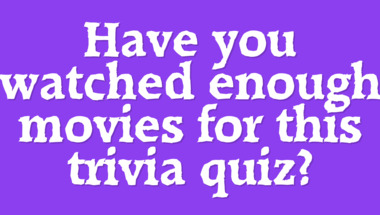 Movie Trivia Quiz
10 fun questions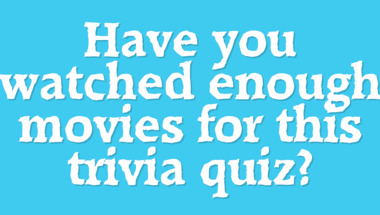 More trivia fun from us