A quiz about the songs lyrics of the 1970s
Question 1 of 10
Gloria Gaynor sang "Every time I think I've had enough, And start heading for the" what?
Question 2 of 10
Abba sang "When I dream I'm alone with you, it's" what?
Question 3 of 10
Crystal Gayle sang "Tell me no secrets, tell me some lies, Give me no reasons, give me" what?
Question 4 of 10
Mud sang "I've only got myself to blame, I played a losin" what?
Question 5 of 10
"So many roads to choose, We'll start out walkin' and learn to run" is from which Carpenters song?
Question 6 of 10
"Seven years of bad luck, The good things in your past" is from which Stevie Wonder song?
Question 7 of 10
"But when she squeezed me tight she nearly broke my spine" is from which song by the Kinks?
Question 8 of 10
"Well, I can say goodbye in the cold morning light" is from which song by Diana Ross?
Question 9 of 10
"When I need you, I just close my eyes and I'm with you" said which singer?
Question 10 of 10
Which artist wanted "some hot stuff, baby this evenin'"?

General Trivia 10 Question Qui
Mixed Knowledge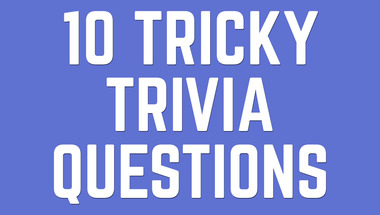 General Knowledge For Trivia E
10 questions to test your knowledge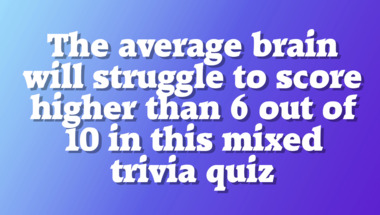 Movie Trivia Quiz
10 fun questions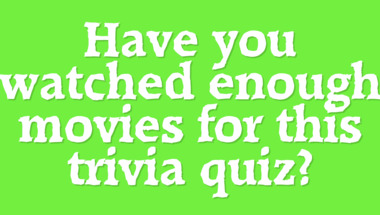 Trivia Quiz for smart people
Let's see how smart you really are!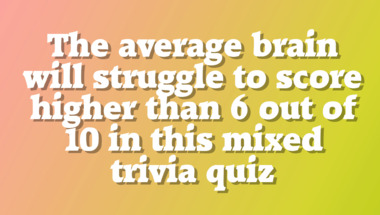 General Trivia Quiz with 10 fu
Can you score 7 or higher in this one?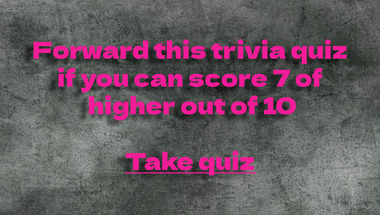 Science & Nature Quiz
10 Trivia Questions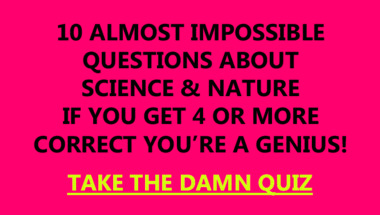 Fresh trivia quiz
Tell me your score after taking my quiz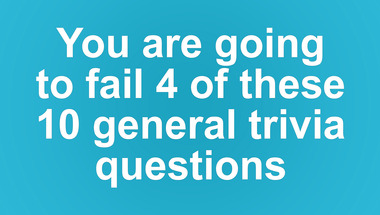 Take this general trivia quiz
by clicking here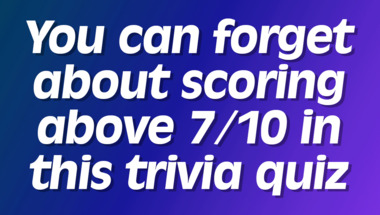 Science Quiz
How nerdy are you?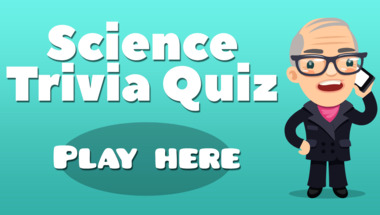 Trivia quiz for people who are
Can you also score a solid 7/10?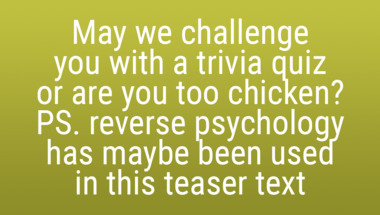 General Knowledge For Trivia L
10 questions shuffled into fun categories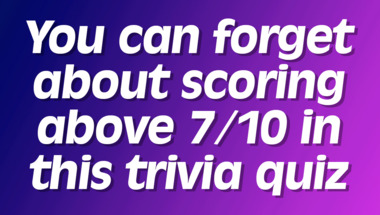 10 mixed categories questions
Let's see how smart you really are!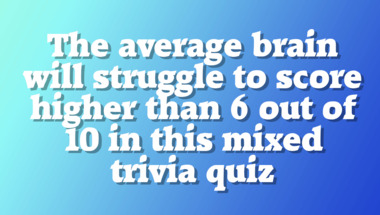 Movie Trivia Quiz
10 fun questions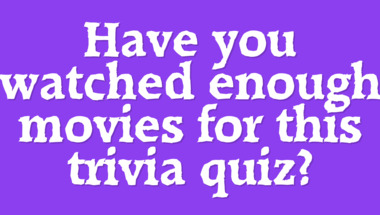 10 trivia quiz questions
Take it here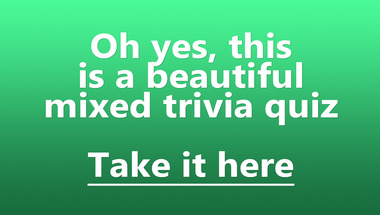 Movie Trivia Quiz
10 fun questions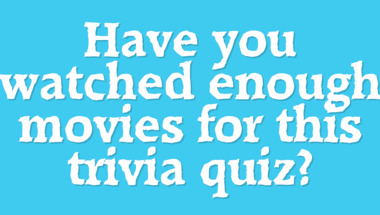 More trivia fun from us