Quiz : Song lyrics of the 1950s
Question 1 of 10
Johnny Mathis had a hit singing about the "Twelfth of" when?
Question 2 of 10
"Well, that long black train got my baby and gone" is from which song by Junior Parker?
Question 3 of 10
Buddy Holly had a 50s hit about it raining in his what?
Question 4 of 10
"Where the Rio Grande is flowin', And starry skies are bright" is from which song?
Question 5 of 10
Connie Francis sang in "Stupid Cupid" that she was carrying what to school?
Question 6 of 10
Joan Regan had a 50s hit about which type of flowers, belonging to someone else?
Question 7 of 10
In "Lay Down Your Arms", Anne Shelton says to come to the station and jump from the what?
Question 8 of 10
What comes after "And though my pocket may be empty" in the song "Rags to Riches"?
Question 9 of 10
Sinatra sang "Well I finally chose an American beauty" called who?
Question 10 of 10
Doris Day told a friendly what about how wonderful you are in "Secret Love"?

General Knowledge For Trivia E
10 questions to test your knowledge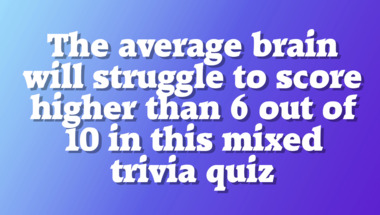 Trivia Quiz for smart people
Let's see how smart you really are!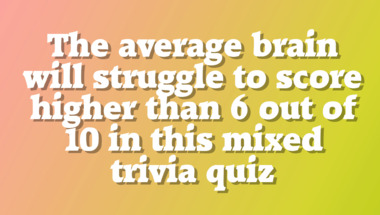 1960s Song Quiz
How many songs do you know?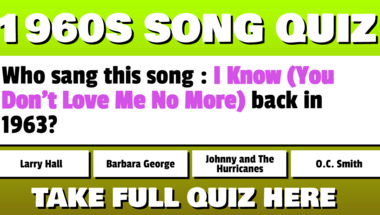 Science & Nature Quiz
10 Trivia Questions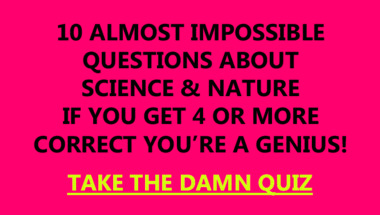 Fresh trivia quiz
Tell me your score after taking my quiz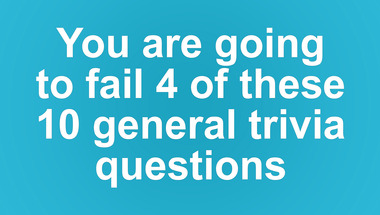 Take this general trivia quiz
by clicking here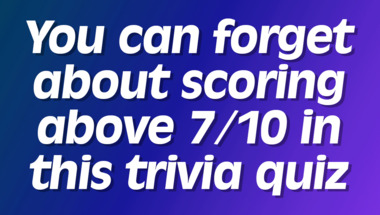 Trivia quiz for people who are
Can you also score a solid 7/10?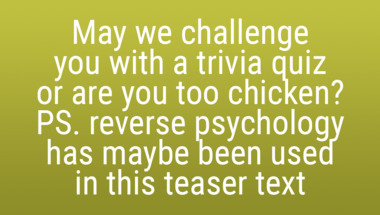 10 mixed categories questions
Let's see how smart you really are!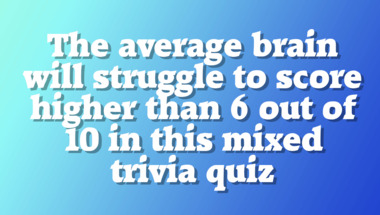 General Trivia 10 Question Qui
Mixed Knowledge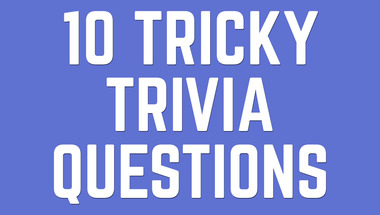 Movie Trivia Quiz
10 fun questions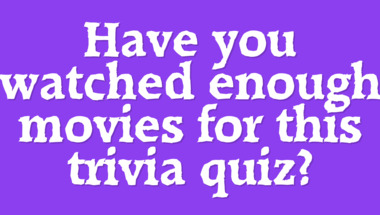 Trivia Quiz for geniuses
Can you also score a solid 7/10?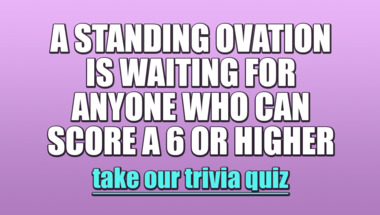 10 trivia quiz questions
Take it here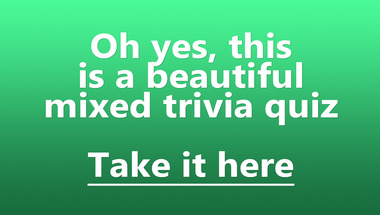 General Knowledge For Trivia L
10 questions shuffled into fun categories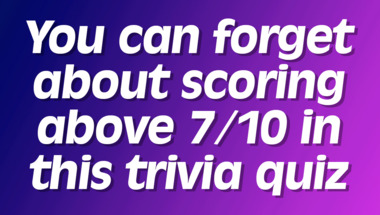 Mixed trivia quiz for smart pe
10 mixed questions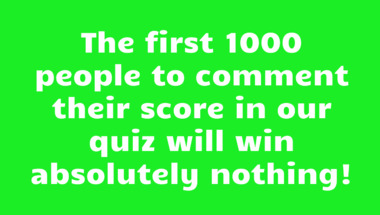 Movie Trivia Quiz
10 fun questions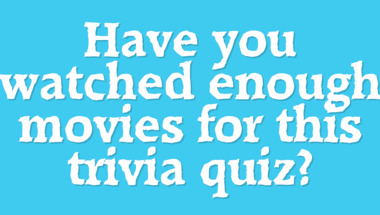 More trivia fun from us