Quiz : Song lyrics of the 1950s
Question 1 of 10
Frank Sinatra sang that he found her on which Italian isle?
Question 2 of 10
Buddy Holly had a 50s hit about it raining in his what?
Question 3 of 10
Which song has the line "I've played the game but to my real shame, You've left me to grieve all alone"?
Question 4 of 10
What initial did Suzy have in the song "Be My Guest" by Fats Domino?
Question 5 of 10
"Like the windmill keeps on turning, That's how my heart keeps on yearnin" is from a song name checking which city?
Question 6 of 10
What moon "keeps shining" according to Connie Francis?
Question 7 of 10
Elvis sings in "Blue Suede Shoes" that you can drink his liquor from an old what?
Question 8 of 10
Who sang the iconic line "A whop bop-a-lu a whop bam boo"?
Question 9 of 10
What type of coat was Marty Robbins wearing with his pink carnation in 1957?
Question 10 of 10
In a Frankie Laine song, what completes "I'm free and ready so we can go"?

General Knowledge For Trivia E
10 questions to test your knowledge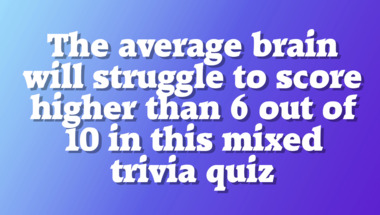 Trivia Quiz for smart people
Let's see how smart you really are!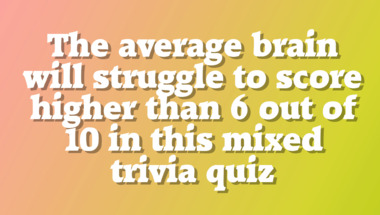 1960s Song Quiz
How many songs do you know?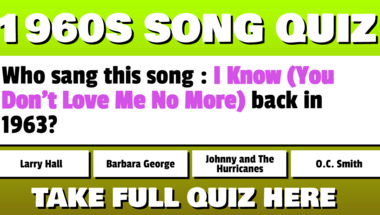 Science & Nature Quiz
10 Trivia Questions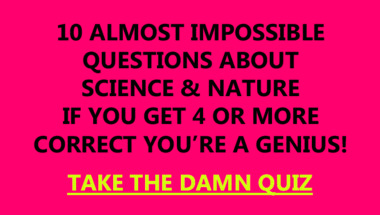 Fresh trivia quiz
Tell me your score after taking my quiz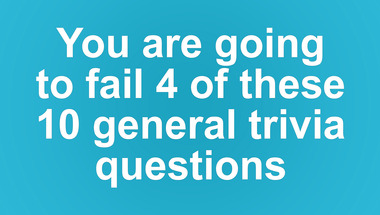 Take this general trivia quiz
by clicking here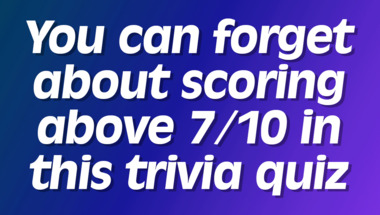 Trivia quiz for people who are
Can you also score a solid 7/10?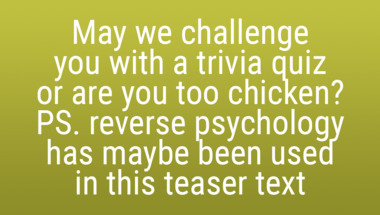 10 mixed categories questions
Let's see how smart you really are!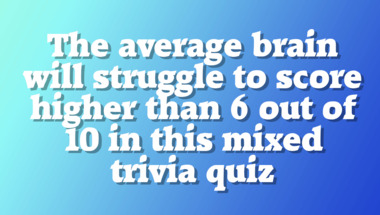 General Trivia 10 Question Qui
Mixed Knowledge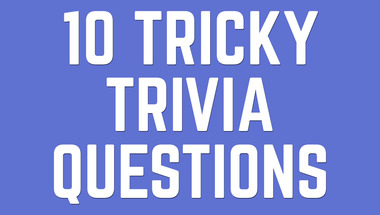 Movie Trivia Quiz
10 fun questions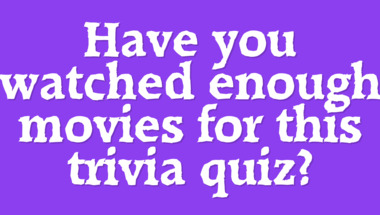 Trivia Quiz for geniuses
Can you also score a solid 7/10?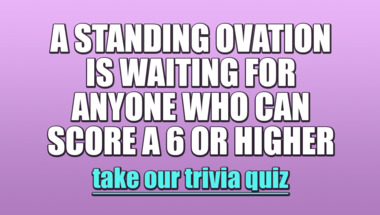 10 trivia quiz questions
Take it here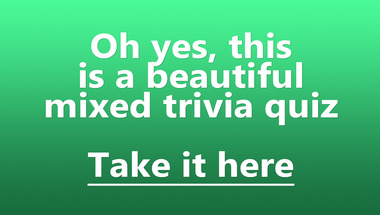 General Knowledge For Trivia L
10 questions shuffled into fun categories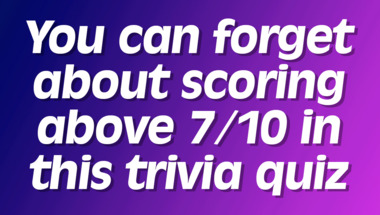 Mixed trivia quiz for smart pe
10 mixed questions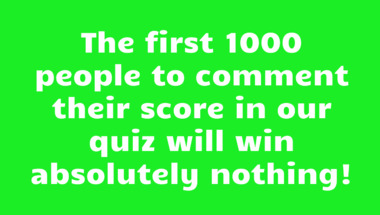 Movie Trivia Quiz
10 fun questions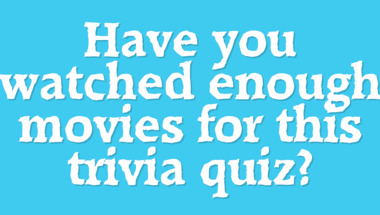 More trivia fun from us