SUBSCRIBE TO OUR BRAND NEW
YOUTUBE CHANNEL
Quiz : Lyrics of the 1960s.
Question 1 of 10
Peaches and Herb told you to close your eyes and take a deep what?
Question 2 of 10
"Birds sing out of tune, And rain clouds hide the moon" is from which song by Peter and Gordon?
Question 3 of 10
How old was the girl who Neil Sedaka sang "My little tomboy now wears satins and lace" about?
Question 4 of 10
"But I ain't seen nothing like him, In any amusement hall" is from which song?
Question 5 of 10
Elvis sings "Here we go again, Asking where I've been" in which song?
Question 6 of 10
"Don't feed me peanut butter, She knows that I can't take" is from which song by the Newbeats?
Question 7 of 10
"Long as you love me, it's all right" is from which song by Amen Corner?
Question 8 of 10
What animals grow so mean, according to Elvis in "Polk Salad Annie"?
Question 9 of 10
What completes the English country garden list of flowers "Gentain, lupine and tall hollihocks, Roses, foxgloves, snowdrops, blue"?
Question 10 of 10
"And so it was that later, As the miller told his" what, according to Procul Harum?

SUBSCRIBE TO OUR BRAND NEW
YOUTUBE CHANNEL
Trivia Quiz : Mixed categories
10 Questions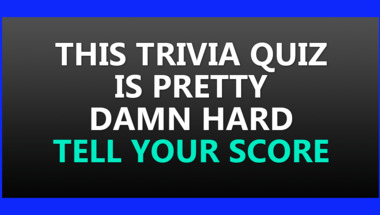 Trivia Quiz : General Knowledg
10 fun questions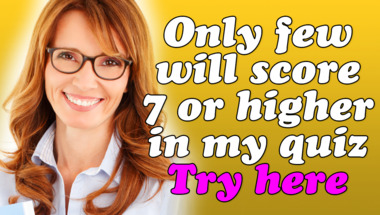 Trivia Quiz
10 questions to test your knowledge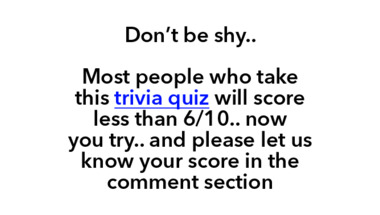 World Geography Quiz
10 questions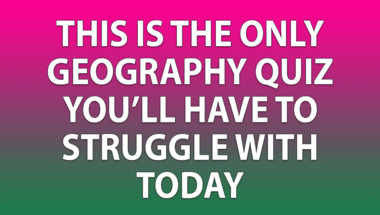 General Knowledge Quiz
10 mixed questions for you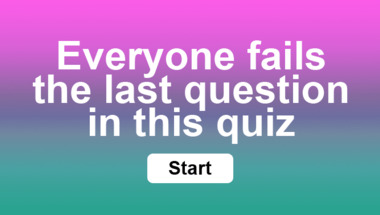 Mixed Knowledge Quiz
10 questions to test your knowledge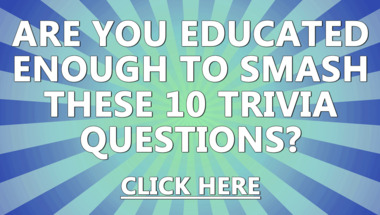 Quiz : 10 fresh trivia questio
How many correct will you get?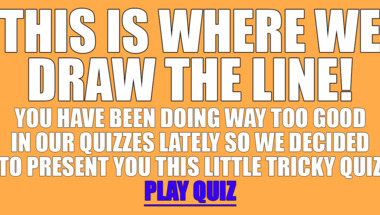 Trivia Quiz For Experts!
10 Questions For The Knowledgeable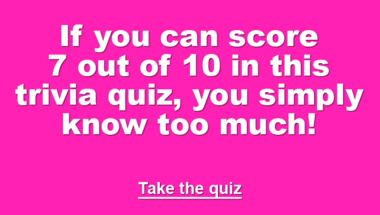 Movie Quiz For Experts
10 extremely difficult questions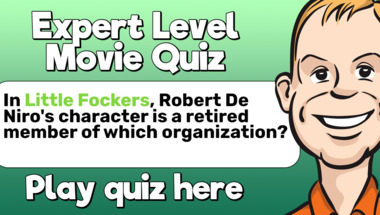 10 General Knowledge Questions
How many of them will you answer correctly?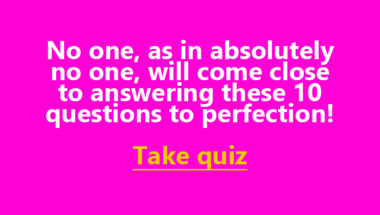 Music Quiz
10 thrilling questions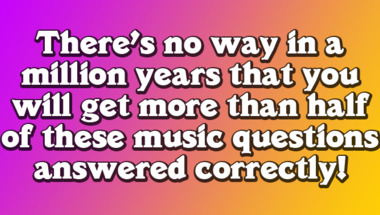 Quiz for smart people
No one gets more than half right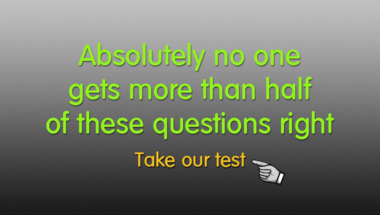 General Trivia Quiz
Most people wont even get 7 out of 10 correct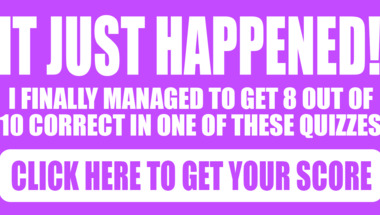 General trivia quiz
10 questions in mixed themes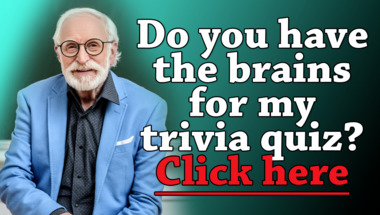 1950s Song Quiz
10 songs to guess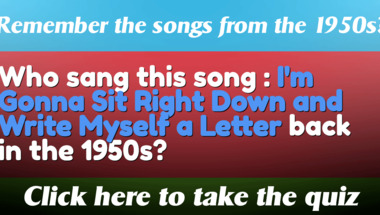 Our fun games