Quiz : Lyrics of the 1960s.
Question 1 of 10
"Birds sing out of tune, And rain clouds hide the moon" is from which song by Peter and Gordon?
Question 2 of 10
"An old cowboy went riding out one dark and windy day" is from which Johnny Cash song?
Question 3 of 10
"With sweet love and devotion, Deeply touching my emotion" is from which song?
Question 4 of 10
"Venus must have heard my" what, sang Sandie Shaw?
Question 5 of 10
Which of the Animals' relatives was a gamblin' man in "House of the Rising Sun"?
Question 6 of 10
The Doors sang "The time to hesitate is through, No time to wallow in the" what?
Question 7 of 10
What colour is Jennifer Juniper's hair, according to the song by Donovan?
Question 8 of 10
A 1969 Tommy James hit was about which colour and clover?
Question 9 of 10
Which coast has the sunshine, according to the lyrics of "California Girls"?
Question 10 of 10
Who sang "Sweetheart, I'm begging of you, Don't break this heart that loves you"?

Trivia Quiz for smart people
Let's see how smart you really are!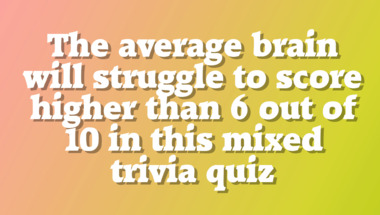 10 trivia quiz questions
Take it here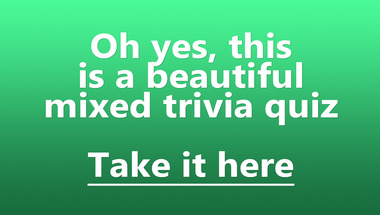 10 mixed categories questions
Let's see how smart you really are!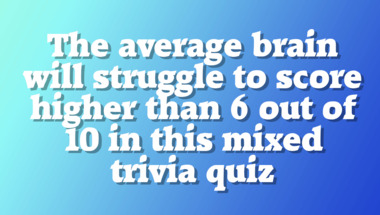 I made you a quiz about 60s mu
Do you also love music from the 1960s?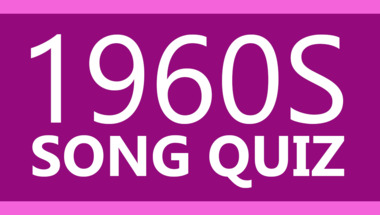 Science & Nature Quiz
10 Trivia Questions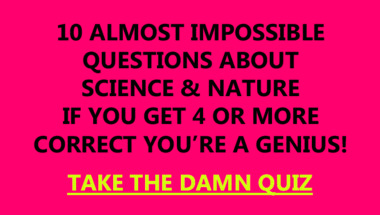 Fresh trivia quiz
Tell me your score after taking my quiz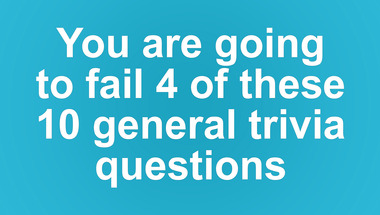 Take this general trivia quiz
by clicking here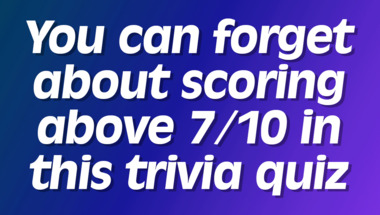 World History Trivia Quiz for
10 mixed up history questions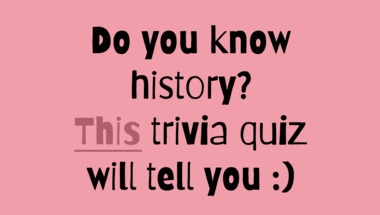 World History Trivia Quiz
10 mixed history questions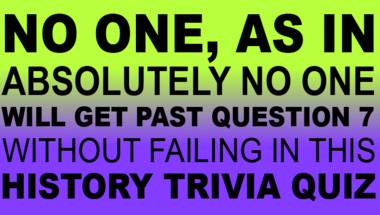 10 trivia quiz questions
Take it here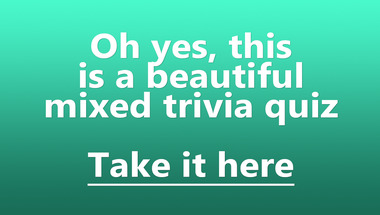 Song Quiz : Decade 1960s
10 challenging questions for you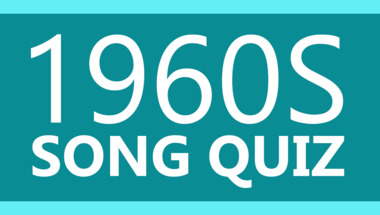 World Geography Quiz
10 mixed questions for you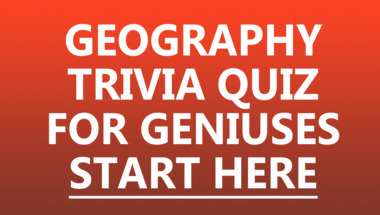 How smart are you?
10 questions trivia quiz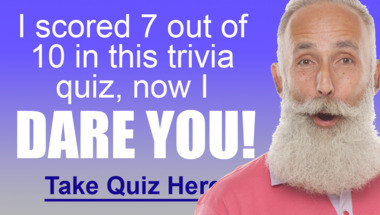 Trivia Quiz : General Knowledg
10 fun questions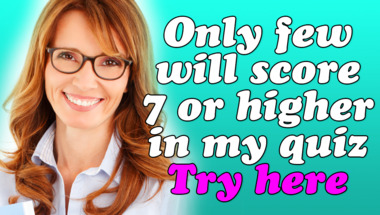 Mixed trivia quiz for smart pe
10 genius questions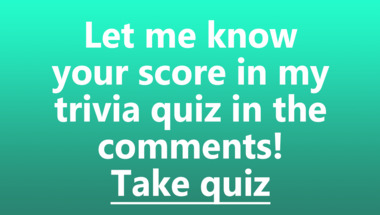 More trivia fun from us