1960s Song Lyrics Quiz
Question 1 of 10
Which type of steak is mentioned in "Bread and Butter" by the Newbeats?
Question 2 of 10
"If Queen Isabella hadn't hocked her jewels in 1492" is from which song by Jimmy Jones?
Question 3 of 10
"Take me on a trip upon your magic swirling ship" is from which song by Bob Dylan?
Question 4 of 10
The Drifters sing about hot dogs and which other food in "Under the Boardwalk"?
Question 5 of 10
"I used to hold you baby, So tight, each night, that's right" is from which 1960 hit by Adam Faith?
Question 6 of 10
Which artist sang "Hooray for Hazel, she's up to her tricks"?
Question 7 of 10
"They say that time heals a broken heart, But time has stood still since we've been apart" is from a 1962 hit for which artist?
Question 8 of 10
Which Florida city is mentioned in "Sugar Sugar" by Nancy Sinatra?
Question 9 of 10
Which artist sang "Across my dreams with nets of wonder, I chase the bright elusive butterfly of love"?
Question 10 of 10
In 1964, who was singing "Don't blame me for falling in love with you"?

Trivia Quiz for smart people
Let's see how smart you really are!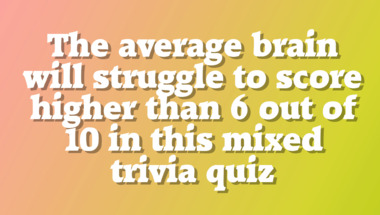 10 trivia quiz questions
Take it here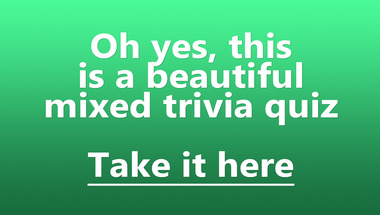 10 mixed categories questions
Let's see how smart you really are!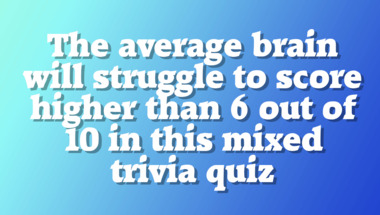 I made you a quiz about 60s mu
Do you also love music from the 1960s?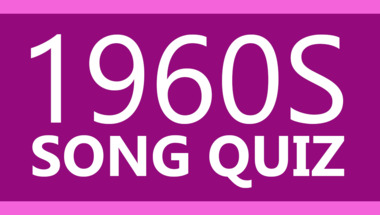 Science & Nature Quiz
10 Trivia Questions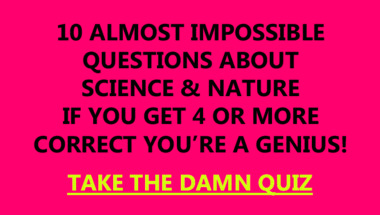 Take this general trivia quiz
by clicking here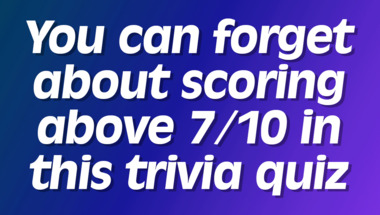 World History Trivia Quiz for
10 mixed up history questions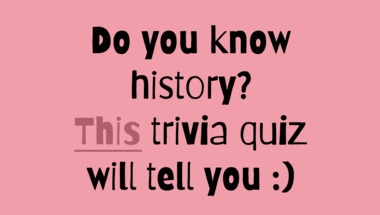 Fresh trivia quiz
Tell me your score after taking my quiz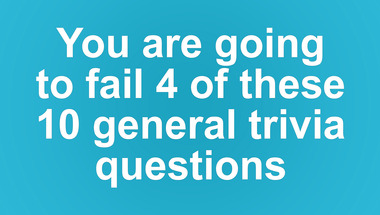 World History Trivia Quiz
10 mixed history questions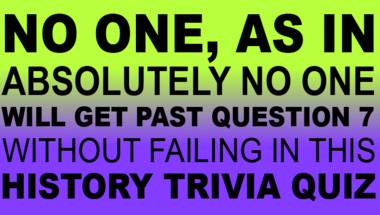 10 trivia quiz questions
Take it here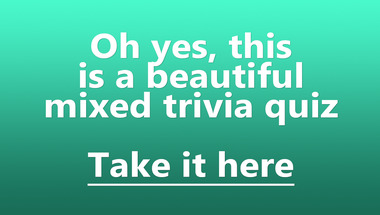 Song Quiz : Decade 1960s
10 challenging questions for you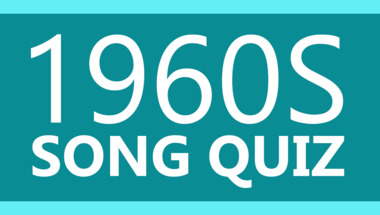 World Geography Quiz
10 mixed questions for you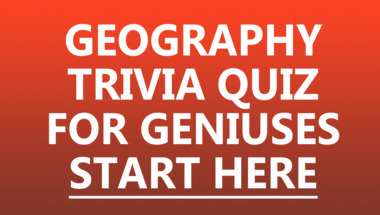 How smart are you?
10 questions trivia quiz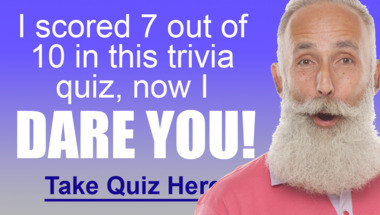 Trivia Quiz : General Knowledg
10 fun questions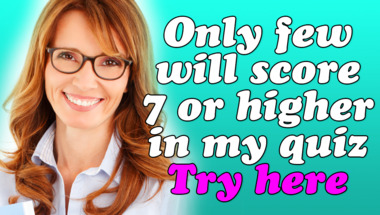 Mixed trivia quiz for smart pe
10 genius questions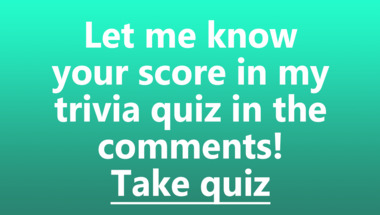 More trivia fun from us