SUBSCRIBE TO OUR BRAND NEW
YOUTUBE CHANNEL
Expert level food & cooking quiz
Question 1 of 10
When cooking with Jalapeno peppers it is a good idea to remove the what?
Question 2 of 10
The sweet bread called Pan de Camote is made with which vegetable?
Question 3 of 10
A Royal Bermuda Yacht Club is based around which alcohol?
Question 4 of 10
What comes after "Chip Truck" in the name of a famous Canadian snack?
Question 5 of 10
Oladyi pancakes are usually arean for which meal of the day?
Question 6 of 10
A childhood New Zealand treat is canned spaghetti in which type of sauce?
Question 7 of 10
Which condiment is added to the dressing in a traditional potato salad?
Question 8 of 10
What comes before "bun" in the name of a popular Australian cake?
Question 9 of 10
In Scotland, Chippy sauce is what colour?
Question 10 of 10
The cake called Aachener Printe can only be made in which city?

SUBSCRIBE TO OUR BRAND NEW
YOUTUBE CHANNEL
Trivia Quiz : General Knowledg
10 fun questions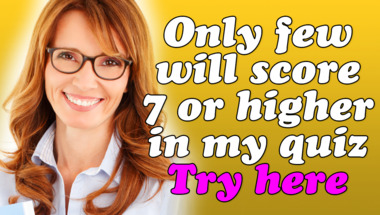 Trivia Quiz : Mixed categories
10 Questions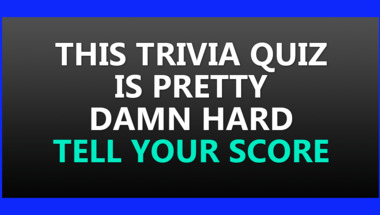 Trivia Quiz
10 questions to test your knowledge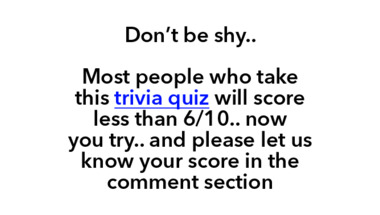 Trivia Quiz For Experts!
10 Questions For The Knowledgeable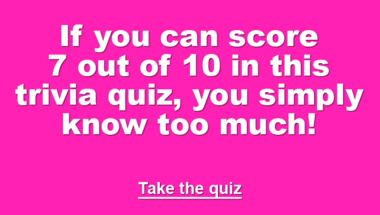 General Knowledge Quiz
10 mixed questions for you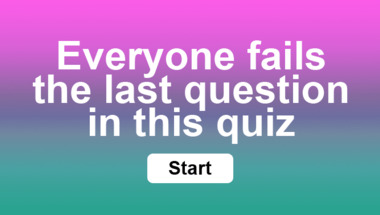 Quiz : 10 fresh trivia questio
How many correct will you get?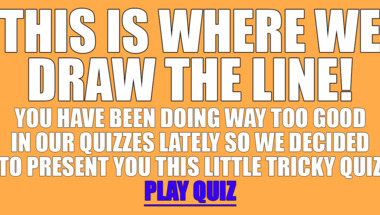 World Geography Quiz
10 questions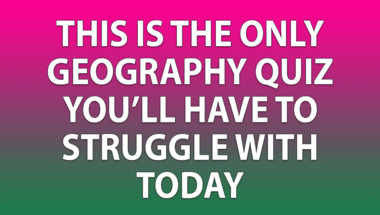 Mixed Knowledge Quiz
10 questions to test your knowledge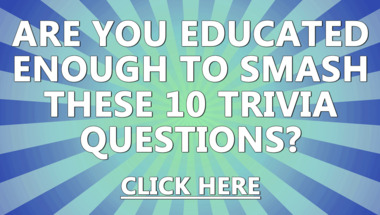 10 General Knowledge Questions
How many of them will you answer correctly?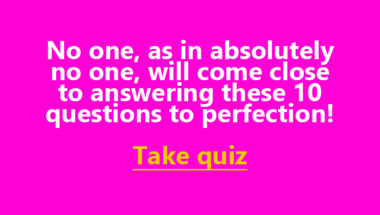 General Trivia Quiz
Most people wont even get 7 out of 10 correct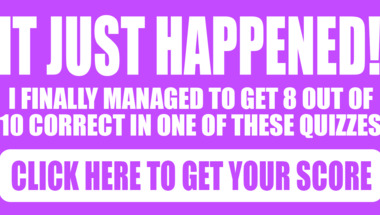 Movie Quiz For Experts
10 extremely difficult questions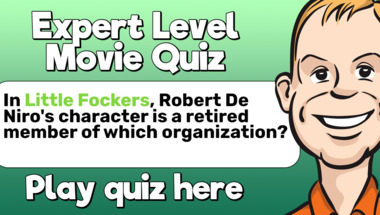 Hard Food Quiz
10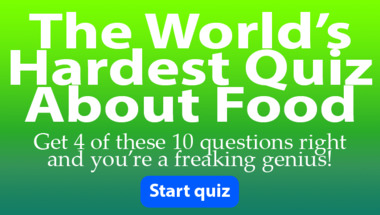 General trivia quiz
10 questions in mixed themes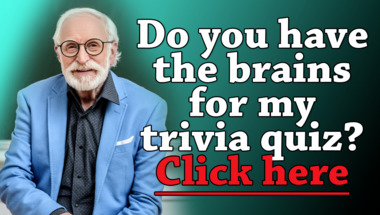 Music Quiz
10 thrilling questions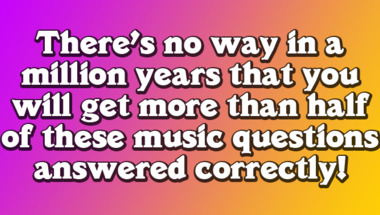 Quiz for smart people
No one gets more than half right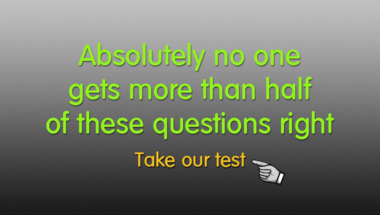 Our fun games