SUBSCRIBE TO OUR BRAND NEW
YOUTUBE CHANNEL
Geography Trivia Quiz
Question 1 of 10
Botswana is located in which continent?
Question 2 of 10
The Trump World Tower, at 861 feet tall, is found where in the world?
Question 3 of 10
Starting in 1920, how long did the Prohibition of alcohol in the US last?
Question 4 of 10
Durban is a city in which country?
Question 5 of 10
Which Manhattan park is near the Staten Island Ferry terminal?
Question 6 of 10
What is the capital city of Northern Ireland?
Question 7 of 10
What is the capital of American Samoa?
Question 8 of 10
Where would you find the U.S. Congress in session?
Question 9 of 10
How many US states begin with letter G?
Question 10 of 10
Bonfire Night commemorates Guy Fawkes' attempts to blow up which London landmark?

SUBSCRIBE TO OUR BRAND NEW
YOUTUBE CHANNEL
Trivia Quiz : General Knowledg
10 fun questions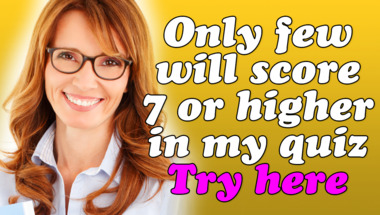 Trivia Quiz : Mixed categories
10 Questions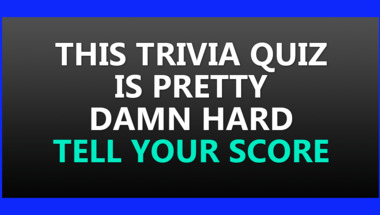 Trivia Quiz
10 questions to test your knowledge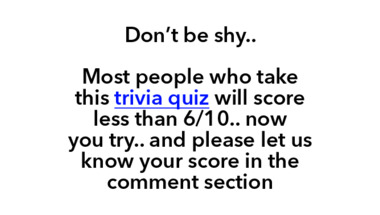 Trivia Quiz For Experts!
10 Questions For The Knowledgeable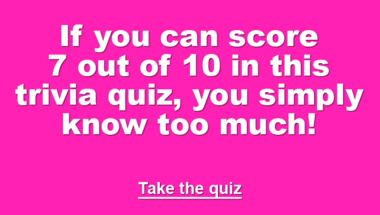 General Knowledge Quiz
10 mixed questions for you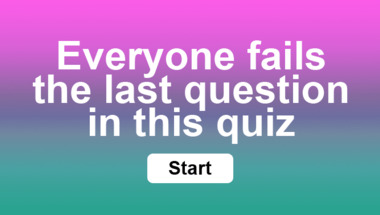 Quiz : 10 fresh trivia questio
How many correct will you get?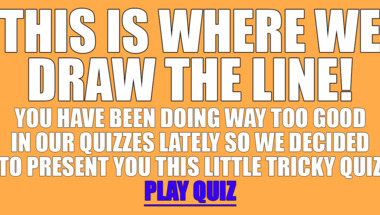 World Geography Quiz
10 questions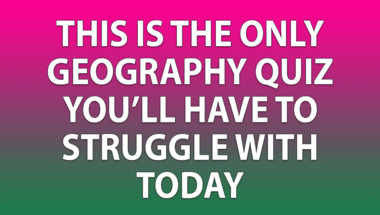 Movie Quiz For Experts
10 extremely difficult questions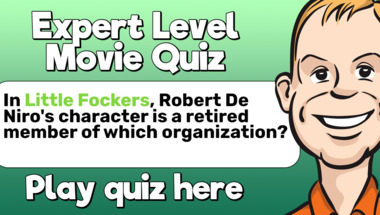 Mixed Knowledge Quiz
10 questions to test your knowledge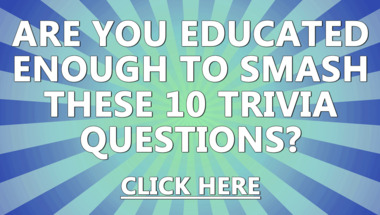 10 General Knowledge Questions
How many of them will you answer correctly?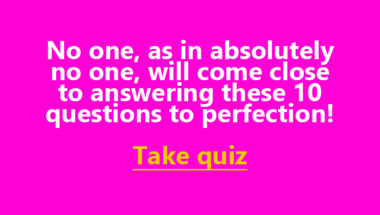 General Trivia Quiz
Most people wont even get 7 out of 10 correct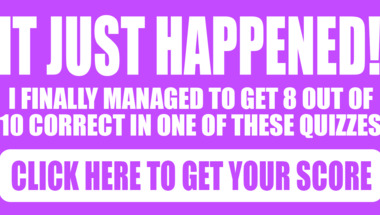 General trivia quiz
10 questions in mixed themes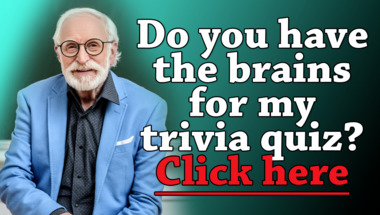 Quiz for smart people
No one gets more than half right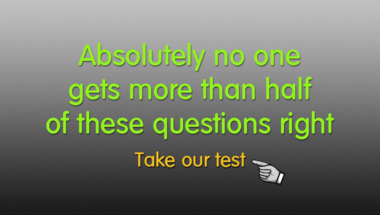 General Trivia Quiz
10 mixed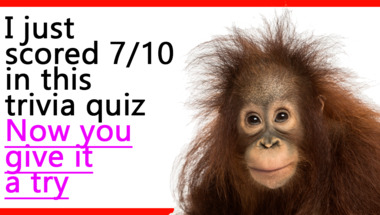 Music Quiz
10 thrilling questions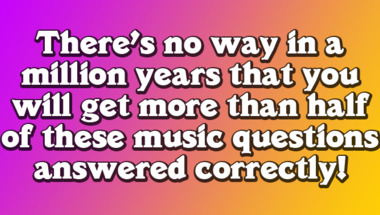 Our fun games