10 impossible questions about movies and famous people
Question 1 of 10
Which Academy Award did "March of the Penguins" win?
Question 2 of 10
Who is the brother of late River Phoenix?
Question 3 of 10
In the 2006 movie "Hoot", Roy is trying to protect the owls from whom?
Question 4 of 10
In which 2000 movie did Joaquin Phoenix play the character Emperor Commodus?
Question 5 of 10
Which beloved comedian died in August of 2014?
Question 6 of 10
What 2006 Disney Channel movie was Zac Efron in?
Question 7 of 10
What capital city is the main setting for "Paddington"?
Question 8 of 10
What film featured Bruce Willis and Liv Tyler?
Question 9 of 10
What nationality is Daniel Radcliffe?
Question 10 of 10
Who does the voice of Princess Fiona in the movie "Shrek"?

Trivia Quiz for smart people
Let's see how smart you really are!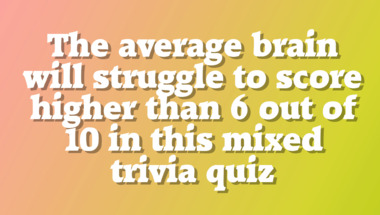 10 trivia quiz questions
Take it here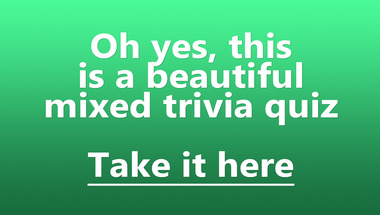 10 mixed categories questions
Let's see how smart you really are!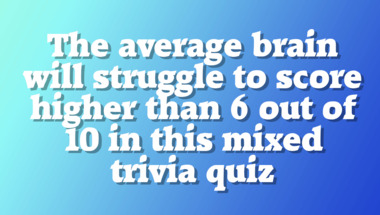 I made you a quiz about 60s mu
Do you also love music from the 1960s?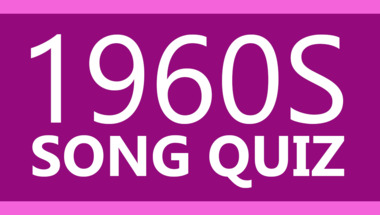 Science & Nature Quiz
10 Trivia Questions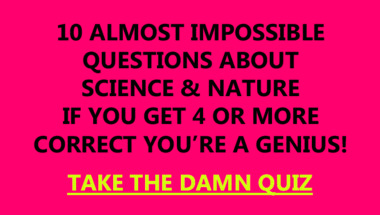 World History Trivia Quiz for
10 mixed up history questions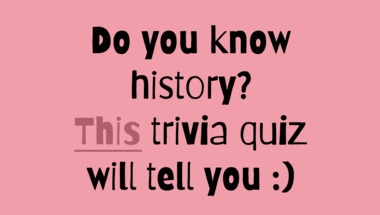 Fresh trivia quiz
Tell me your score after taking my quiz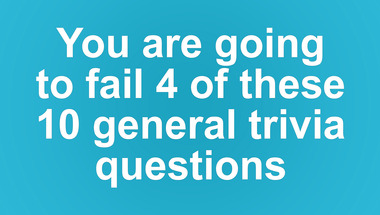 Take this general trivia quiz
by clicking here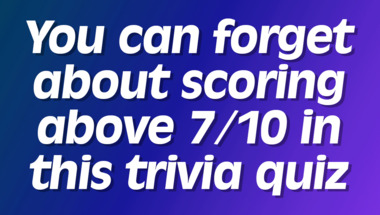 World History Trivia Quiz
10 mixed history questions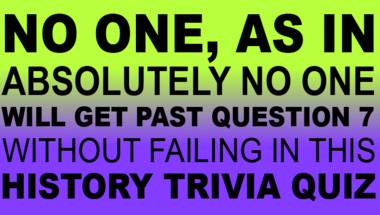 10 trivia quiz questions
Take it here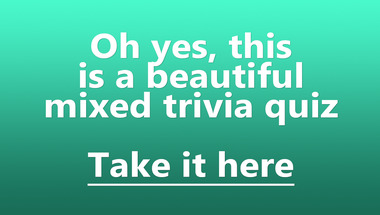 Song Quiz : Decade 1960s
10 challenging questions for you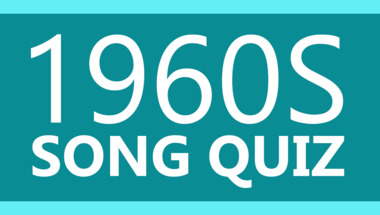 World Geography Quiz
10 mixed questions for you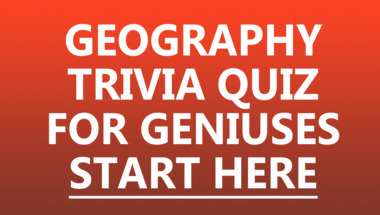 How smart are you?
10 questions trivia quiz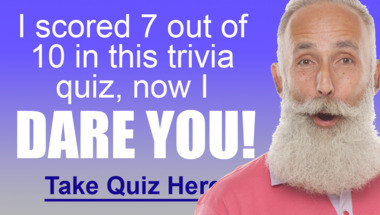 Trivia Quiz : General Knowledg
10 fun questions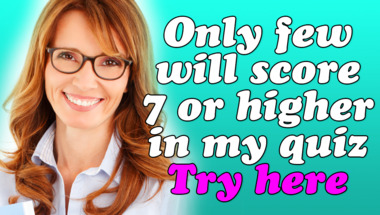 Mixed trivia quiz for smart pe
10 genius questions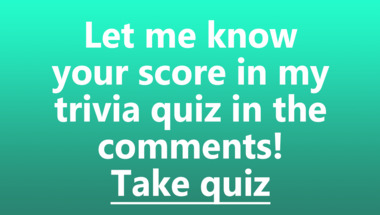 More trivia fun from us