SUBSCRIBE TO OUR BRAND NEW
YOUTUBE CHANNEL
Science Trivia Quiz
Question 1 of 10
What is the name for a 100 foot tall tidal wave?
Question 2 of 10
What are female sex cells called?
Question 3 of 10
What is the scientific word for push or pull?
Question 4 of 10
Which ocean is India closest to?
Question 5 of 10
Echolocation is used for navigation by the smaller species of what type of animal?
Question 6 of 10
"Transfer of heat through a substance by molecular action" best fits which science term?
Question 7 of 10
Which state of matter has molecules packed together tightly?
Question 8 of 10
When cool or cold air suddenly drops to the ground, it is known as a what?
Question 9 of 10
Which living creature might be a producer in an ocean food chain?
Question 10 of 10
What is another name for an African camel?

SUBSCRIBE TO OUR BRAND NEW
YOUTUBE CHANNEL
Trivia Quiz : General Knowledg
10 fun questions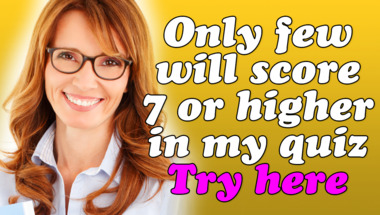 Trivia Quiz : Mixed categories
10 Questions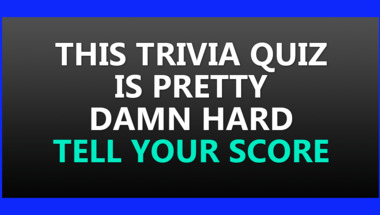 Trivia Quiz
10 questions to test your knowledge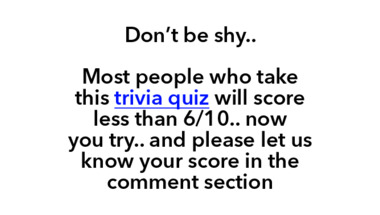 Trivia Quiz For Experts!
10 Questions For The Knowledgeable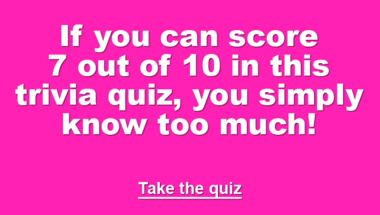 General Knowledge Quiz
10 mixed questions for you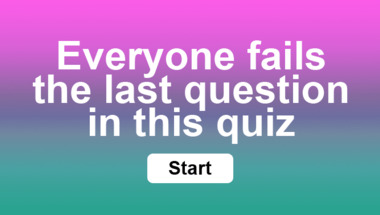 Quiz : 10 fresh trivia questio
How many correct will you get?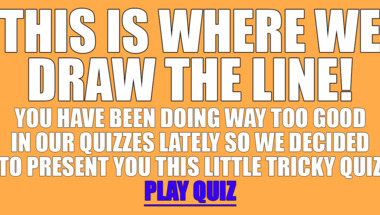 World Geography Quiz
10 questions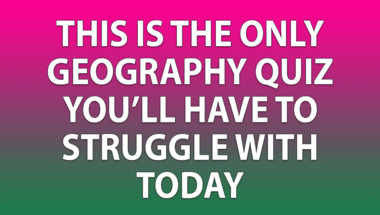 Mixed Knowledge Quiz
10 questions to test your knowledge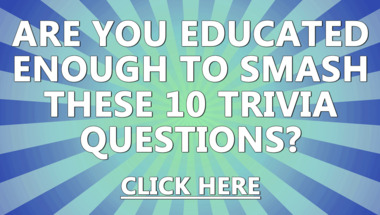 Movie Quiz For Experts
10 extremely difficult questions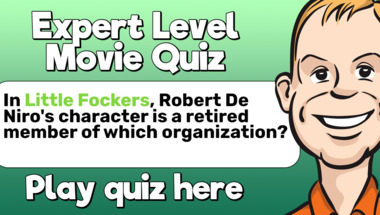 10 General Knowledge Questions
How many of them will you answer correctly?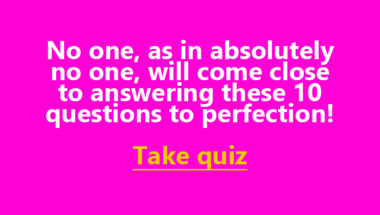 General Trivia Quiz
Most people wont even get 7 out of 10 correct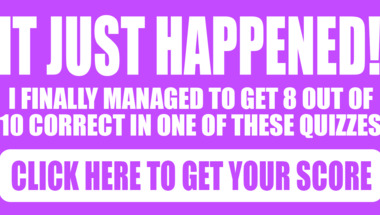 General trivia quiz
10 questions in mixed themes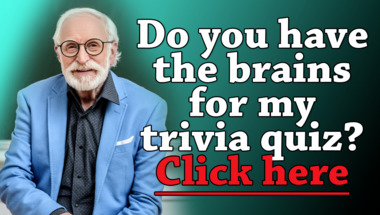 Music Quiz
10 thrilling questions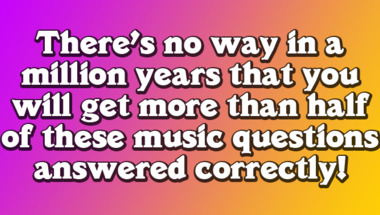 Hard Food Quiz
10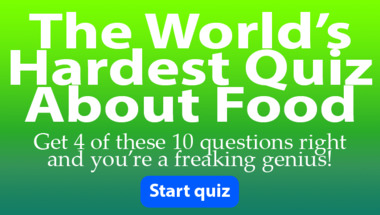 Quiz for smart people
No one gets more than half right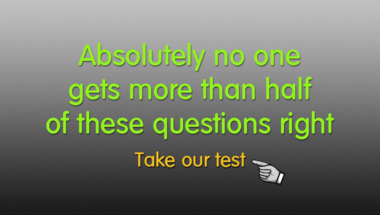 Our fun games