Quiz : 1979 Hit Lists
10 songs to guess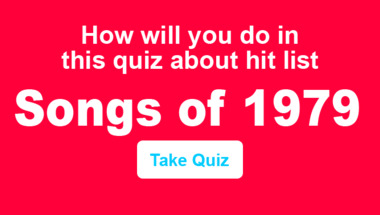 Genius Trivia Quiz
10 questions to challenge your knowledge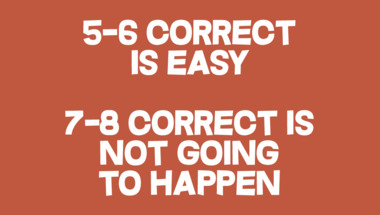 General trivia quiz
10 mixed questions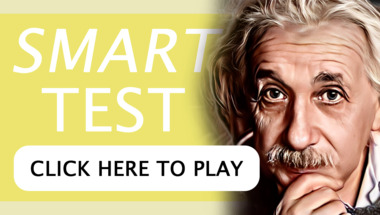 Trivia Quiz. Are you ready?
10 mixed up questions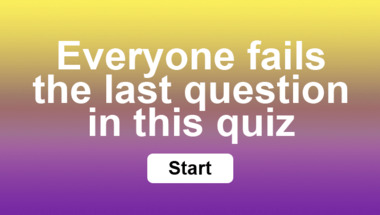 General Trivia Quiz
10 mixed questions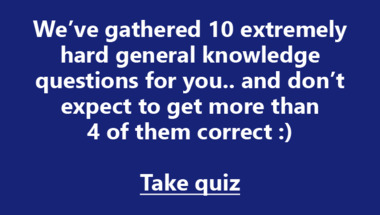 Food & cooking quiz
10 mixed questions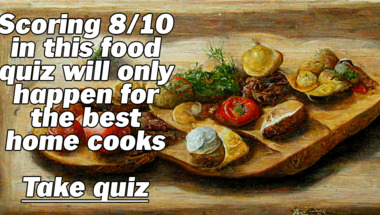 General Knowledge Quiz (10 que
Are you up for a quiz?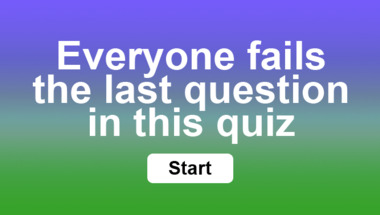 Trivia IQ quiz
Test your knowledge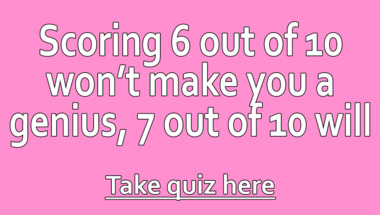 Brainy Trivia Quiz
10 mixed questions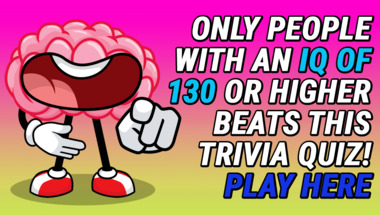 Trivia Quiz
10 questions to test your knowledge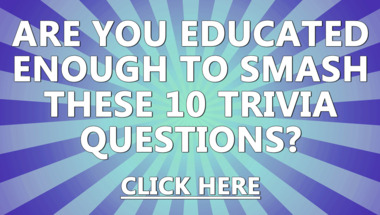 General Mixed Trivia Quiz
10 fun questions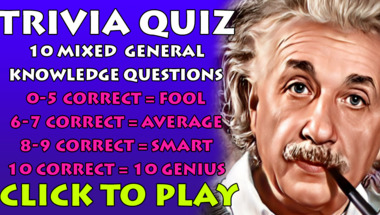 Mixed Knowledge Quiz
How many of them will you answer correctly?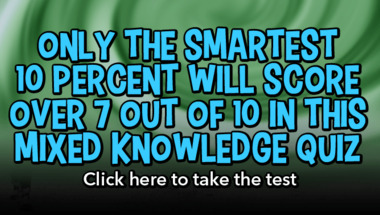 Mixed Knowledge Quiz
10 mixed questions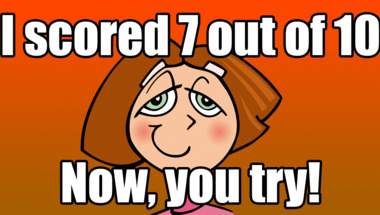 General Trivia Quiz
Let's see how smart you really are!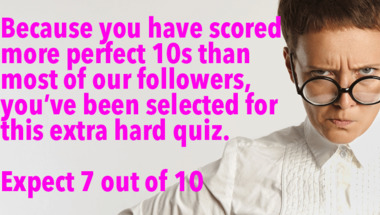 World History Trivia Quiz
10 mixed history questions