Movies Quiz
Question 1 of 10
In "E.T. the Extra-Terrestrial", E.T. makes what kind of vehicle fly through the air?
Question 2 of 10
What 2005 horror movie did Wes Craven direct?
Question 3 of 10
Which "Dark Knight" actor died of an overdose?
Question 4 of 10
Heath Ledger received an Academy Award nomination for Best Actor for his role in which 2005 movie?
Question 5 of 10
Which famous movie mogul died in 1966?
Question 6 of 10
"And you thought your parents were embarrassing" was used for which film?
Question 7 of 10
In the 2013 movie Elysium who played Max Da Costa?
Question 8 of 10
Which classic Western was based on a story called "The Tin Star"?
Question 9 of 10
Which animated film is about a caveman family?
Question 10 of 10
In 'Alice in Wonderland', which character does not exist?

Trivia Quiz for smart people
Let's see how smart you really are!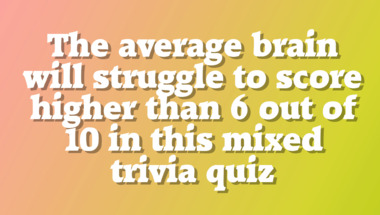 I made you a quiz about 60s mu
Do you also love music from the 1960s?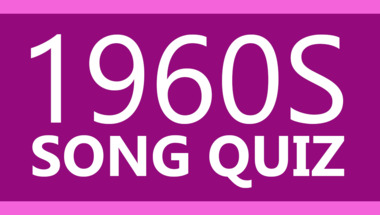 10 trivia quiz questions
Take it here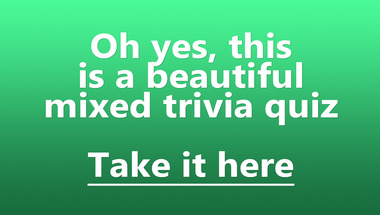 Science & Nature Quiz
10 Trivia Questions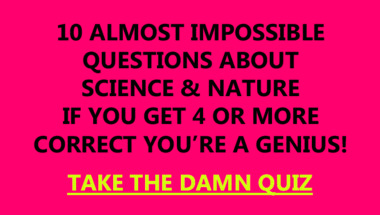 Take this general trivia quiz
by clicking here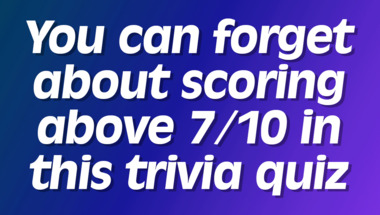 World History Trivia Quiz for
10 mixed up history questions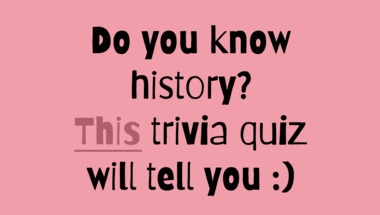 10 mixed categories questions
Let's see how smart you really are!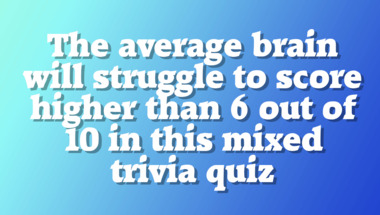 Fresh trivia quiz
Tell me your score after taking my quiz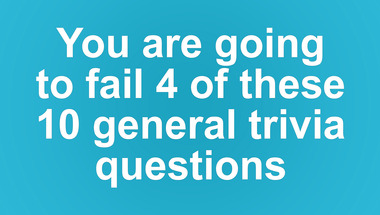 Song Quiz : Decade 1960s
10 challenging questions for you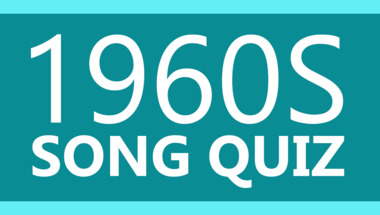 10 trivia quiz questions
Take it here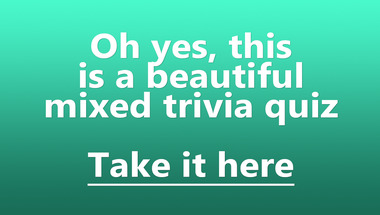 World History Trivia Quiz
10 mixed history questions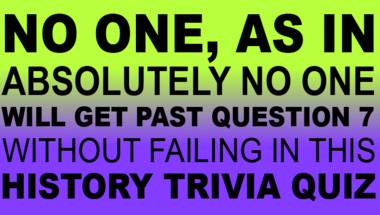 World Geography Quiz
10 mixed questions for you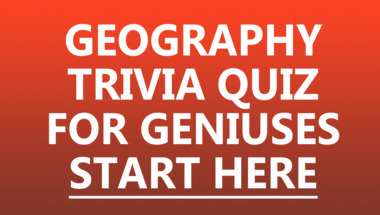 Mixed trivia quiz for smart pe
10 genius questions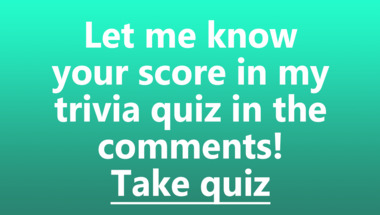 Crazy hard trivia quiz
Are you the genius for this quiz?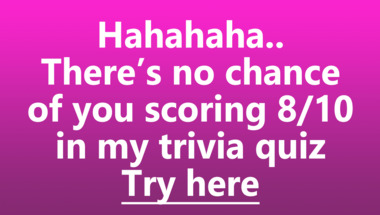 How smart are you?
10 questions trivia quiz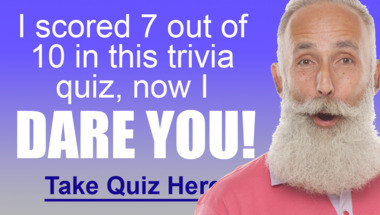 More trivia fun from us