10 Questions About Movies
Question 1 of 10
In which 2000 movie did Tom Cruise play the character Ethan Hunt?
Question 2 of 10
What is Superman's real-life name in "Superman Returns"?
Question 3 of 10
"Climb Every Mountain" is from which film musical?
Question 4 of 10
In which 2001 movie did Ian McKellen play the character Gandalf the Gray?
Question 5 of 10
The main characters in "Born Free" raise which type of wild animal?
Question 6 of 10
Who played Neo in "The Matrix"?
Question 7 of 10
What do characters mistakenly do in the 2008 film "What Happens in Vegas"?
Question 8 of 10
In "Rango" who does Rango suspect is behind the town's water shortage?
Question 9 of 10
In what film did Richard Kiel play Jaws?
Question 10 of 10
What relation are Sue and Johnny in "Fantastic Four"?

Trivia Quiz for smart people
Let's see how smart you really are!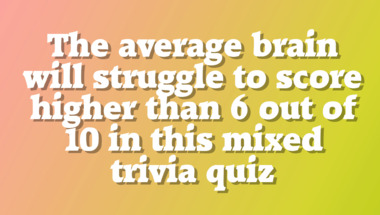 10 trivia quiz questions
Take it here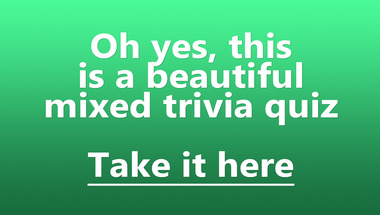 10 mixed categories questions
Let's see how smart you really are!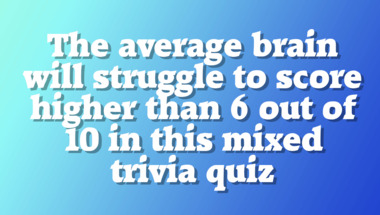 I made you a quiz about 60s mu
Do you also love music from the 1960s?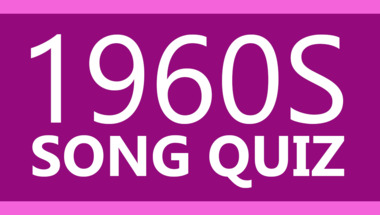 Science & Nature Quiz
10 Trivia Questions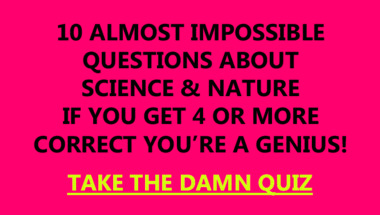 Fresh trivia quiz
Tell me your score after taking my quiz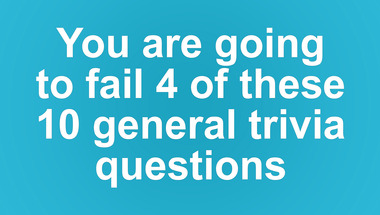 World History Trivia Quiz for
10 mixed up history questions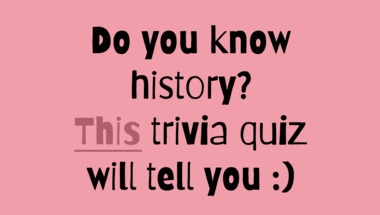 Take this general trivia quiz
by clicking here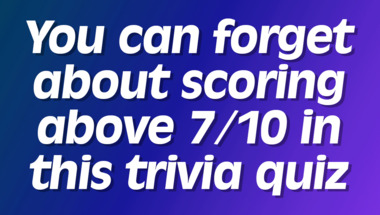 World History Trivia Quiz
10 mixed history questions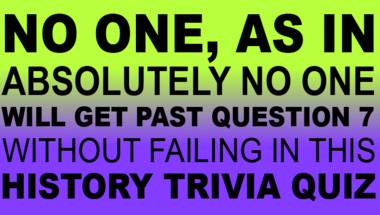 10 trivia quiz questions
Take it here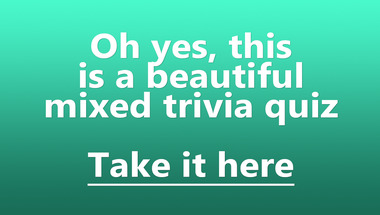 Song Quiz : Decade 1960s
10 challenging questions for you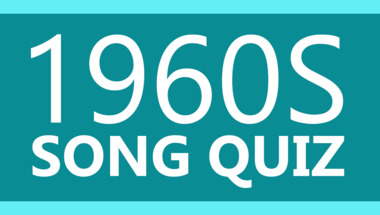 World Geography Quiz
10 mixed questions for you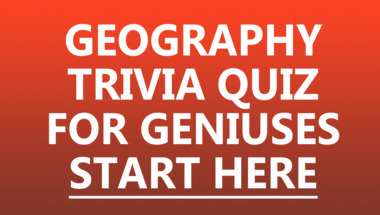 How smart are you?
10 questions trivia quiz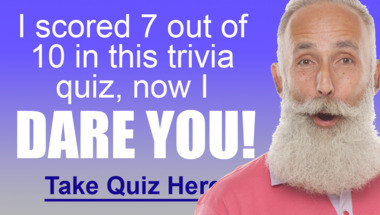 Trivia Quiz : General Knowledg
10 fun questions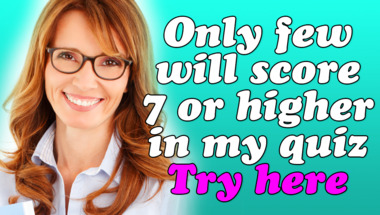 Mixed trivia quiz for smart pe
10 genius questions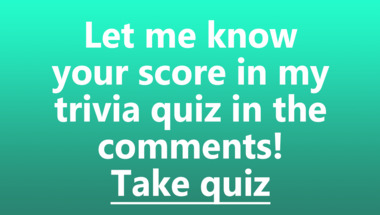 More trivia fun from us