Movies Trivia Quiz
Question 1 of 10
Which Hollywood tough guy directed and starred in "Unforgiven"?
Question 2 of 10
Finish this famous movie title, "All About ___ ".
Question 3 of 10
What is the 2015 movie "San Andreas" about?
Question 4 of 10
In which 2002 movie did Arnold Schwarzenegger play the character "Gordon Brewer"?
Question 5 of 10
What actress was in "The Doors", "Sleepless in Seattle", and "When Harry Met Sally"?
Question 6 of 10
In what film did G.W. Bailey play Lieutenant Thaddeus Harris?
Question 7 of 10
In which 2001 movie did Chris Tucker play the character James Carter?
Question 8 of 10
Which of these movies stars Tm Hanks in the lead role?
Question 9 of 10
What Hollywood actress did John Hinckley, Jr. try to impress by shooting Ronald Reagan in 1981?
Question 10 of 10
What kind of pies does Mrs. Lovett sell in "Sweeney Todd: The Demon Barber of Fleet Street"?

Trivia Quiz for smart people
Let's see how smart you really are!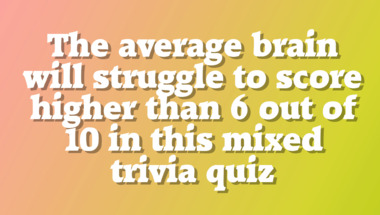 10 trivia quiz questions
Take it here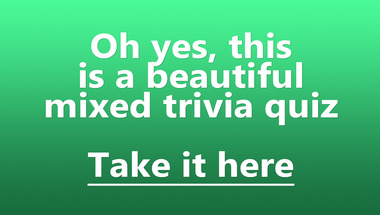 10 mixed categories questions
Let's see how smart you really are!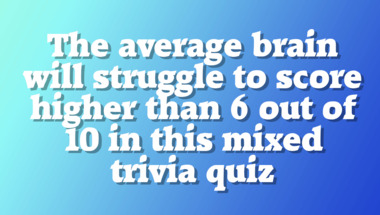 I made you a quiz about 60s mu
Do you also love music from the 1960s?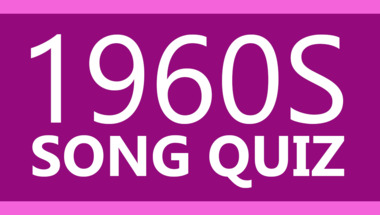 Science & Nature Quiz
10 Trivia Questions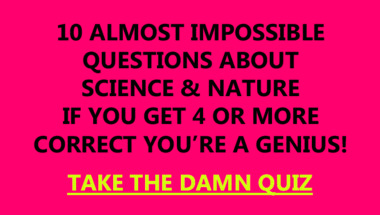 Fresh trivia quiz
Tell me your score after taking my quiz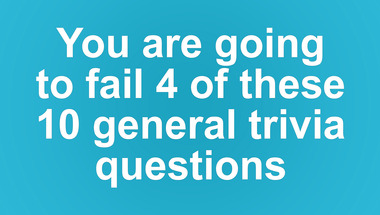 Take this general trivia quiz
by clicking here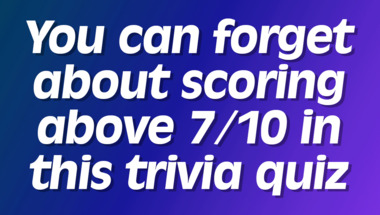 World History Trivia Quiz for
10 mixed up history questions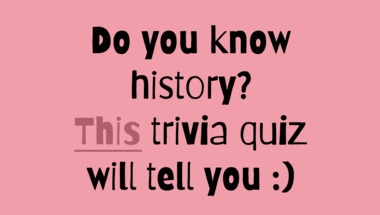 World History Trivia Quiz
10 mixed history questions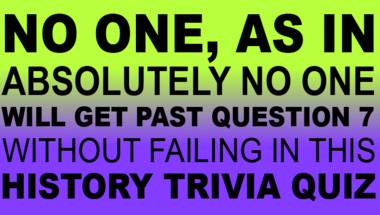 10 trivia quiz questions
Take it here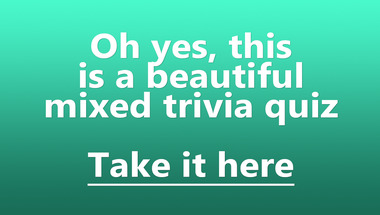 Song Quiz : Decade 1960s
10 challenging questions for you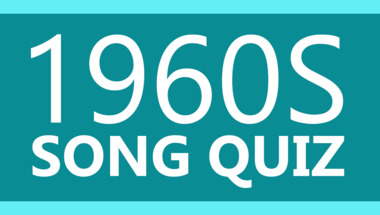 World Geography Quiz
10 mixed questions for you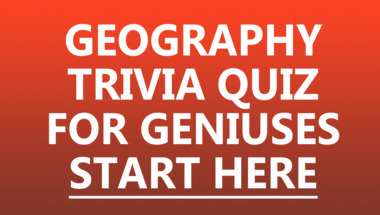 How smart are you?
10 questions trivia quiz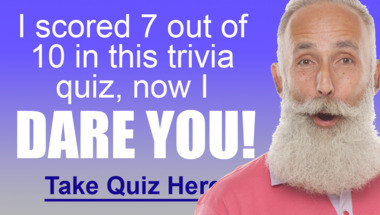 Trivia Quiz : General Knowledg
10 fun questions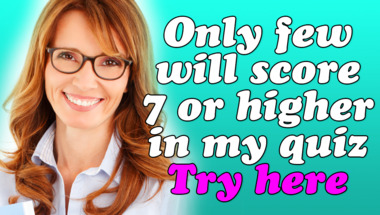 Mixed trivia quiz for smart pe
10 genius questions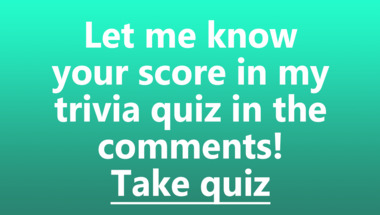 More trivia fun from us