Mixed Knowledge Quiz
Are you 60 years or older?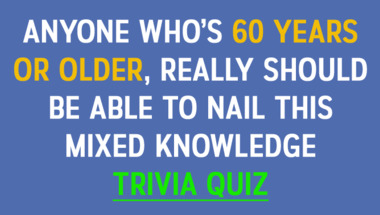 1962 Song Quiz
How old were you in 1962?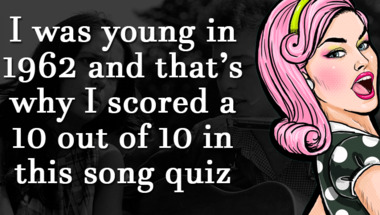 Mixed Knowledge Quiz
10 questions to test your knowledge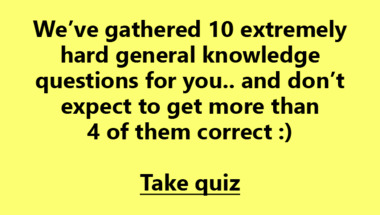 Food & Cooking Quiz
10 mixed questions for you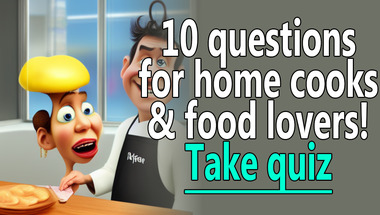 World History Quiz
Only the smartest will score to perfection!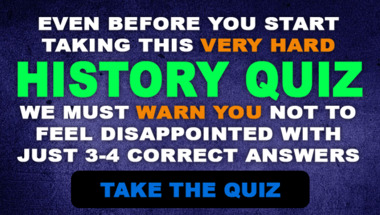 General Trivia Quiz
10 questions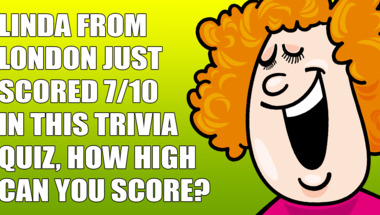 A quiz for brainies
10 questions in mixed categories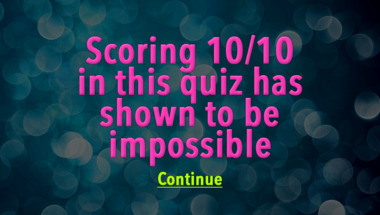 1970s History Quiz
10 questions to test your knowledge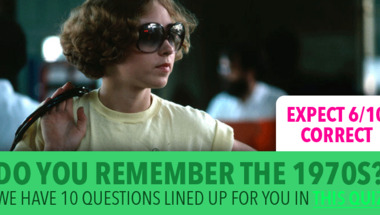 Trivia quiz for A+ students
How far can you stretch this quiz?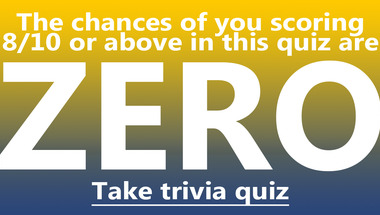 Home cook quiz
10 questions about food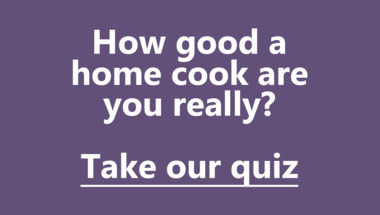 General Knowledge For Trivia P
10 mixed questions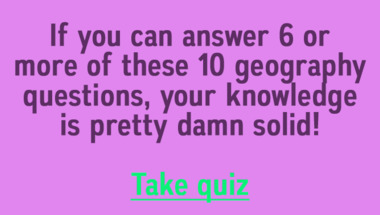 Quiz : Who played the leading
Can you guess all 10 movies?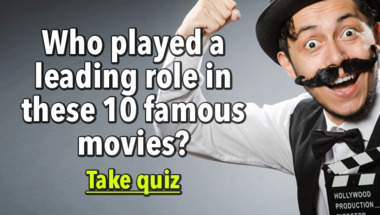 Quiz : Jobs of the past
Do you know what these girls are doing?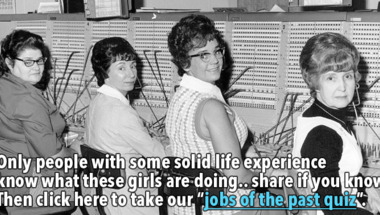 Genius Trivia Quiz for everyon
10 trivia questions - genius level.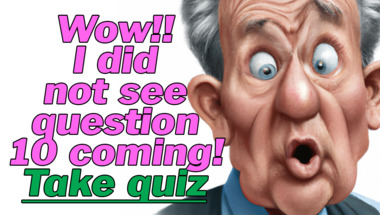 Trivia quiz for the experience
10 good questions