1950s Quiz
Question 1 of 10
In 1955, Jonas Salk promoted a vaccine for which disease across Europe?
Question 2 of 10
Which 1950s actor's real name was Marion Morrison?
Question 3 of 10
Who pleased our ears with "More" around 1957?
Question 4 of 10
Who received a posthumous Oscar nomination in 1956 for 'East of Eden'?
Question 5 of 10
What was the surname of Howard, star of 1954 musical 'Seven Brides for Seven Brothers?'
Question 6 of 10
David Niven won a 1958 Best Actor Oscar for 'Separate Tables', despite being on screen for only how many minutes?
Question 7 of 10
Who pleased our ears with "The Cry of the Wild Goose" around 1951?
Question 8 of 10
Which UK city was seriously affected by heavy smog in winter 1952?
Question 9 of 10
Which British actor won an Oscar in 1957 for 'The Bridge on the River Kwai'?
Question 10 of 10
Which actor appeared in both 'Dracula' and 'The Revenge of Frankenstein' in 1958?

Trivia Quiz For Smart People
Tell your score in the comments!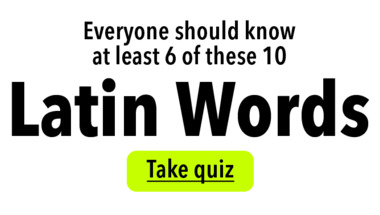 World History Quiz
10 questions to test your knowledge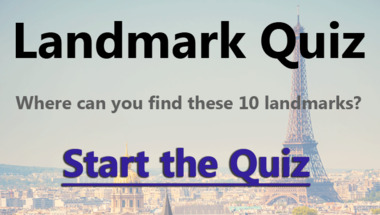 Trivia Quiz for smart people
Can you score 6 or higher?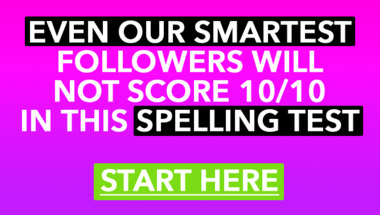 1960s Quiz. Level : HARD
10 extremely difficult questions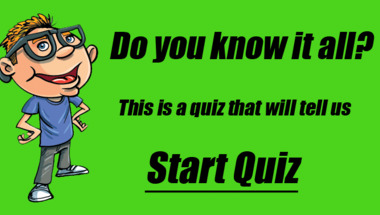 Let's test your trivia knowled
10 questions for you to answer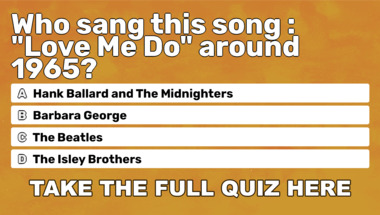 Mixed knowledge questions
How's your trivia brain doing?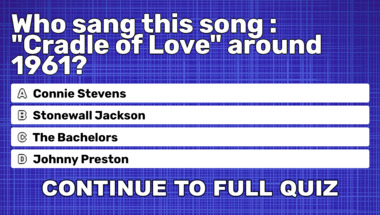 General Trivia Quiz
Let's see how smart you really are!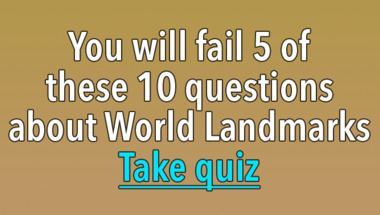 Trivia Quiz
Let's see how smart you really are!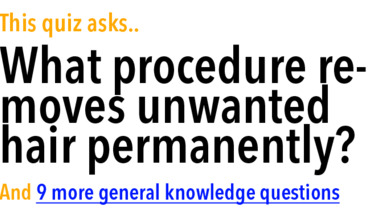 Song quiz : 1964
How many correct will you get?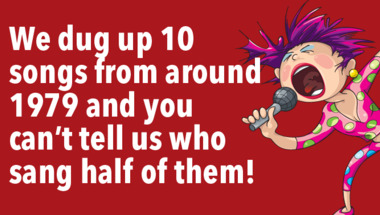 Trivia challenge for experts
You won't get close to 10/10 in this quiz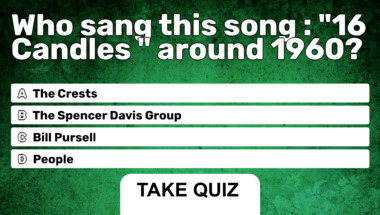 How high is your IQ?
Can you answer these 10 questions?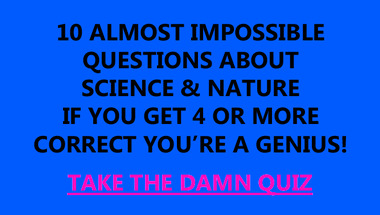 10 General Knowledge Questions
Let's see how smart you really are!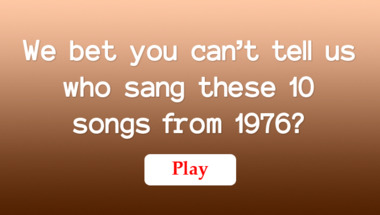 General Knowledge For Trivia P
Let's test your trivia skills!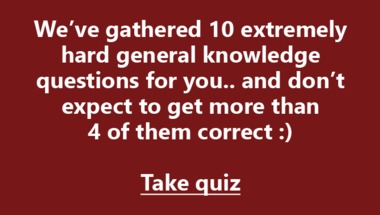 10 Trivia Questions For Smart
How many of them will you answer correctly?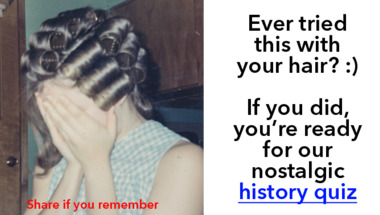 1950s song quiz
How many correct answers will you get?