Impossible general trivia quiz
Question 1 of 10
Tripe is which part of an animal?
Question 2 of 10
Who invented or was a co-inventor of the telegraph ?
Question 3 of 10
In Victorian times, what measurement did women want to be less than their age?
Question 4 of 10
The pattern of crisscrossing strips of pastry on top of food is called a what?
Question 5 of 10
What "Post-it" note company created "Scotchgard"?
Question 6 of 10
Which of the following is defined as "the movement of heat from one place to another?
Question 7 of 10
Eunice Shriver, who died in 2009, was a member of which famous family?
Question 8 of 10
A custard baked in a mold in the oven is often called a what?
Question 9 of 10
On what day was Jesus crucified?
Question 10 of 10
"Tony Hawk's Downhill Jam" features what sport?

Trivia Quiz For Smart People
Tell your score in the comments!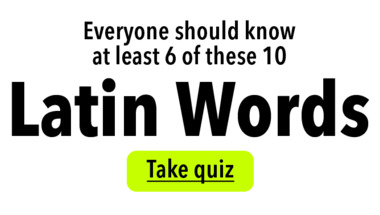 Trivia Quiz for smart people
Can you score 6 or higher?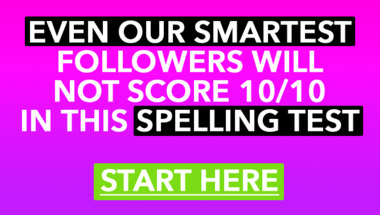 1960s Quiz. Level : HARD
10 extremely difficult questions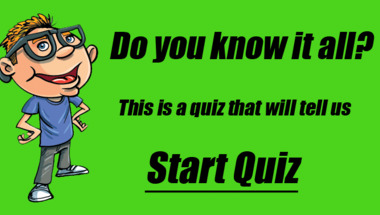 Let's test your trivia knowled
10 questions for you to answer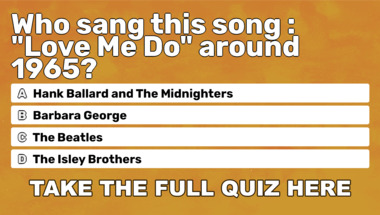 Mixed knowledge questions
How's your trivia brain doing?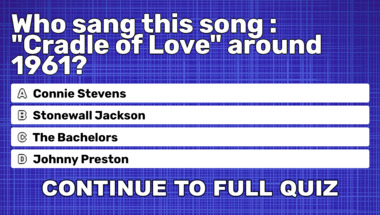 Song quiz : 1964
How many correct will you get?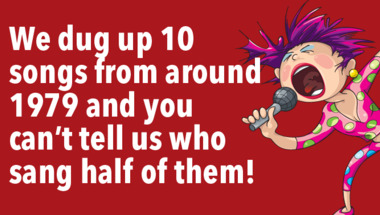 World History Quiz
10 questions to test your knowledge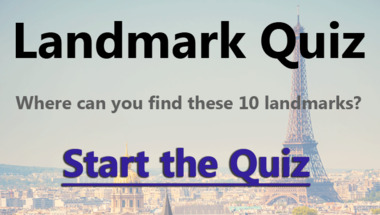 General Trivia Quiz
Let's see how smart you really are!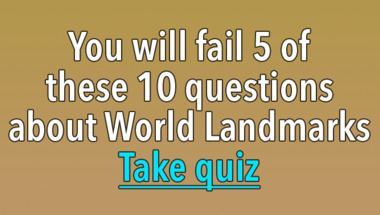 Trivia Quiz
Let's see how smart you really are!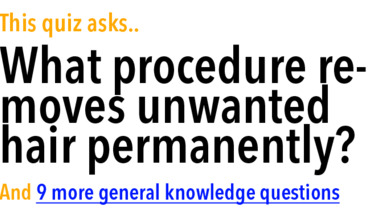 How high is your IQ?
Can you answer these 10 questions?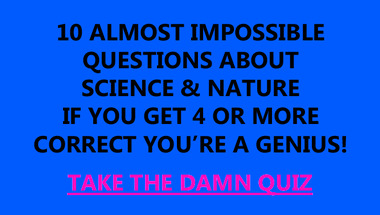 General Knowledge For Trivia P
Let's test your trivia skills!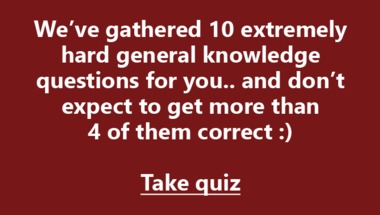 10 General Knowledge Questions
Let's see how smart you really are!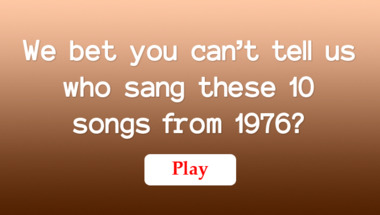 Trivia challenge for experts
You won't get close to 10/10 in this quiz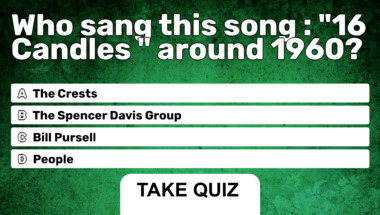 10 Trivia Questions For Smart
How many of them will you answer correctly?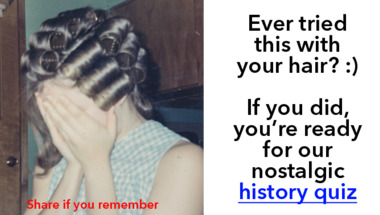 1950s song quiz
How many correct answers will you get?