10 mixed history questions
Question 1 of 10
Which historical figure is Santa Claus based on?
Question 2 of 10
Who did Franklin Roosevelt famously write 'It is fun to be in the same decade with you' to in a letter?
Question 3 of 10
Who is the month of July named after?
Question 4 of 10
Which of those Spanish singers was born in 1975?
Question 5 of 10
In ancient Greece, Hades was the fearsome god of what?
Question 6 of 10
Which German was nicknamed the 'Desert Fox'?
Question 7 of 10
Jelly whats became popular in the mid-80s?
Question 8 of 10
During which civil war did the battle of 'Secessionville' take place?
Question 9 of 10
In 1966, Beatle John Lennon said they are more popular that who?
Question 10 of 10
Which European country was given a bailout by the European Union in 2013?

Trivia Quiz For Smart People
Tell your score in the comments!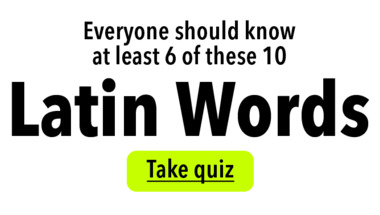 Trivia Quiz for smart people
Can you score 6 or higher?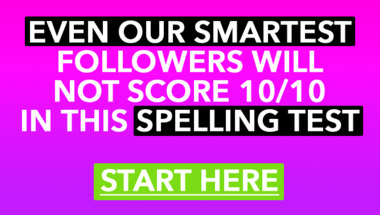 1960s Quiz. Level : HARD
10 extremely difficult questions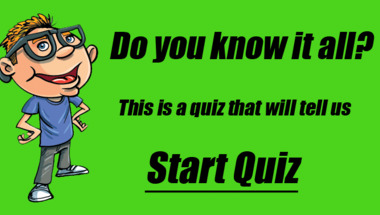 Let's test your trivia knowled
10 questions for you to answer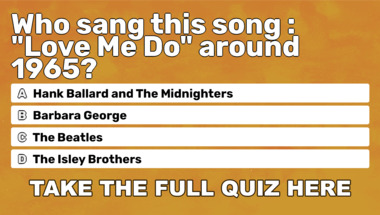 Mixed knowledge questions
How's your trivia brain doing?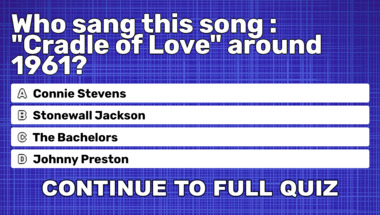 Song quiz : 1964
How many correct will you get?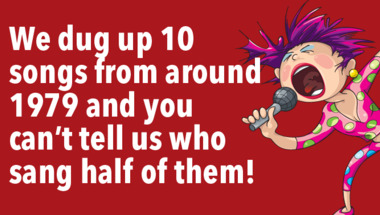 World History Quiz
10 questions to test your knowledge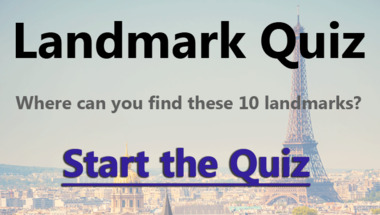 General Trivia Quiz
Let's see how smart you really are!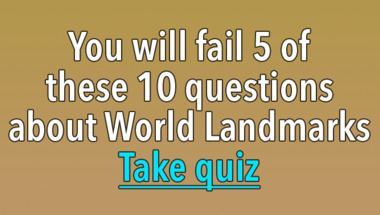 Trivia Quiz
Let's see how smart you really are!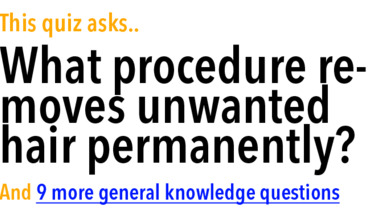 How high is your IQ?
Can you answer these 10 questions?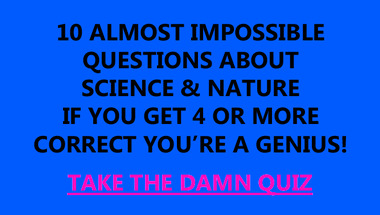 General Knowledge For Trivia P
Let's test your trivia skills!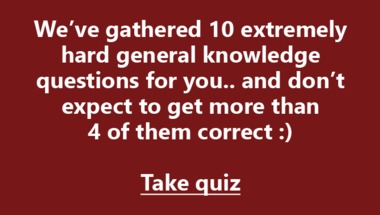 10 General Knowledge Questions
Let's see how smart you really are!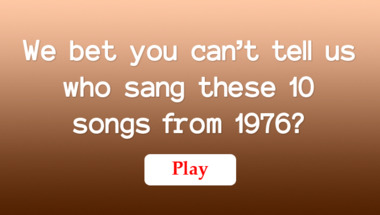 Trivia challenge for experts
You won't get close to 10/10 in this quiz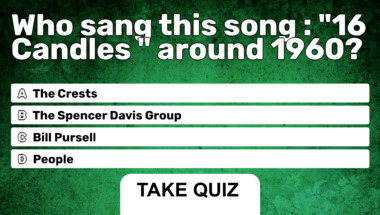 10 Trivia Questions For Smart
How many of them will you answer correctly?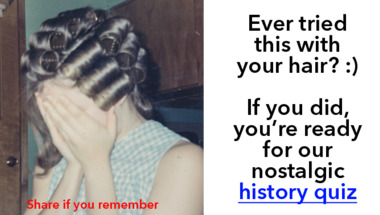 1950s song quiz
How many correct answers will you get?