A trivia quiz for knowledge lovers
Question 1 of 10
Which word means to force liquid out of cloth by twisting it?
Question 2 of 10
What might you have for lunch?
Question 3 of 10
What's the name of the volcano that lies 50 miles southeast of Seattle?
Question 4 of 10
Russian paintings of saints were known by the same name as what computer images?
Question 5 of 10
Is an oboe a wind, string, percussion or keyboard instrument?
Question 6 of 10
Which magazine Bill Gates appeared in 1995?
Question 7 of 10
What is the normal resting heart rate for an adult?
Question 8 of 10
Apart from Europe, on which other continent is Russia in?
Question 9 of 10
What sort of creatures were diplodocus and iguanodon?
Question 10 of 10
Ozone can be found in which layer of the atmosphere?

Trivia Quiz For Smart People
Tell your score in the comments!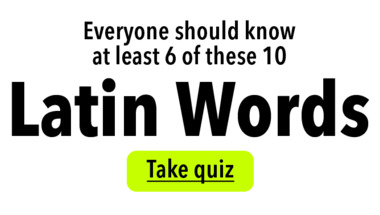 Trivia Quiz for smart people
Can you score 6 or higher?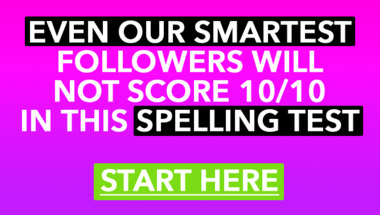 1960s Quiz. Level : HARD
10 extremely difficult questions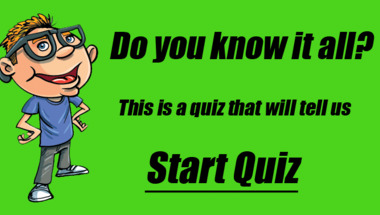 Let's test your trivia knowled
10 questions for you to answer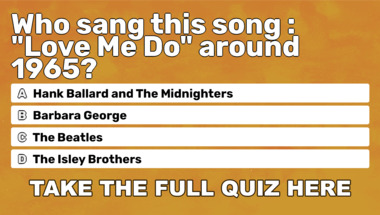 Mixed knowledge questions
How's your trivia brain doing?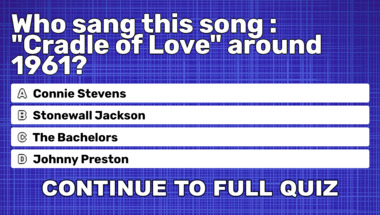 Song quiz : 1964
How many correct will you get?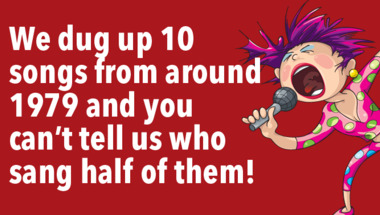 General Trivia Quiz
Let's see how smart you really are!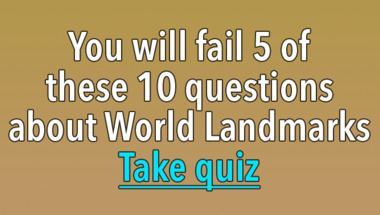 Trivia Quiz
Let's see how smart you really are!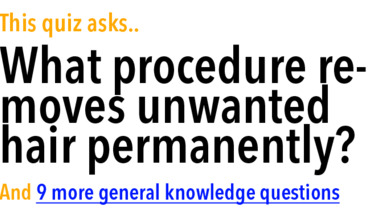 How high is your IQ?
Can you answer these 10 questions?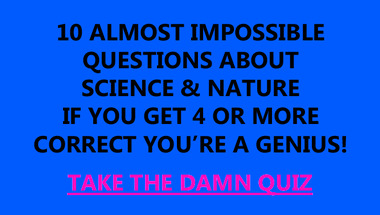 World History Quiz
10 questions to test your knowledge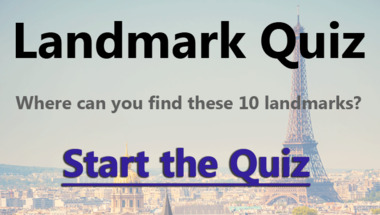 General Knowledge For Trivia P
Let's test your trivia skills!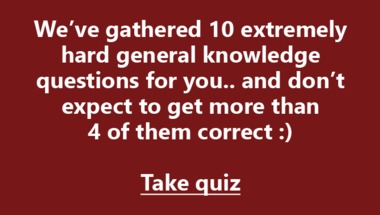 10 General Knowledge Questions
Let's see how smart you really are!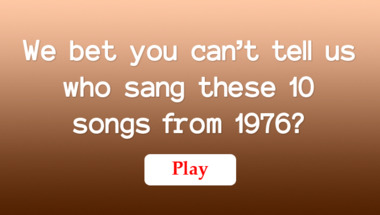 Trivia challenge for experts
You won't get close to 10/10 in this quiz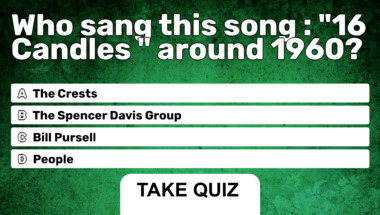 10 Trivia Questions For Smart
How many of them will you answer correctly?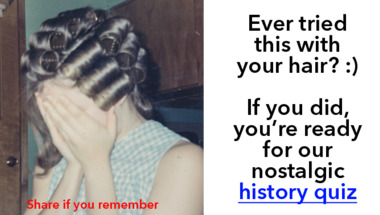 1950s song quiz
How many correct answers will you get?