Impossible general trivia quiz
Question 1 of 10
What is the capital city of Antarctica?
Question 2 of 10
90 Degrees is known as a what?
Question 3 of 10
What does the 'DC' stand for in Washington, D.C.?
Question 4 of 10
What is the name of Canada's longest river?
Question 5 of 10
Liberty Bonds were issued in 1941 as a way for citizens to support what?
Question 6 of 10
Where is the Murray-Darling river?
Question 7 of 10
What color is the largest Chaos Emerald in the game "Sonic and Knuckles"?
Question 8 of 10
Which of these is an African city, not a country?
Question 9 of 10
In which Canadian city is there an annual rodeo event called the Stampede?
Question 10 of 10
What is the tube that carries food into the stomach called?

Trivia Quiz For Smart People
Tell your score in the comments!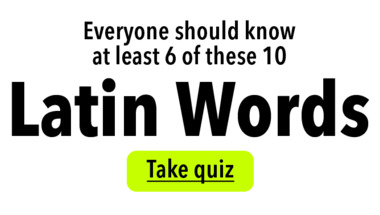 Trivia Quiz for smart people
Can you score 6 or higher?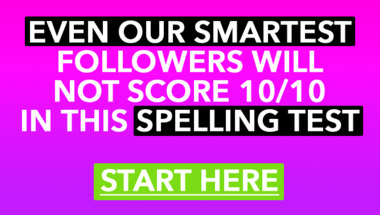 1960s Quiz. Level : HARD
10 extremely difficult questions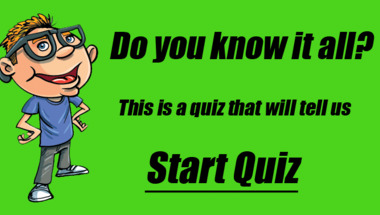 Let's test your trivia knowled
10 questions for you to answer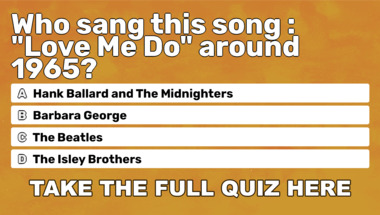 Mixed knowledge questions
How's your trivia brain doing?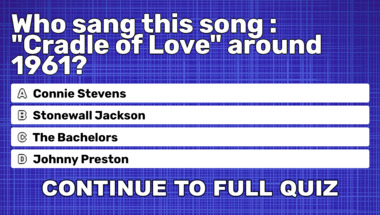 Song quiz : 1964
How many correct will you get?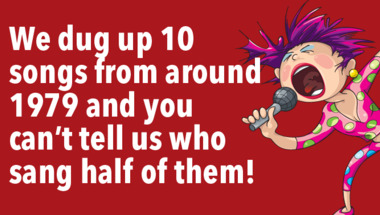 General Trivia Quiz
Let's see how smart you really are!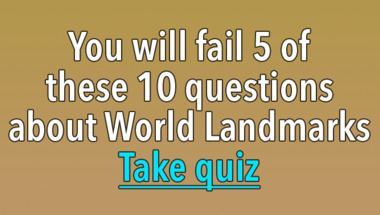 Trivia Quiz
Let's see how smart you really are!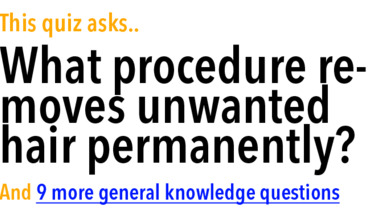 How high is your IQ?
Can you answer these 10 questions?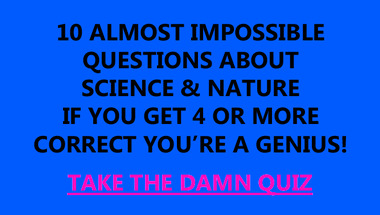 General Knowledge For Trivia P
Let's test your trivia skills!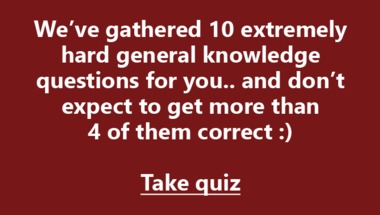 10 General Knowledge Questions
Let's see how smart you really are!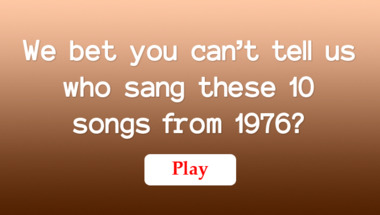 World History Quiz
10 questions to test your knowledge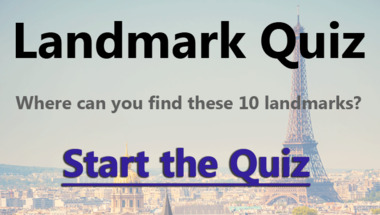 Trivia challenge for experts
You won't get close to 10/10 in this quiz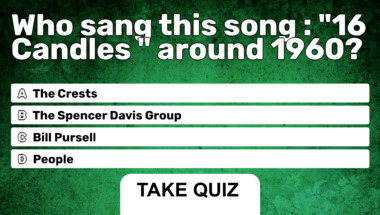 10 Trivia Questions For Smart
How many of them will you answer correctly?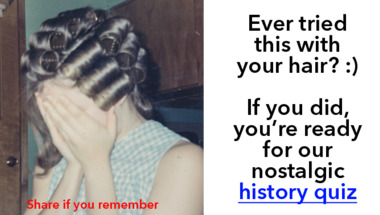 1950s song quiz
How many correct answers will you get?