Trivia Quiz
Question 1 of 10
A great Egret is which type of animal?
Question 2 of 10
What is the latin name for "Knee Cap"?
Question 3 of 10
What word means the quality of being useful?
Question 4 of 10
Somebody who is coarse in manners is said to be?
Question 5 of 10
What is the process by which a person's eyes blend bits of pure color placed next to each other?
Question 6 of 10
In which part of the human skeleton will you find the Sacrum, Ilium and Pubis?
Question 7 of 10
What type of radar measures radial velocity?
Question 8 of 10
What stuffed animals filled with plastic pellets were the rage in the late 1990's?
Question 9 of 10
Who was Pamela Anderson's first husband?
Question 10 of 10
Hants is the abbreviation for which English county starting with 'H'?

Trivia Quiz For Smart People
Tell your score in the comments!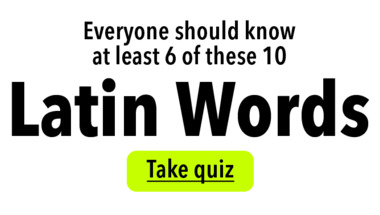 Trivia Quiz for smart people
Can you score 6 or higher?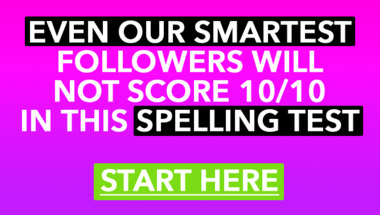 1960s Quiz. Level : HARD
10 extremely difficult questions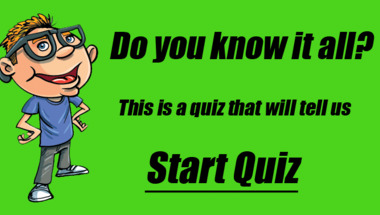 Let's test your trivia knowled
10 questions for you to answer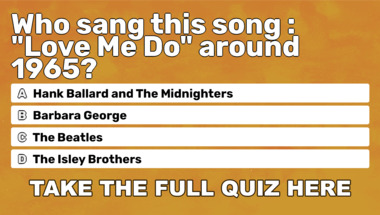 Mixed knowledge questions
How's your trivia brain doing?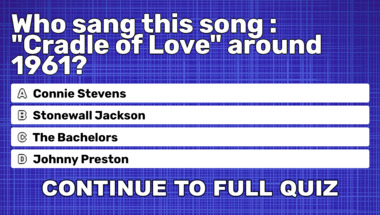 Song quiz : 1964
How many correct will you get?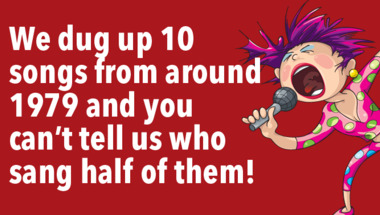 General Trivia Quiz
Let's see how smart you really are!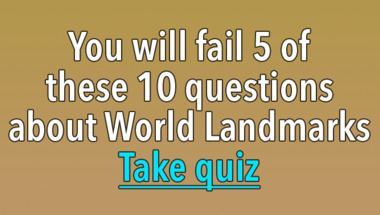 Trivia Quiz
Let's see how smart you really are!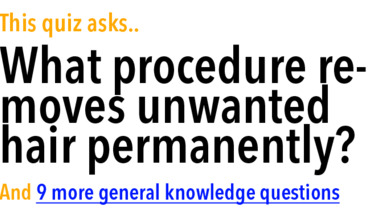 How high is your IQ?
Can you answer these 10 questions?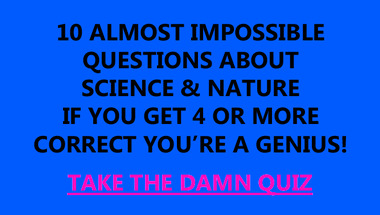 General Knowledge For Trivia P
Let's test your trivia skills!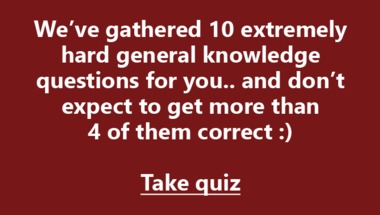 10 General Knowledge Questions
Let's see how smart you really are!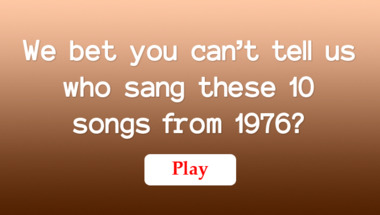 Trivia challenge for experts
You won't get close to 10/10 in this quiz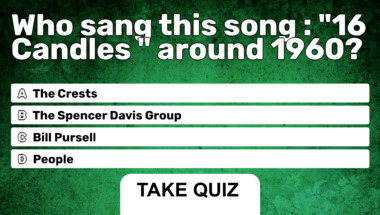 10 Trivia Questions For Smart
How many of them will you answer correctly?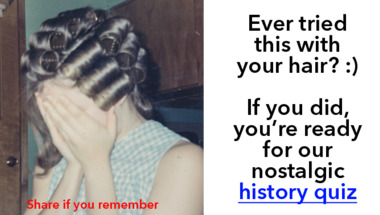 1950s song quiz
How many correct answers will you get?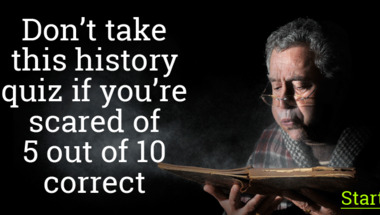 World History Quiz
10 questions to test your knowledge