Trivia Quiz
Question 1 of 10
What company first offered "traveler's cheques" on a large scale?
Question 2 of 10
Which of these is the correct spelling?
Question 3 of 10
Finish this line of Wham! lyrics: 'Wake me up before you ___________'.
Question 4 of 10
What is the name of the diamond shaped muscle in the back that is worked when rowing?
Question 5 of 10
Which of the following is not a type of nut?
Question 6 of 10
What sci-fi drama that premiered on CBS in 2014 stars Halle Berry as an astronaut?
Question 7 of 10
Which 1986 Alice Cooper album cover features Alice Cooper with a snake in his mouth?
Question 8 of 10
Which of these fruits is California known for?
Question 9 of 10
The Glastonbury Festival, or "Glasto", is one of the largest music festivals in the world. In what country is it held?
Question 10 of 10
How do you spell the word which means cleanliness?

Geography Trivia Quiz
10 questions about Europe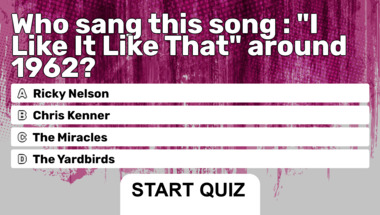 Only a chef will master this q
How many correct will you get?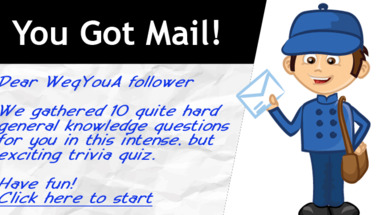 Mixed Trivia Questions
10 questions to test your knowledge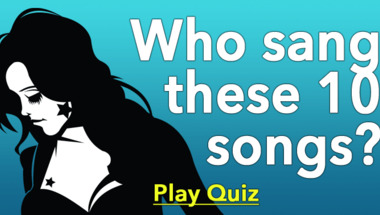 General Trivia Quiz
How many correct will you get?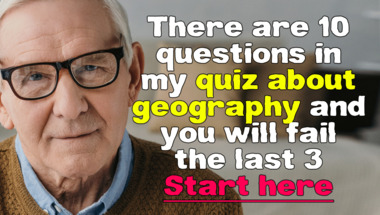 World Landmarks Quiz
How many of them will you answer correctly?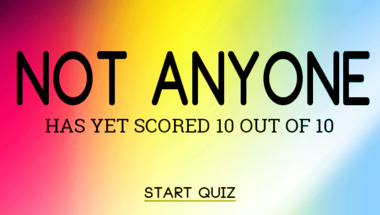 Common Knowledge Questions
How will you perform in this quiz?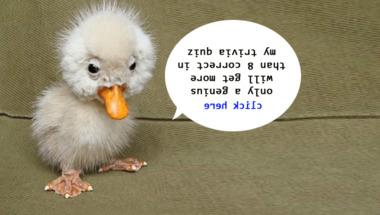 Song quiz : 1979
Let's see how smart you really are!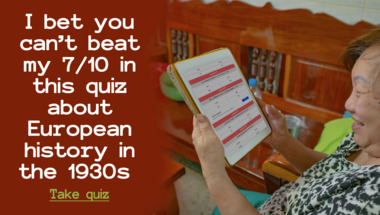 10 General Knowledge Questions
And You Will Fail At Least 50% Of Them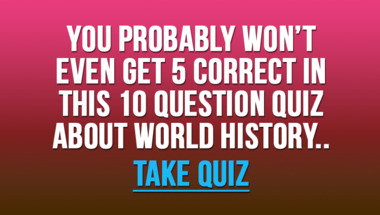 A general knowledge test
Let's see how many correct you'll get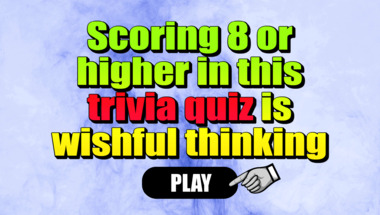 General Knowledge Quiz
How many correct answers will you get?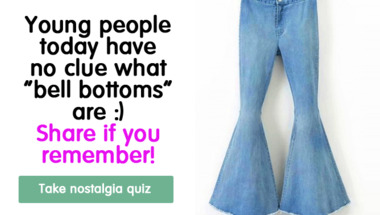 History Quiz About The 1960s
10 questions to test your knowledge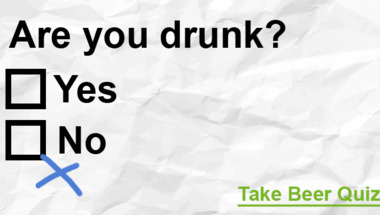 Hard Food Quiz
10 Almost Impossible Questions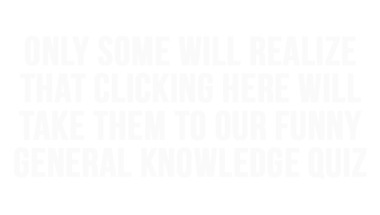 Quiz : Last 40 years of music
How many correct will you get?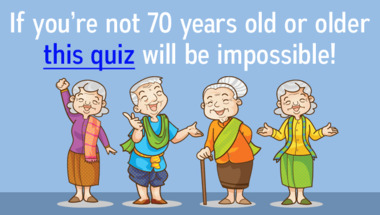 Hard General Knowledge Quiz
How smart are you really?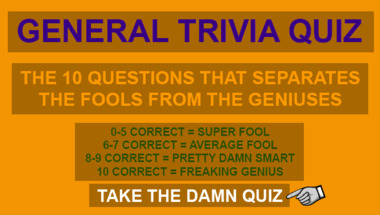 1960s Trivia Knowledge Quiz
Share if you lived in this awesome decade