Impossible history quiz
Question 1 of 10
Which of these plays was not written by Arthur Miller?
Question 2 of 10
At what time of year did the Celts believe the Sun stood still for 12 days?
Question 3 of 10
Which dictator was toppled by revolutionary forces in Libya during 2011?
Question 4 of 10
Queen Elizabeth II celebrated which jubilee in 2013?
Question 5 of 10
What multi-millionaire owned one of the world's largest independent fleet of ships?
Question 6 of 10
What is the name of the Italian family that started making firearms in 1556?
Question 7 of 10
Which of these is a catchphrase from Barack Obama's 2008 primary campaign?
Question 8 of 10
What was the name of Ronald Reagan's second child whom he adopted?
Question 9 of 10
Who was not a Pope?
Question 10 of 10
In 1929, who ordered the infamous St. Valentine's Day massacre?

Geography Trivia Quiz
10 questions about Europe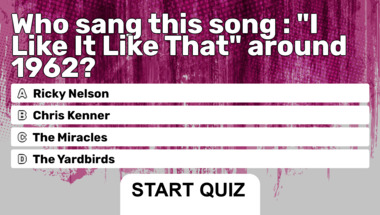 Only a chef will master this q
How many correct will you get?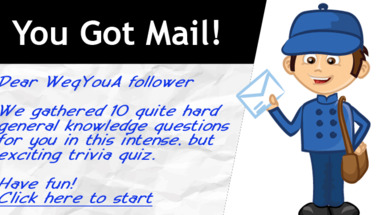 Mixed Trivia Questions
10 questions to test your knowledge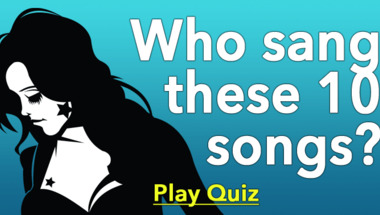 General Trivia Quiz
How many correct will you get?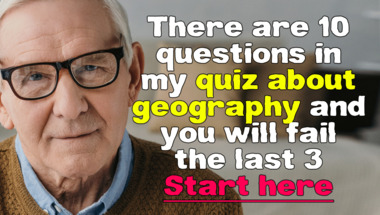 World Landmarks Quiz
How many of them will you answer correctly?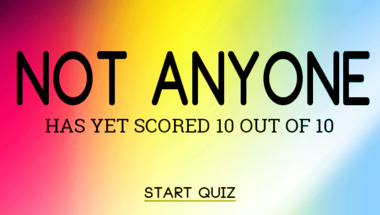 Common Knowledge Questions
How will you perform in this quiz?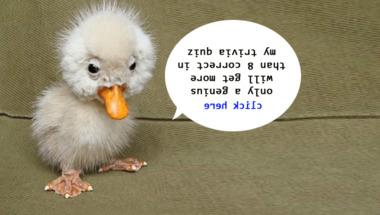 Song quiz : 1979
Let's see how smart you really are!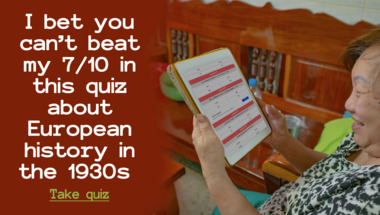 10 General Knowledge Questions
And You Will Fail At Least 50% Of Them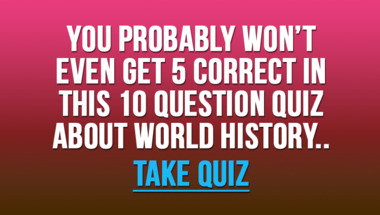 A general knowledge test
Let's see how many correct you'll get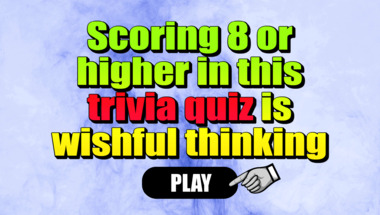 General Knowledge Quiz
How many correct answers will you get?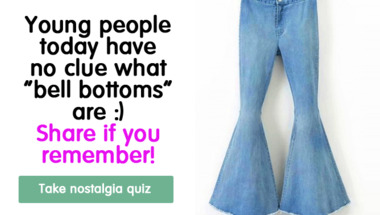 History Quiz About The 1960s
10 questions to test your knowledge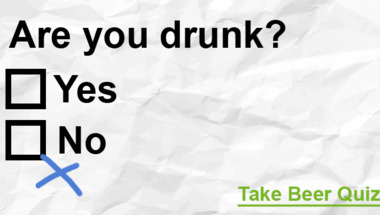 Hard Food Quiz
10 Almost Impossible Questions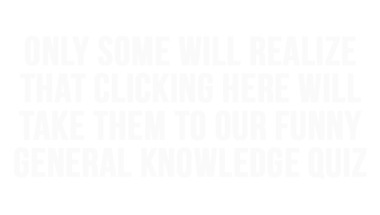 Quiz : Last 40 years of music
How many correct will you get?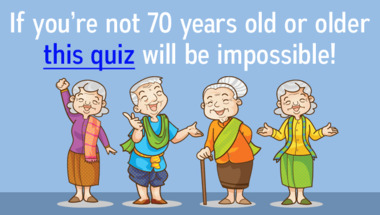 Hard General Knowledge Quiz
How smart are you really?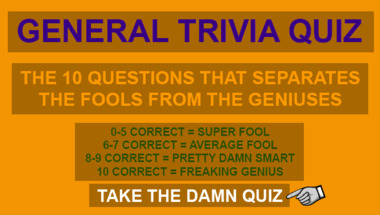 1960s Trivia Knowledge Quiz
Share if you lived in this awesome decade