Music Quiz For Geniuses
Question 1 of 10
Of these, which is a music genre which gained prominence in the early '80s?
Question 2 of 10
Who sings 'Born to Run'?
Question 3 of 10
Who did the Monkees tell to cheer up in 'Daydream Believer?
Question 4 of 10
Who sings '(Sittin' on) the Dock of the Bay'?
Question 5 of 10
Which musician was known as Satchmo?
Question 6 of 10
What does the S stand for the group sometimes abbreviated as BSB?
Question 7 of 10
Which popular British music festival is typically held on the last weekend in June?
Question 8 of 10
With what artist did Lionel Richie perform the duet "Endless Love"?
Question 9 of 10
In 1968, what album won four Grammy Awards, including Album of the Year?
Question 10 of 10
On which British TV talent show did One Direction find fame?

Geography Trivia Quiz
10 questions about Europe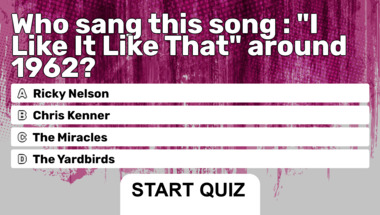 Only a chef will master this q
How many correct will you get?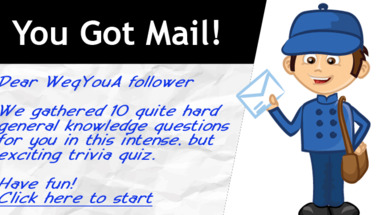 Mixed Trivia Questions
10 questions to test your knowledge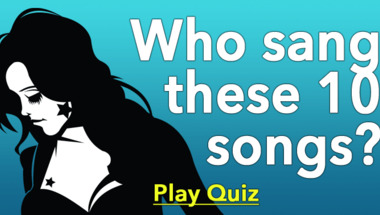 General Trivia Quiz
How many correct will you get?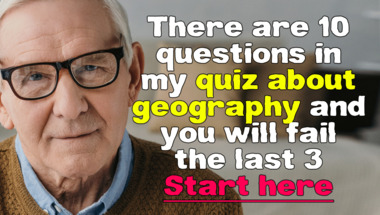 World Landmarks Quiz
How many of them will you answer correctly?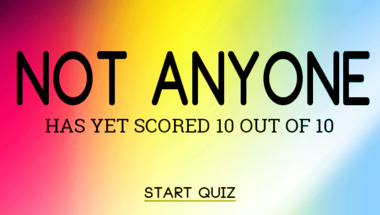 Song quiz : 1979
Let's see how smart you really are!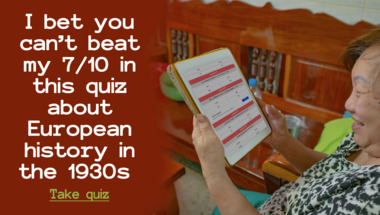 10 General Knowledge Questions
And You Will Fail At Least 50% Of Them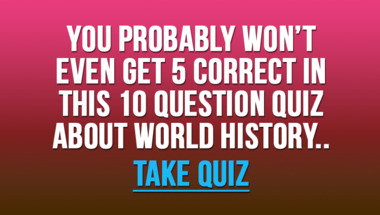 Common Knowledge Questions
How will you perform in this quiz?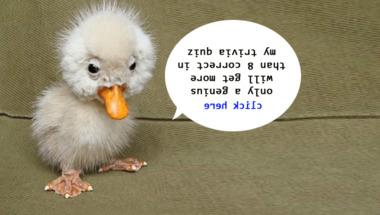 A general knowledge test
Let's see how many correct you'll get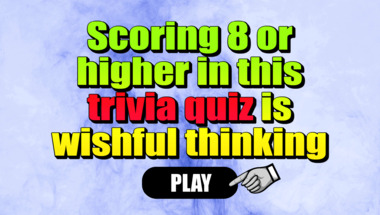 General Knowledge Quiz
How many correct answers will you get?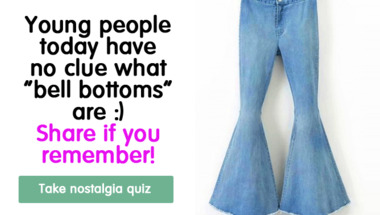 History Quiz About The 1960s
10 questions to test your knowledge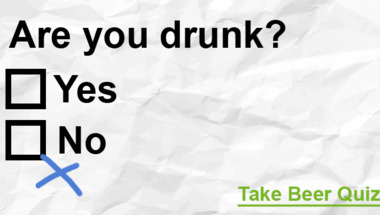 Quiz : Last 40 years of music
How many correct will you get?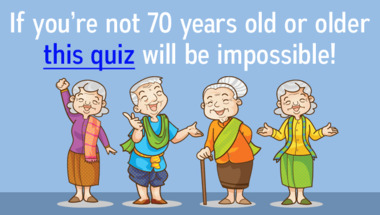 1960s Trivia Knowledge Quiz
Share if you lived in this awesome decade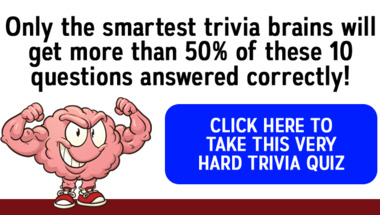 Hard General Knowledge Quiz
How smart are you really?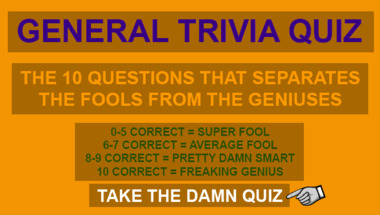 Hard Food Quiz
10 Almost Impossible Questions