Mixed history questions
Question 1 of 10
What is the name of the 2000-year-old elliptical amphitheatre that is located in the middle of Rome?
Question 2 of 10
Who did UK fight in a war April 2, 1982 - June 14, 1982?
Question 3 of 10
In which year did Nazi Germany invade Poland?
Question 4 of 10
Who founded the discipline of psychoanalysis?
Question 5 of 10
What made Eng and Chang Bunker so famous?
Question 6 of 10
Which of these ancient Greeks led a successful campaign against Persia?
Question 7 of 10
In 2013, terrorists took over 800 people hostage at a gas plant in what African country?
Question 8 of 10
During the Peninsular War, which of these men was a Commander at the 1810 'Battle of Busaco'?
Question 9 of 10
In European history, which country was at civil war in 1936?
Question 10 of 10
Who discovered the Straits of Magellan?

Tricky Math Test That Will Foo
The Real Question Is, Will It Fool You?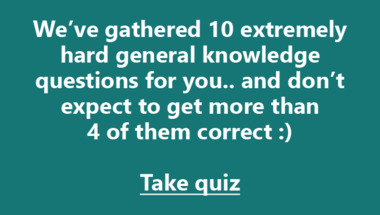 Only the smartest people will
10 hard number puzzles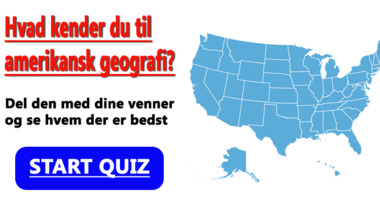 10 hard questions about scienc
Are you a genius?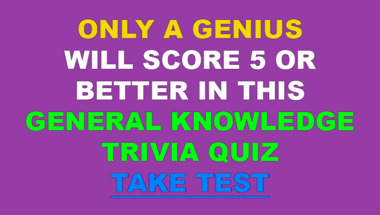 Fortnite test for experts
What do you know about Fortnite?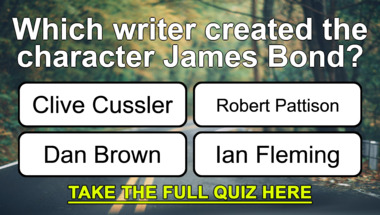 What number comes next?
90% struggles with challenges like this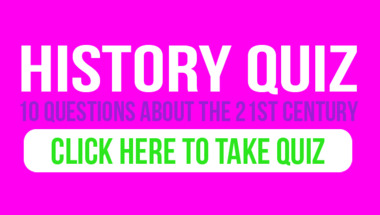 Tricky Math Test That Will Foo
Will You Get All 5 Equations Right?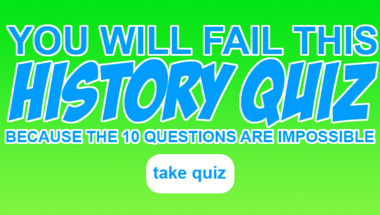 10 questions about world histo
Can you even get 5 correct?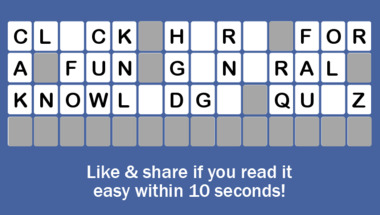 Quiz : Help us complete these
10 songs to guess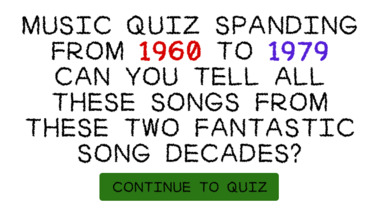 Can you guess what's in these
You can only reveal 40 boxes in total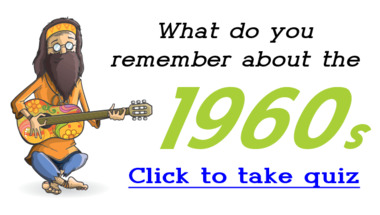 Math Quiz
Experts Only Please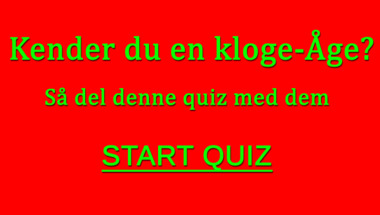 General Knowledge For Trivia L
How many correct will you get?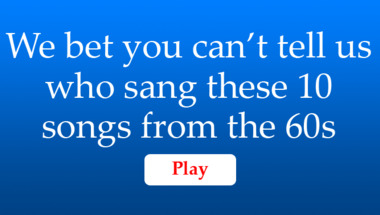 Can you spot when something is
People with an eye for detail will nail this one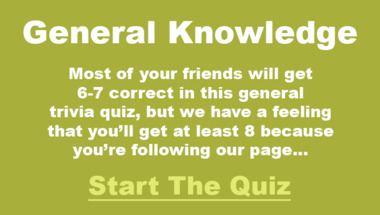 Which box follows the pattern?
5 challenges for you to solve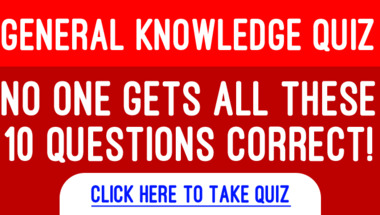 Trivia Quiz About 1967
What do you remember?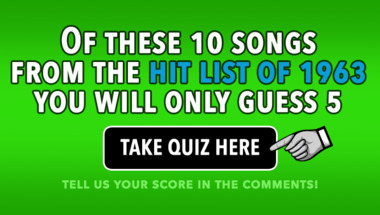 What number comes next?
Can you find the following number in these 5 sequences?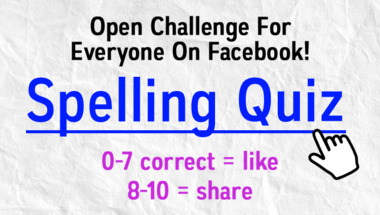 Did you enjoy this quiz?