10 mixed trivia questions
Question 1 of 10
Only one of the following words is correct. Which one?
Question 2 of 10
How is a person who is elated?
Question 3 of 10
Which famous actor married lawyer Amal Alamuddin in 2014?
Question 4 of 10
Where would you see a German Zeppelin?
Question 5 of 10
Which continent hosts the Sahara?
Question 6 of 10
A popular retro coffee table is in the shape of which Australian artifact?
Question 7 of 10
Which of the following is not chocolate-based?
Question 8 of 10
What Bundesliga football club's badge has a black and white diamond with the letter B?
Question 9 of 10
Which of these words means to observe closely?
Question 10 of 10
What artist is often referred to as the 'Godfather of Soul'?

Tricky Math Test That Will Foo
The Real Question Is, Will It Fool You?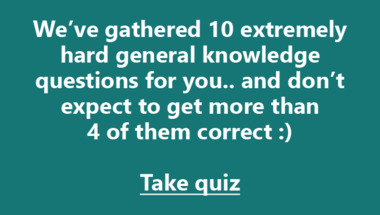 Only the smartest people will
10 hard number puzzles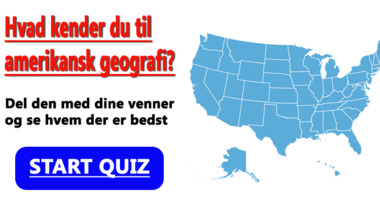 10 hard questions about scienc
Are you a genius?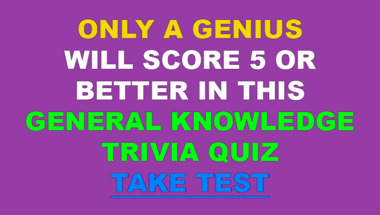 What number comes next?
90% struggles with challenges like this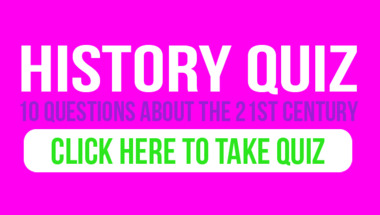 Trivia Quiz About 1967
What do you remember?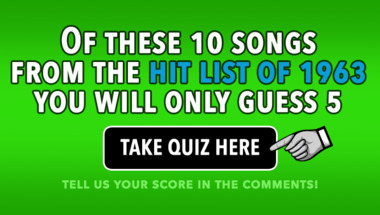 Quiz : Help us complete these
10 songs to guess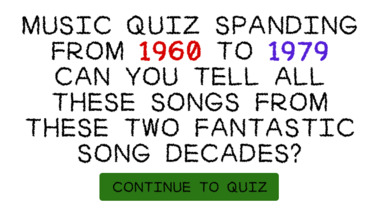 Fortnite test for experts
What do you know about Fortnite?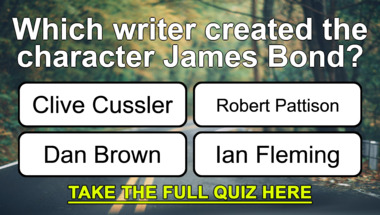 Math Quiz
Experts Only Please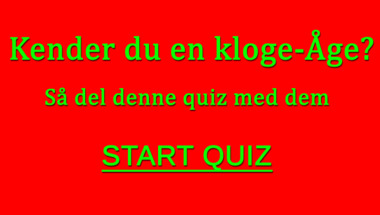 Which box follows the pattern?
5 challenges for you to solve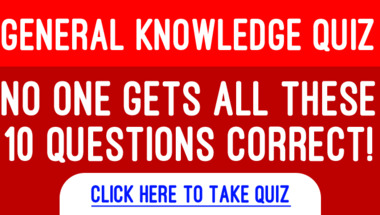 Tricky Math Test That Will Foo
Will You Get All 5 Equations Right?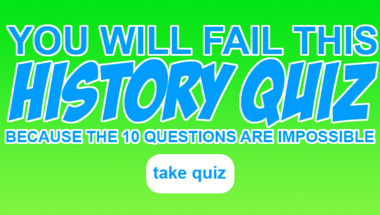 10 questions about world histo
Can you even get 5 correct?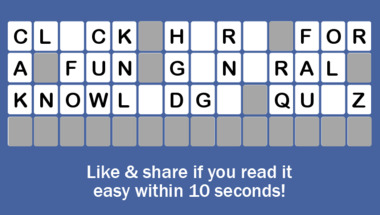 General Knowledge For Trivia L
How many correct will you get?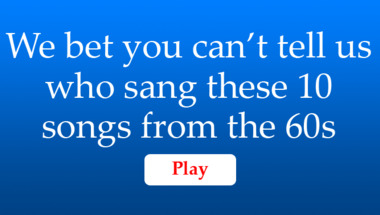 Can you guess what's in these
You can only reveal 40 boxes in total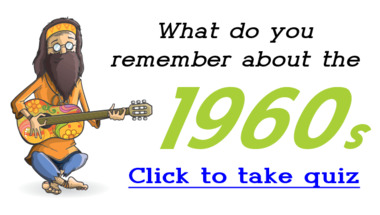 What number comes next?
Can you find the following number in these 5 sequences?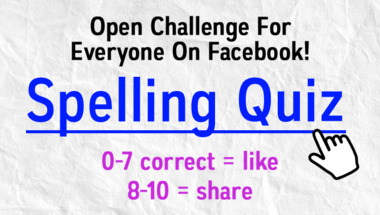 Can you spot when something is
People with an eye for detail will nail this one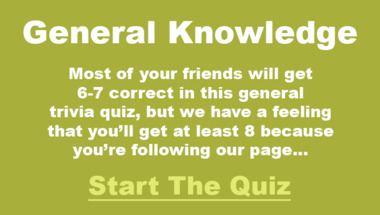 Did you enjoy this quiz?