A history quiz for knowledge lovers
Question 1 of 10
What is the name of the digital music service started by Apple in 2001?
Question 2 of 10
Who was George Orwell?
Question 3 of 10
What or who were Bertha, Cristobel and Dolly in July 2008?
Question 4 of 10
What was the surname of the three literary sisters, Emily, Charlotte and Anne?
Question 5 of 10
What was the name of Ronald Reagan's first wife?
Question 6 of 10
Who was elected Israeli Prime Minister on January 29, 2003?
Question 7 of 10
Carlos I was a king in which nation?
Question 8 of 10
Which of the Seven Wonders of the Ancient World is the only one that has remained relatively intact to this day?
Question 9 of 10
What was the first name of Ms Parks, who refused to give up her bus seat in December 1955?
Question 10 of 10
Which ship was sunk by a U-boat in 1915, causing the deaths of over 1000 people?

Tricky Math Test That Will Foo
The Real Question Is, Will It Fool You?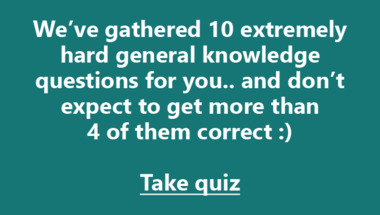 Only the smartest people will
10 hard number puzzles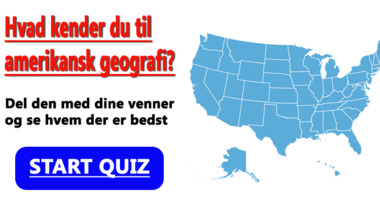 10 hard questions about scienc
Are you a genius?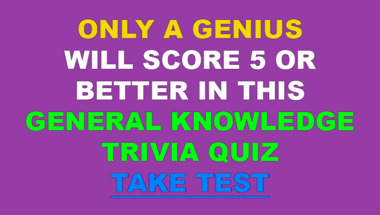 What number comes next?
90% struggles with challenges like this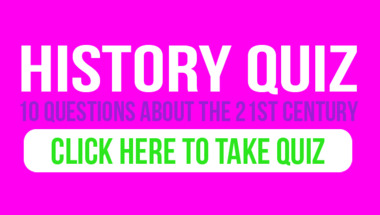 Trivia Quiz About 1967
What do you remember?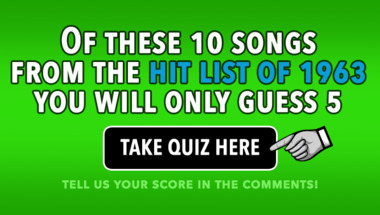 Quiz : Help us complete these
10 songs to guess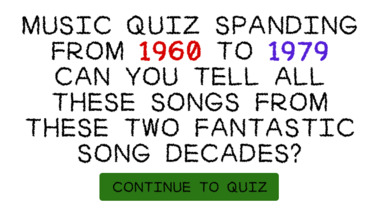 Fortnite test for experts
What do you know about Fortnite?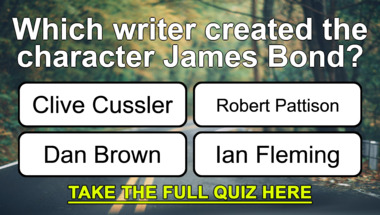 Math Quiz
Experts Only Please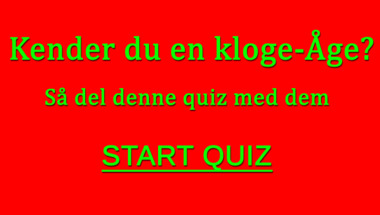 Which box follows the pattern?
5 challenges for you to solve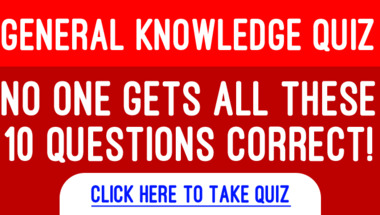 Tricky Math Test That Will Foo
Will You Get All 5 Equations Right?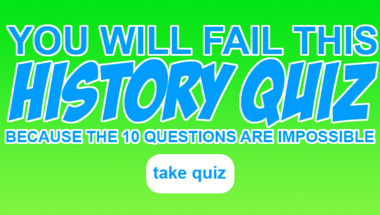 10 questions about world histo
Can you even get 5 correct?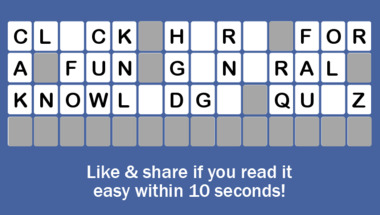 General Knowledge For Trivia L
How many correct will you get?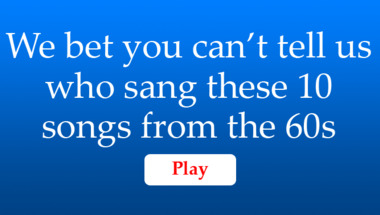 Can you guess what's in these
You can only reveal 40 boxes in total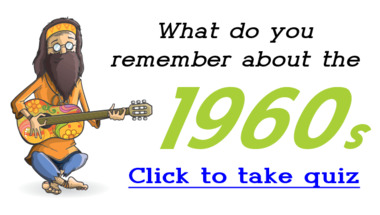 What number comes next?
Can you find the following number in these 5 sequences?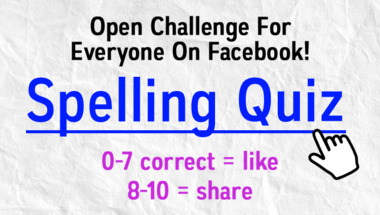 Can you spot when something is
People with an eye for detail will nail this one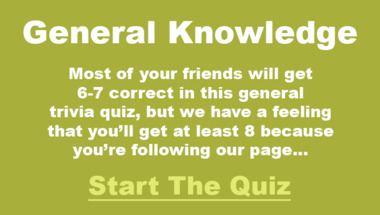 Did you enjoy this quiz?