Trivia Quiz
Question 1 of 10
A great Egret is which type of animal?
Question 2 of 10
Which is the name of the island which is part of New York City?
Question 3 of 10
In what war was the 'Battle of Appomattox Court House'?
Question 4 of 10
Cleansing your body of all toxins is called what?
Question 5 of 10
The 1952 book titled, "The Old Man and the Sea", was written by?
Question 6 of 10
What color are all of London's buses?
Question 7 of 10
Which Charles Dickens' novel wwas turned into a 1968 musical?
Question 8 of 10
What is the indigenous population of New Zealand called?
Question 9 of 10
What was the name of the Ford model named after an Italian city?
Question 10 of 10
Groupon is a tech firm that delivers what service?

1970 Song Quiz
Can you guess these 10 songs from the hit lists of 1970?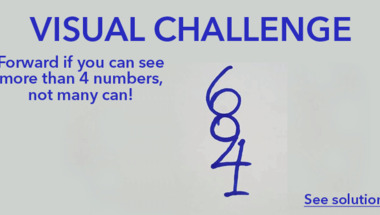 History Quiz
10 trivia questions for everyone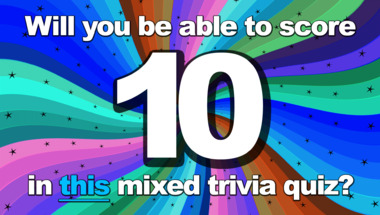 Mixed Knowledge Quiz
10 questions to test your knowledge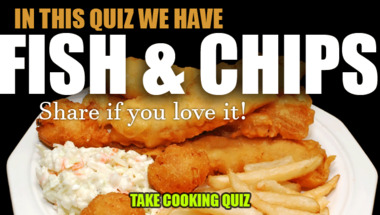 1965 Song Quiz
10 songs to guess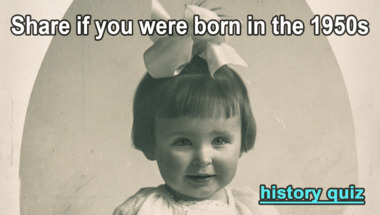 1960s Song Lyrics Quiz
10 songs to guess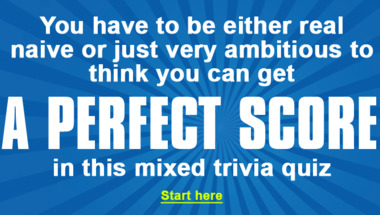 1950s Song Lyrics Quiz
Which word did we remove from these songs?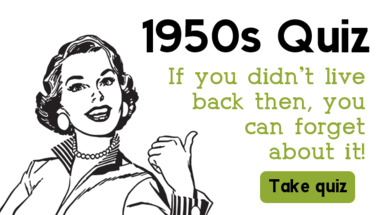 1971 Song Quiz
10 songs to guess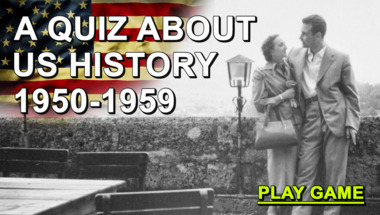 10 questions in mixed trivia c
Only smart people stand a chance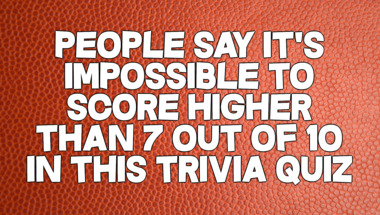 General Trivia Quiz
Let's see how smart you really are!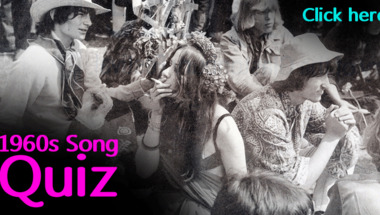 Beatles Song Quiz
Can you tell us the first word in these 10 songs?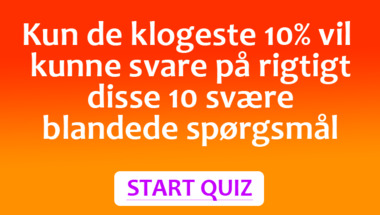 10 General Knowledge Questions
How Smart Do You Feel Today?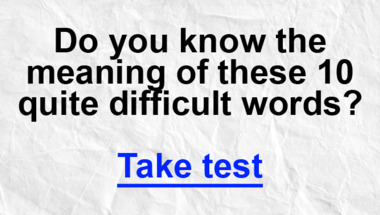 Quiz about difficult words
Do you know the meaning of them?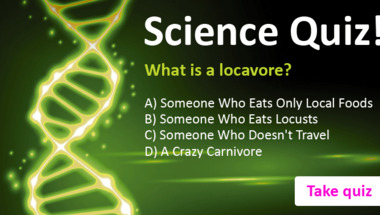 Beatles Quiz
Did you live in the 60s?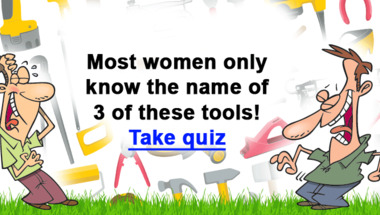 1960s Hits Lyrics Quiz
10 Songs. Can you guess them all?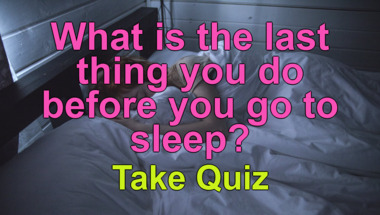 IQ Trivia Challenge
How many of them will you answer correctly?