10 mixed trivia questions
Question 1 of 10
In 1536, which Argentinean city was founded by Pedro de Mendoza?
Question 2 of 10
What is the name of the man behind "Ramsay's Kitchen Nightmares"?
Question 3 of 10
Trevi Fountain is in which country?
Question 4 of 10
How do you spell the name of the season which comes after summer?
Question 5 of 10
What is a 10-letter word meaning "the person to whom a transfer is made"?
Question 6 of 10
Genghis Khan led which people in the 13th century?
Question 7 of 10
What's the alternative name of the Australian landmark Uluru?
Question 8 of 10
What does Thats really the Cats pajamas. mean?
Question 9 of 10
The Sopwith Tabloid plane was used predominantly by which country in World War I?
Question 10 of 10
What Florida newspaper received a Pulitzer Prize for coverage of Elian Gonzales?

Trivia Quiz For Smart People
Tell your score in the comments!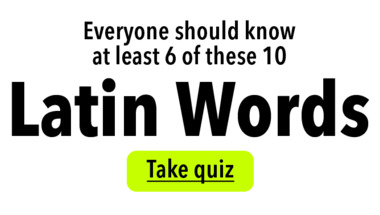 Trivia Quiz for smart people
Can you score 6 or higher?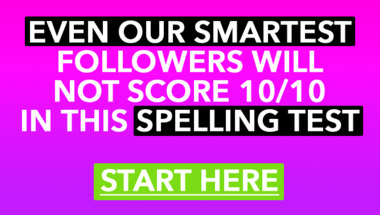 World History Quiz
10 questions to test your knowledge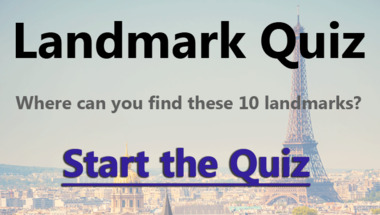 1960s Quiz. Level : HARD
10 extremely difficult questions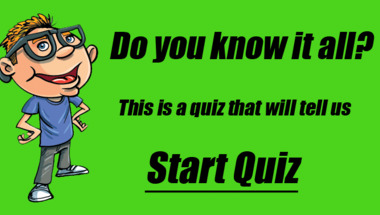 Let's test your trivia knowled
10 questions for you to answer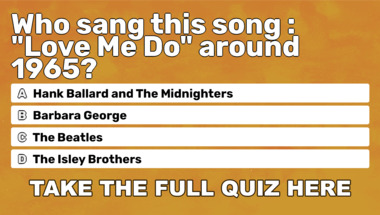 Mixed knowledge questions
How's your trivia brain doing?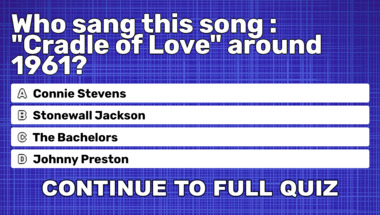 Song quiz : 1964
How many correct will you get?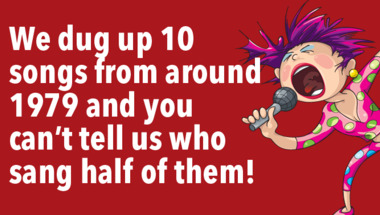 General Trivia Quiz
Let's see how smart you really are!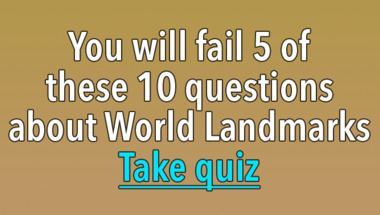 Trivia Quiz
Let's see how smart you really are!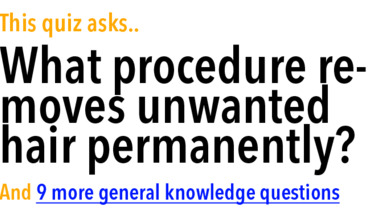 How high is your IQ?
Can you answer these 10 questions?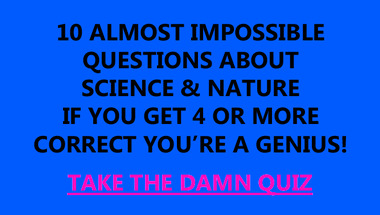 General Knowledge For Trivia P
Let's test your trivia skills!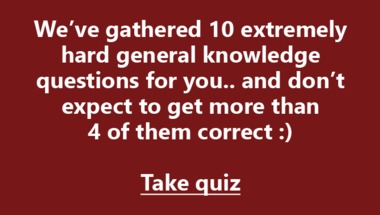 10 General Knowledge Questions
Let's see how smart you really are!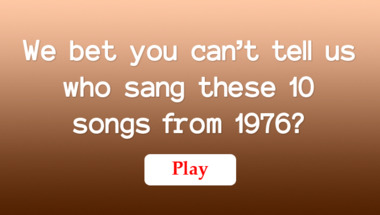 Trivia challenge for experts
You won't get close to 10/10 in this quiz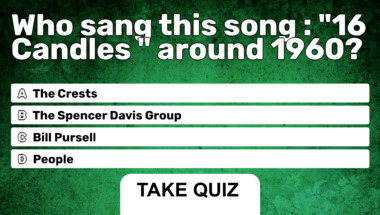 10 Trivia Questions For Smart
How many of them will you answer correctly?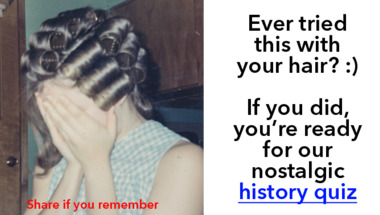 1950s song quiz
How many correct answers will you get?