Trivia challenge for experts
Question 1 of 10
In which country did the first zeppelin flight occur?
Question 2 of 10
What was the name of the reusable space craft launch system NASA used between 1981 and 2011?
Question 3 of 10
Which is an app that you swing your iPhone like a golf club?
Question 4 of 10
What is the more common name for sodium hydroxide?
Question 5 of 10
A Peter Paul Rubens work shows a mythological boy who shares his name with which French city?
Question 6 of 10
I was a star player for the Chicago Bulls and I have a whole line of sneakers named after me. Who am I?
Question 7 of 10
With which of these industries would you associate the brand "Bosch"?
Question 8 of 10
How many bites are missing from the fruit in the Apple logo?
Question 9 of 10
Which term matches "the female voice between the soprano (highest) and the contralto (lowest)"?
Question 10 of 10
Which of these did Greek gods consume to ensure youth and immortality?

1970 Song Quiz
Can you guess these 10 songs from the hit lists of 1970?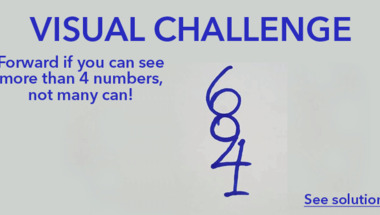 Mixed Knowledge Quiz
10 questions to test your knowledge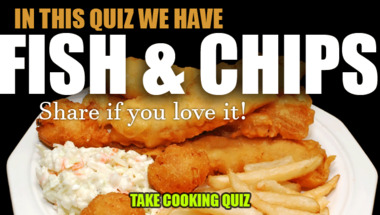 History Quiz
10 trivia questions for everyone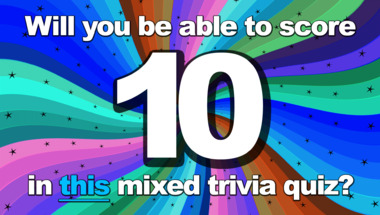 1965 Song Quiz
10 songs to guess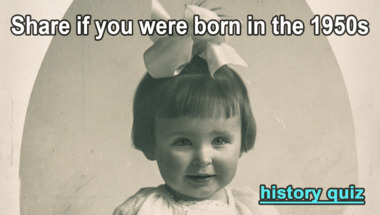 1960s Song Lyrics Quiz
10 songs to guess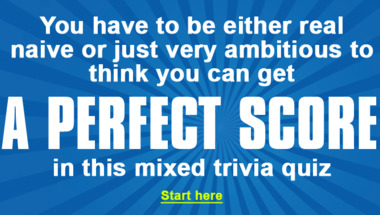 1971 Song Quiz
10 songs to guess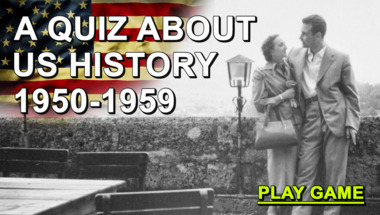 10 questions in mixed trivia c
Only smart people stand a chance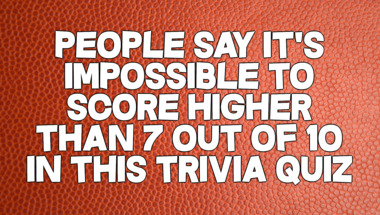 1950s Song Lyrics Quiz
Which word did we remove from these songs?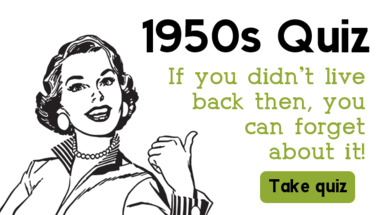 General Trivia Quiz
Let's see how smart you really are!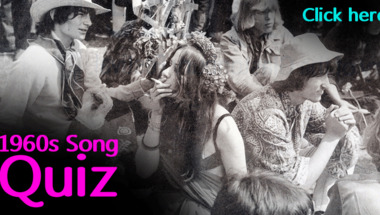 Quiz about difficult words
Do you know the meaning of them?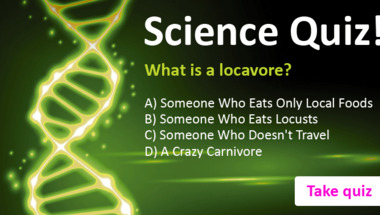 10 General Knowledge Questions
How Smart Do You Feel Today?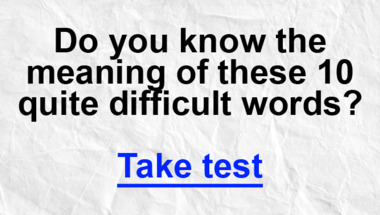 1960s Hits Lyrics Quiz
10 Songs. Can you guess them all?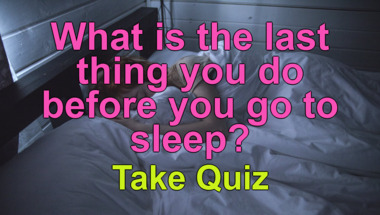 Beatles Song Quiz
Can you tell us the first word in these 10 songs?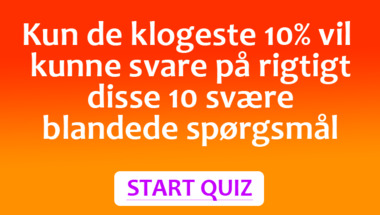 IQ Trivia Challenge
How many of them will you answer correctly?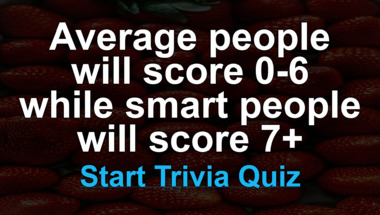 We challenge the whole damn In
Can you get 7 or more correct answers in this one?