Quiz : UK Actors Of The 1950s
Question 1 of 10
Who starred opposite Deborah Kerr in 1956 movie 'The King and I'?
Question 2 of 10
What was the name of Deborah Kerr's character in 1965 movie 'The King and I'?
Question 3 of 10
Peter Ustinov was raised in the UK with parents from which country?
Question 4 of 10
The 1950 Joyce Grenfell movie 'The Happiest Days of Your Life' was set in which type of establishment?
Question 5 of 10
What was the first name of actor Hawkins, star of the 1953 movie 'The Cruel Sea'?
Question 6 of 10
Which British actor won an Oscar in 1957 for 'The Bridge on the River Kwai'?
Question 7 of 10
David Niven won a 1958 Best Actor Oscar for 'Separate Tables', despite being on screen for only how many minutes?
Question 8 of 10
1957 movie 'Witness for the Prosecution', starring Charles Laughton, was based on whose book?
Question 9 of 10
What was the surname of Terry, who played upper class cads during the 1950s?
Question 10 of 10
The 1955 Alec Guinness comedy 'The Ladykillers' is set in which city?

Tricky Math Test That Will Foo
The Real Question Is, Will It Fool You?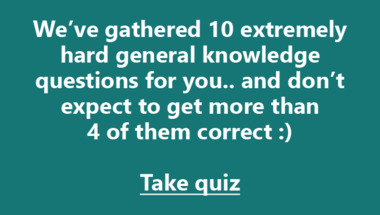 Only the smartest people will
10 hard number puzzles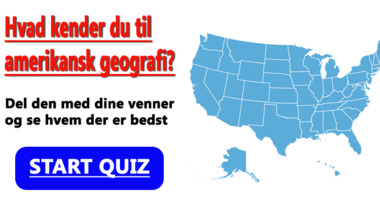 10 hard questions about scienc
Are you a genius?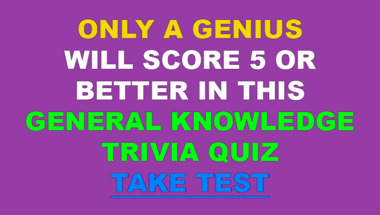 Quiz : Help us complete these
10 songs to guess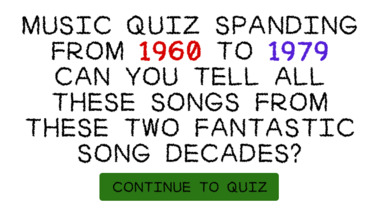 Fortnite test for experts
What do you know about Fortnite?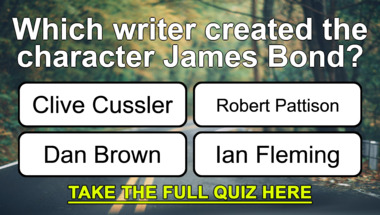 What number comes next?
90% struggles with challenges like this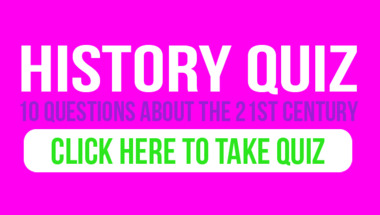 Tricky Math Test That Will Foo
Will You Get All 5 Equations Right?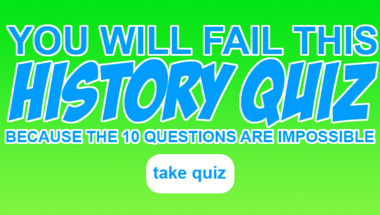 10 questions about world histo
Can you even get 5 correct?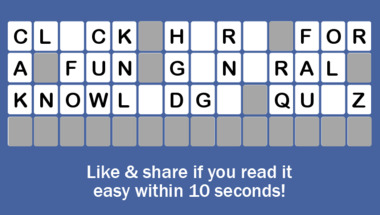 General Knowledge For Trivia L
How many correct will you get?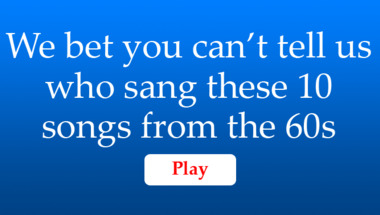 Can you guess what's in these
You can only reveal 40 boxes in total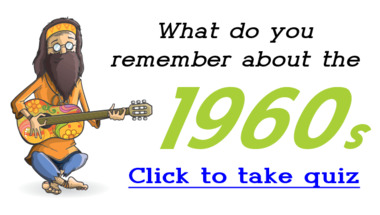 Math Quiz
Experts Only Please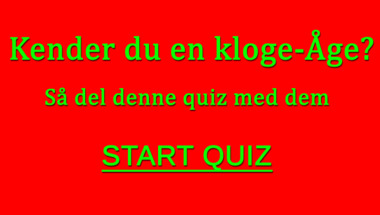 Trivia Quiz About 1967
What do you remember?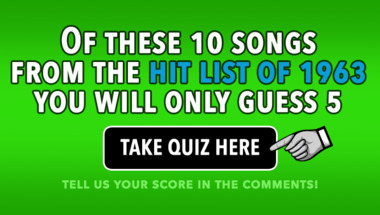 Can you spot when something is
People with an eye for detail will nail this one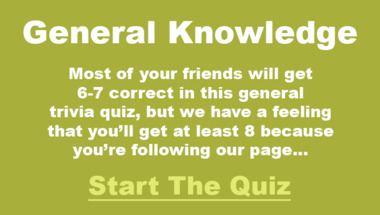 Which box follows the pattern?
5 challenges for you to solve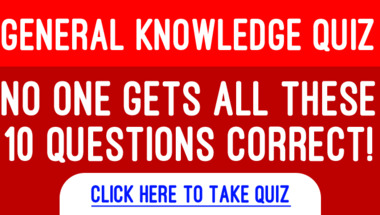 What number comes next?
Can you find the following number in these 5 sequences?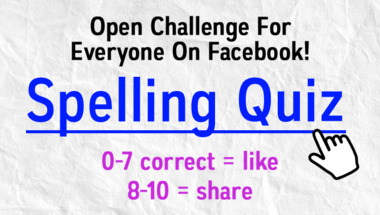 Did you enjoy this quiz?