10 questions about cooking
Question 1 of 10
Frying small bits of meat and vegetables over very high heat with continual stirring produces what?
Question 2 of 10
What is the small stick used to hold foods together while grilling called?
Question 3 of 10
In grilling, food is cooked using what kind of heat?
Question 4 of 10
What common product is used to give custard pies their consistency?
Question 5 of 10
What would a cook use a "mandoline" for?
Question 6 of 10
How do Italian biscotti get their characteristic dry quality?
Question 7 of 10
Which of the following items is not often used as a thickening agent?
Question 8 of 10
What sauce is made by adding white wine, vinegar and tarragon to hollandaise sauce?
Question 9 of 10
Which event would be disastrous when making a meringue?
Question 10 of 10
What is the Mexican dish made of a tortilla filled with melted cheese and folded in half called?

1970 Song Quiz
Can you guess these 10 songs from the hit lists of 1970?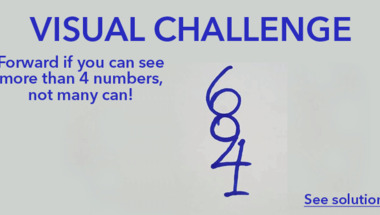 Mixed Knowledge Quiz
10 questions to test your knowledge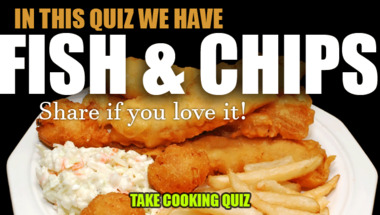 History Quiz
10 trivia questions for everyone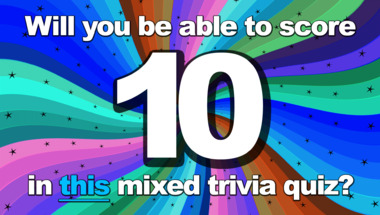 1965 Song Quiz
10 songs to guess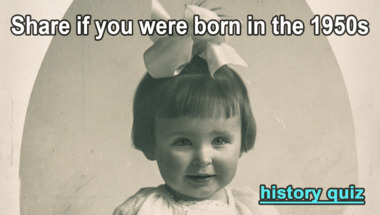 1960s Song Lyrics Quiz
10 songs to guess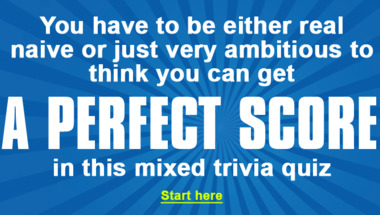 1971 Song Quiz
10 songs to guess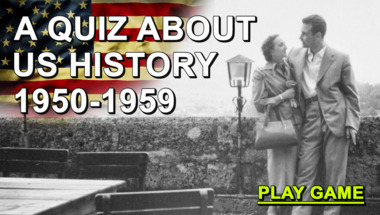 10 questions in mixed trivia c
Only smart people stand a chance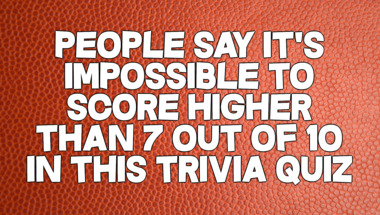 1950s Song Lyrics Quiz
Which word did we remove from these songs?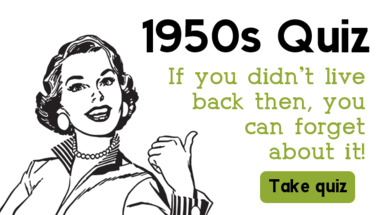 General Trivia Quiz
Let's see how smart you really are!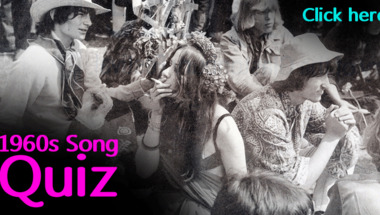 Quiz about difficult words
Do you know the meaning of them?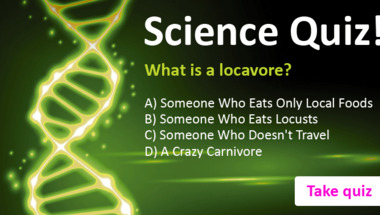 10 General Knowledge Questions
How Smart Do You Feel Today?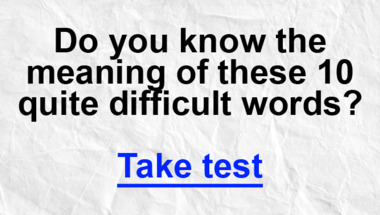 Beatles Song Quiz
Can you tell us the first word in these 10 songs?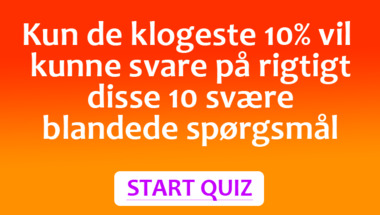 1960s Hits Lyrics Quiz
10 Songs. Can you guess them all?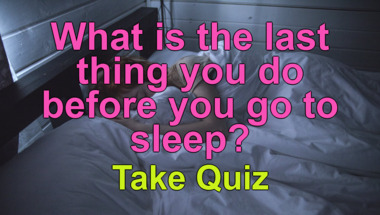 IQ Trivia Challenge
How many of them will you answer correctly?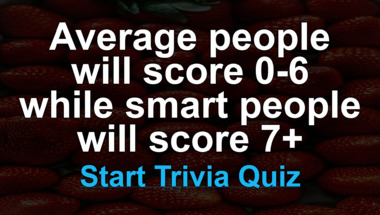 We challenge the whole damn In
Can you get 7 or more correct answers in this one?